Inspiring Leadership
Performance
Unlock your leadership potential and shape the future of your organisation.
See Autumn 2020 Schedule
IMI goes virtual
Performance delivered to your desktop. Read more about how IMI's virtual delivery will engage, challenge and inspire you - all from the comfort of your own home.

Find out more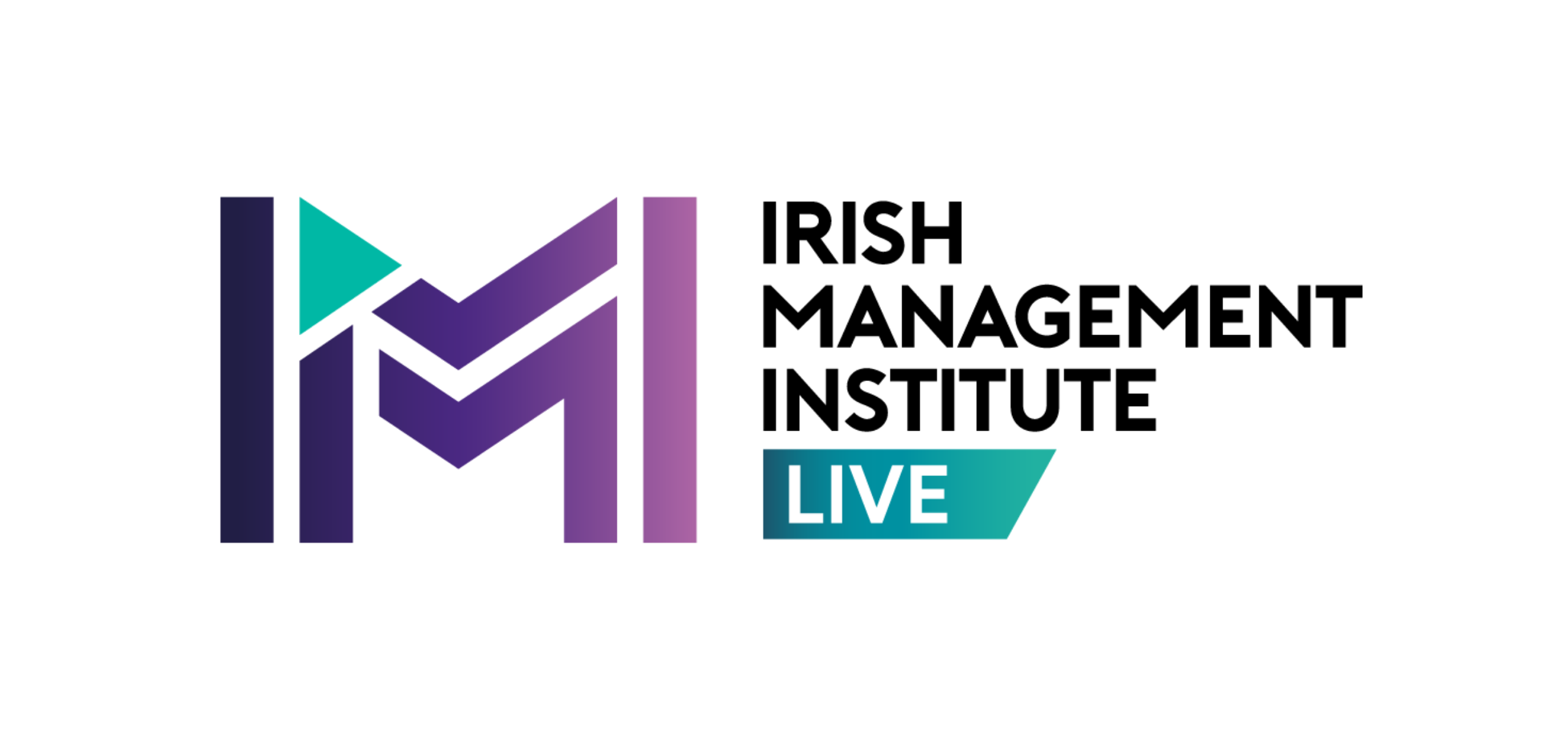 Upcoming programmes
Accelerate your career and improve your organisation's performance through an upcoming IMI programme.
SEE AUTUMN 2020 SCHEDULE
Tap into our thinking
Find out what it really takes to lead today. Discover our in-depth articles, insight-packed podcasts and exclusive membership packages.