22nd September 2022
The premier thought-leadership event for senior business in Ireland, IMI's National Management Conference will focus on how CEOs and leaders can refocus and thrive in a transformed business landscape, think differently as they reimagine the future path of their organisations, and reconnect with the business' people and purpose to deliver on the organisation's long-term vision.
This year's theme is Refocus, Reimagine, Reconnect.
Please note that tickets for this event are exclusive to IMI Corporate Members and are by invitation only. If you are interested in your organisation becoming a member of the IMI please contact membership@imi.ie

Refocus
to thrive in an evolving business landscape.

Reimagine
the future potential and pathway for our organisations.

Reconnect
with our businesses, our people and our organisation's purpose to deliver on the long-term vision.
Keynote Speakers
Master of Ceremonies - Julie Ryan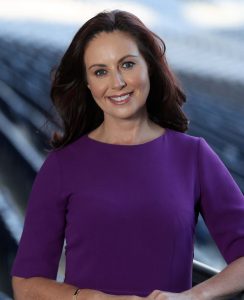 Julie heads IMI's Customised & Sectoral Executive Programmes which she founded in 2002. 
Her team of Leadership Development specialists and IMI's Design team together work with hundreds of organisations to drive business performance through talent development.
Under her leadership, IMI is the premier provider of sectoral programmes supported by public and private funding spanning FDI, Financial Services, Technology, Tourism & Hospitality and Construction & Engineering.
Julie is an executive coach and mentor to aspiring leaders. She is also judge for IITD's National Training Awards and she is a Board member for two non-profit organisations.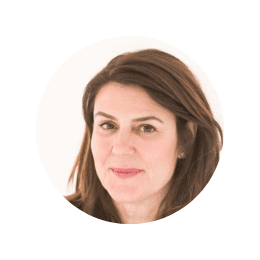 Prof. Herminia Ibarra is the Charles Handy Professor of Organisational Behaviour at London Business School, an award-winning author and renowned expert and speaker on leadership and organisational transformation.​
The author of the critically acclaimed 'Act Like a Leader, Think Like a Leader' (2015), she has been named four times by Thinkers 50 as a top thinker on leadership and career management. Her work has featured in the Financial Times, Harvard Business Review, The New York Times and the Wall Street Journal.
In association with Kerry.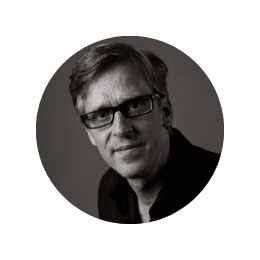 Fredrik Härén is an author and keynote speaker on Business Creativity, Change and Global Business who has delivered 2,000 presentations in over 60 countries on 6 continents.​ He is known as The Creativity Explorer.
He has authored 10 books, including 'The Idea Book', which was included in The 100 Best Business Books of All Time, and 'One World. One Company'.​ He is passionate about the infinite power of human creativity.
In association with Kirby Group.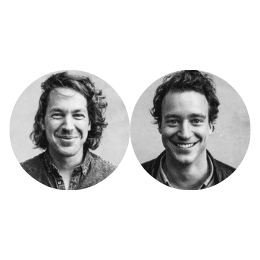 The Corporate Rebels, Pim de Morree and Joost Minnaar, quit their corporate jobs in 2016 after becoming disillusioned in outdated workplaces characterised by inertia, bureaucracy and a lack of motivation.
They made it their mission to fight these dreadful workplaces as they visited the world's most inspiring companies, finding out what made them successful and sharing those insights with the world. Their work has been featured in The New York Times, Forbes, Huffpost, BBC and The Guardian.