IMI National Management Conference
The premier thought-leadership event for senior business in Ireland, IMI's National Management Conference will focus on how CEOs and leaders can reimagine their organisation after the worldwide health and economic shocks from the coronavirus pandemic, and how they can accelerate their pathway back to growth.
This year's theme is Reflect, Reimagine, Rebuild.

Reflect
on the current and emerging economic landscape

Reimagine

Rebuild
Agenda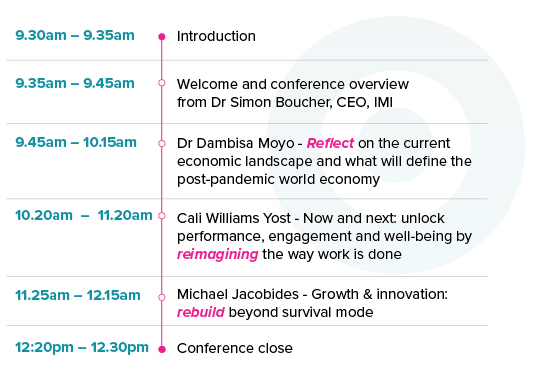 2020 Speakers
Master of Ceremonies - Julie Ryan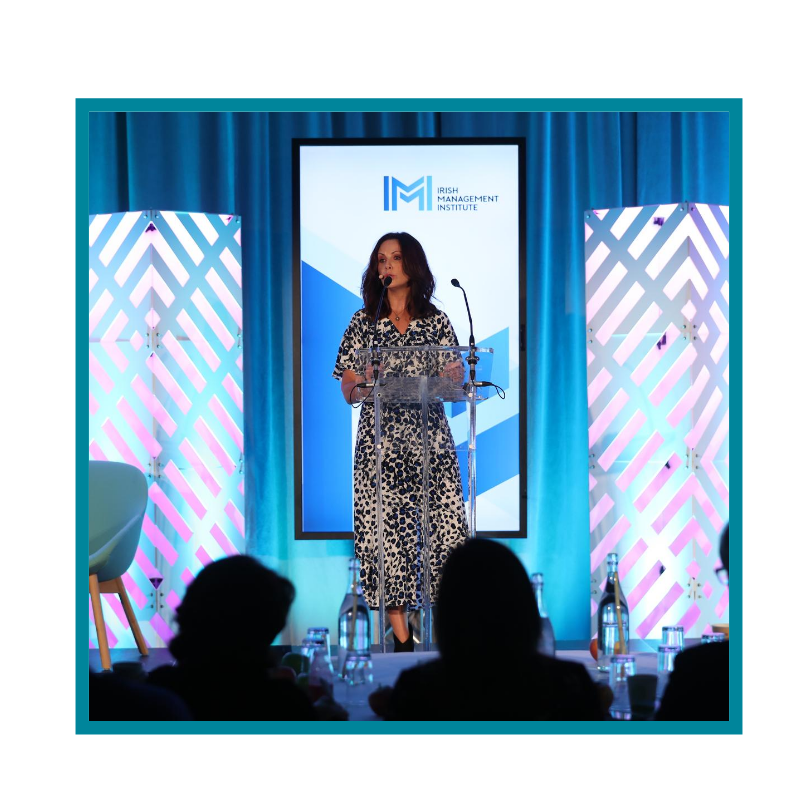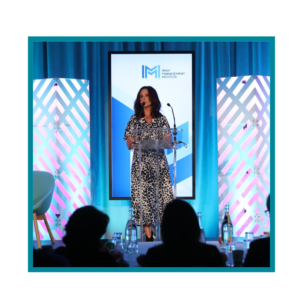 Julie heads IMI's Customised & Sectoral Executive Programmes which she founded in 2002. This portfolio has been globally ranked by the Financial Times since 2008.
Her team of leadership development consultants work with hundreds organisations to drive business performance through talent development.
Under her leadership, IMI is the premier provider of sectoral programmes supported by public and private funding spanning Financial Services, Technology, Tourism & Hospitality, Construction & Engineering and Foreign Direct Investment sectors.
She is currently a member of the Government's SME Management Skills Group and is an active Board member for two non-profit organisations. She is a judge for the IITD and is a trained executive coach and mentor.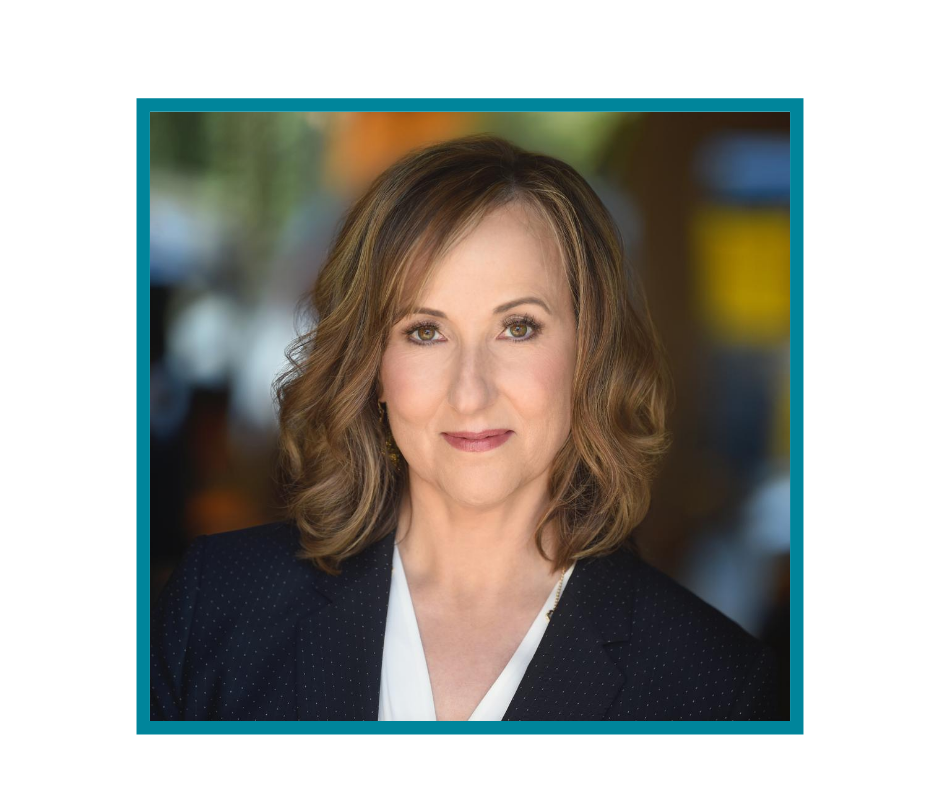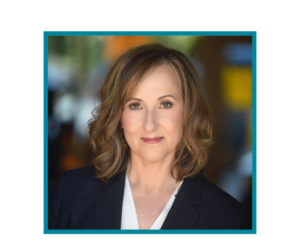 Now and Next: Unlock Performance, Engagement and Well-Being by Reimagining the Way Work is Done
This shifting of resources, both people and physical, leaves leaders with fundamental questions; how do I create an engaged workforce, unlock its potential performance, and design strategies that take advantage of this new environment?
Cali Williams Yost, CEO of Flex+Strategy Group, is the leading authority in high performance flexible work practices. Called "one of the most sophisticated minds" on the transformation of work by The New York Times, her commentary frequently appears in the media including in the Wall Street Journal, USA TODAY, NPR and the TODAY Show.
An author and multiple award winner, for two decades she has consistently spotted the flexible workplace trends we see today, and has worked with clients including Freddie Mac, Quest Diagnostics, EY, National Institutes of Health and the United Nations.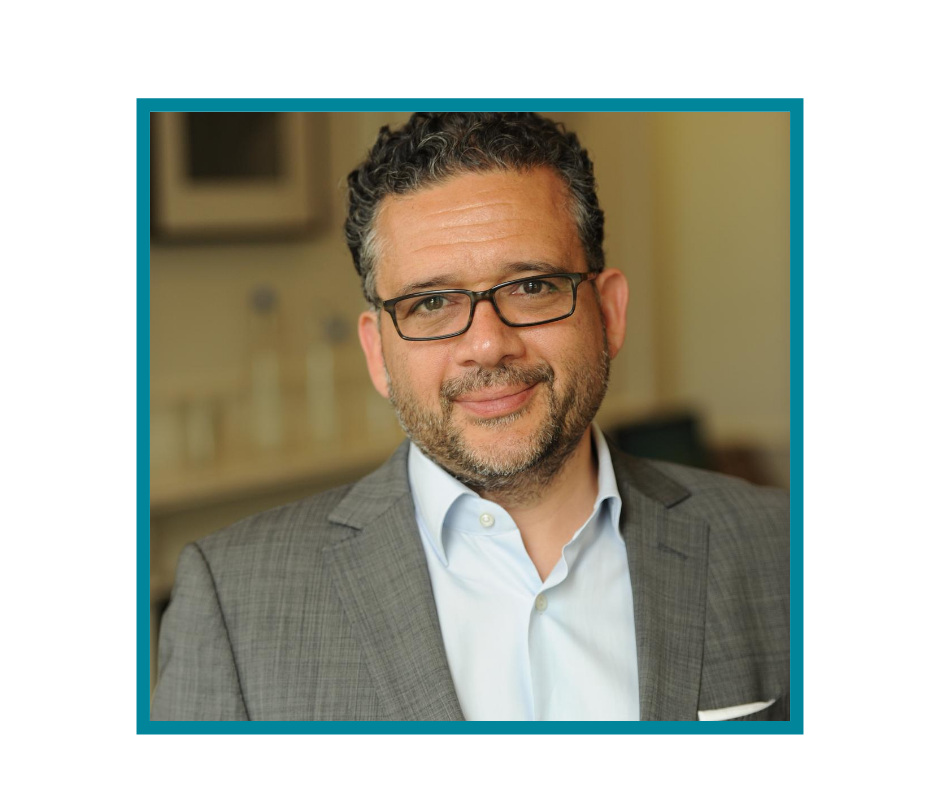 Growth & Innovation: Rebuild Beyond Survival Mode
In times of crisis, it's easy for organisations to default to old habits— just at the point where new approaches are most valuable.
So, what can organisations do? As they position themselves for the new normal, they cannot afford to be constrained by traditional information sources, business models, and capital allocation behaviours.
As part of our exciting line-up of speakers for IMI's 2020 Virtual National Management Conference, Michael Jacobides, will share his latest thinking on how firms should Rethink, Reconfigure and Reallocate for the new normal. He will speak to the topic, "Growth & Innovation: Rebuild Beyond Survival Mode".
Michael is the Sir Donald Gordon Professor of Entrepreneurship and Innovation and Professor of Strategy and Entrepreneurship at London Business School. He will challenge your mental models, help you revamp your business models, leverage the growing impact of digital ecosystems, talk about rigorously de-averaging your uses of cash, and how businesses can increase their chances of not only surviving the crisis but also thriving in the post-COVID19 world.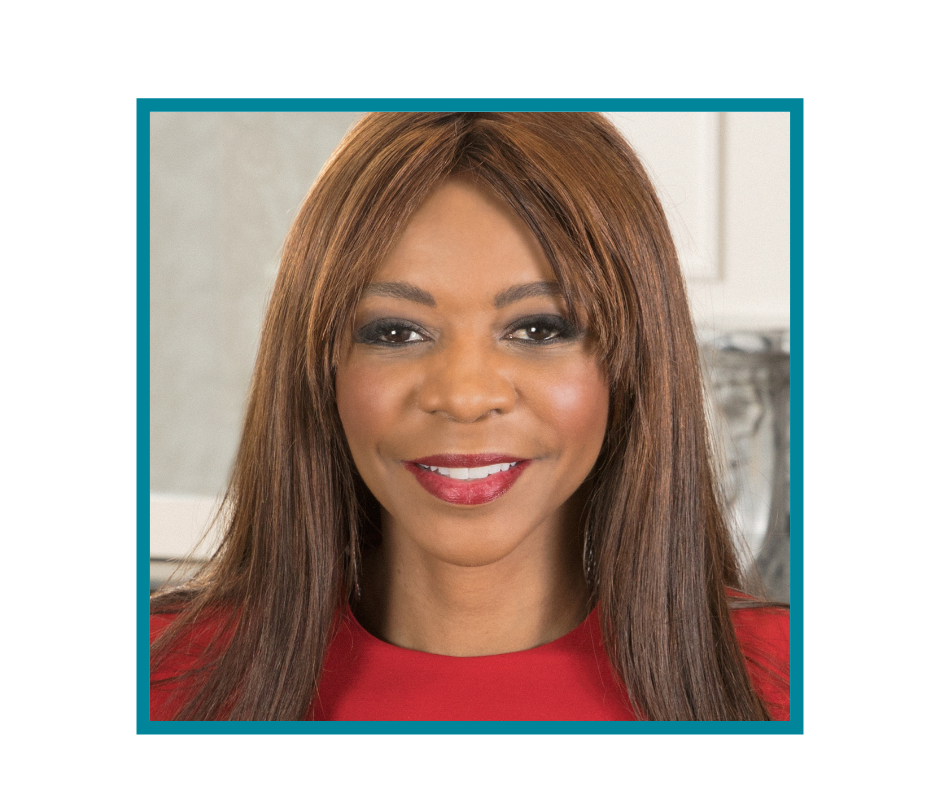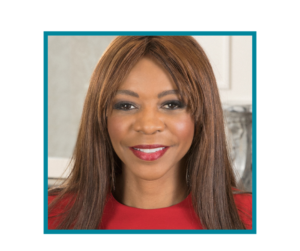 Five things that will define the post-pandemic world economy
Even before the 2020 global pandemic hit the world in earnest, the global economy was in a precarious place. Many of the largest developed and developing countries were already experiencing low, slow and even no growth. In this sense, COVID is catalytic and has accelerated the threats to the global economy.
Moreover, a number of headwinds are making a bad situation, worse. Technology and the risk of a jobless underclass; weakening demographics – in terms of the quantity of the population and the quality of the workforce; worsening income inequality; scarcity of natural resources and climate change concerns; unsustainable debts and declining productivity.
Pre-eminent thinker in strategic investment and public policy, author of 4 New York Times Bestselling Books, and previously one of Time Magazine's 100 Most Influential People in the World, Dr. Dambisa Moyo will be one of the keynote speakers at this year's IMI National Management Conference.