Related Articles
IMI/Rugby Players Ireland Scholarship 2021 Winners Named
Irish businesses pass Covid-19 'stress test', according to IMI-CUBS research
A&L Goodbody partners with IMI for unique lawyer development programme
The innovative offering will be co-delivered by ALG partners and directors, alongside IMI faculty and industry experts.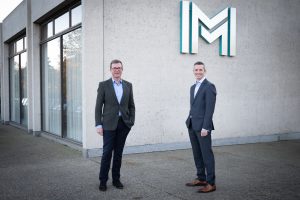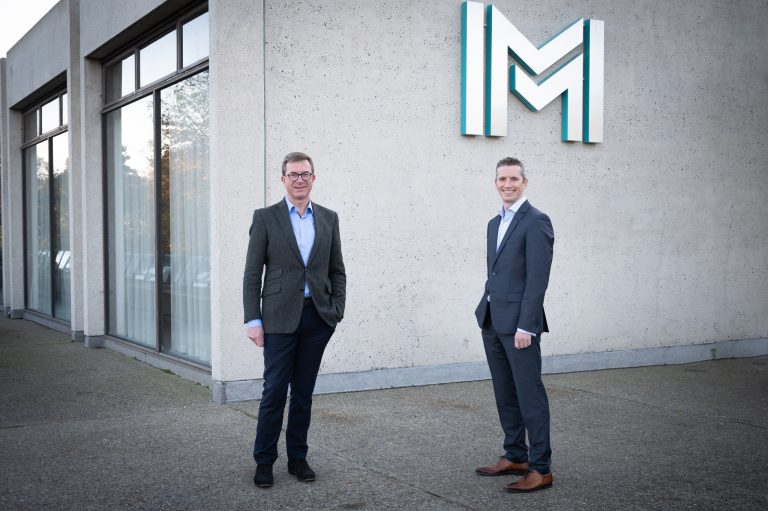 A&L Goodbody LLP (ALG) has launched a collaborative learning partnership with the Irish Management Institute (IMI) to co-design and co-deliver a multi-year development programme for its associate solicitors.  
This highly experiential and immersive programme, called Fusion, will form part of ALG's award-winning School of Business & Law – a holistic learning programme from trainee through to partner. It will be jointly delivered by ALG partners and directors, alongside experienced IMI faculty coaches and experts.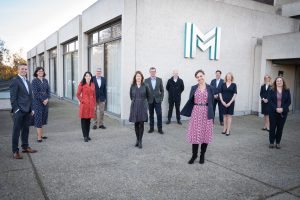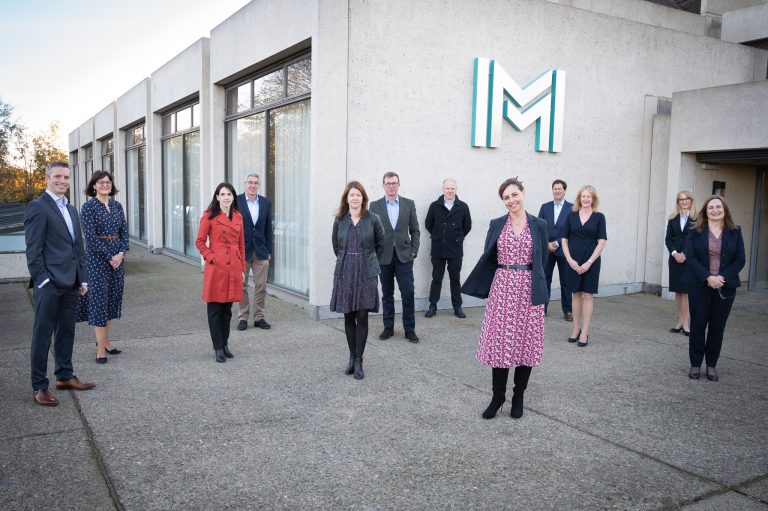 The bespoke programme content will be practical and focus on cutting-edge industry and management best practice. It is designed to broaden participants' understanding of the business of law, while enhancing core management competencies.  
Julian Yarr, Managing Partner of ALG, said: "Lifelong learning is a critical part of our talent strategy and what makes ALG different – we want our lawyers to develop and learn new skills to match the ever-changing needs of our clients. The partnership with the IMI is central to this objective. The IMI's experience and knowledge of international best practice is second to none in Ireland and we look forward to collaborating with them in delivering this unique and bespoke development programme."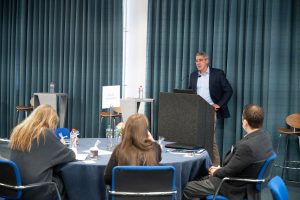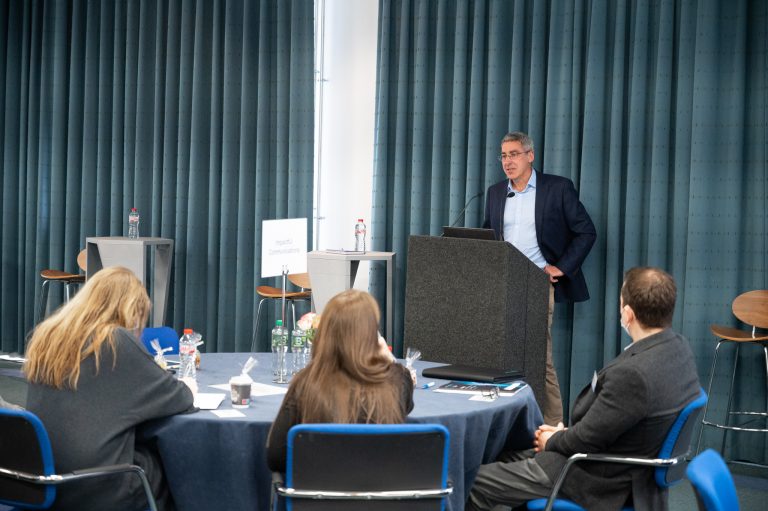 Dr Simon Boucher, CEO of IMI, said: "IMI's world-class facilitators, coaches and experts will empower participants with best-practice insights, challenging their thinking within the context of the ALG culture and mindset. We are excited to begin this partnership with ALG and help differentiate these talented lawyers from the competition, enabling them to create a competitive advantage for the firm."