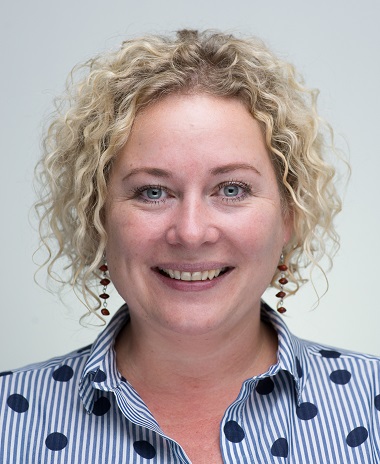 Kate Malone
Director of Human Resources
Kate has been Director of Human Resources with IMI since September 2018.  Working with the HR team and senior management team, Kate is responsible for the development and implementation of fit for purpose policies and procedures for the support and management of IMI's employees.
Working with the Transformation team, Kate has responsibility for the implementation of IMI's Organisational Design strategy developing appropriate change enablers for the IMI team and operations.
Prior to joining IMI, Kate held the position of Director of Human Resources with Trinity College where she was responsible for ensuring the development and delivery of appropriate HR strategies and services in support of the University's change strategy.  As part of the University Management Team Kate provided strategic guidance and support to Senior Executive Officers and leadership of the University.
Kate worked with Kerry Group where she headed up their Global Mobility team and function managing and coordinating Kerry's business critical international assignment employees across all businesses and regions.
Kate also worked with the international NGO Concern where she held a number of HR management positions.  Kate spent three years working as Operations Director in Concern's Liberia programme.  During her time with Concern she worked and travelled extensively across the EMEA and APAC regions.