Why choose this programme?
As a sales manager, your success depends on your ability to get each person on your team to perform to their full potential.
This results-focused programme will help you boost the effectiveness of your interactions with salespeople and teams.

Performance
Map the performance and potential of your sales team.

Strategy
Conduct a speed-test of your strategy, as well as your sales process.

Action
Create a road map for improved performance among your team.
In Brief
Programme Date:
Seniority:
Non-member fee:
Member fee: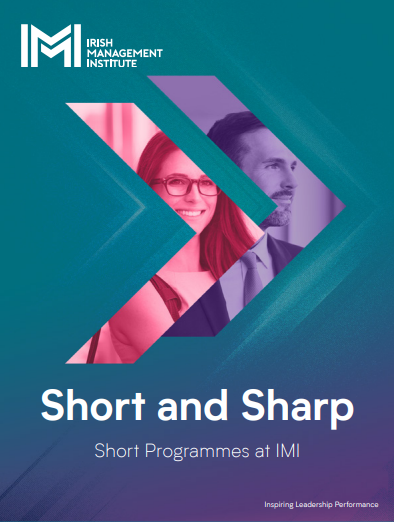 Download the Brochure
Programme Dates
The next programme will be on 09, 10 and 11 May 2022.
Key takeaways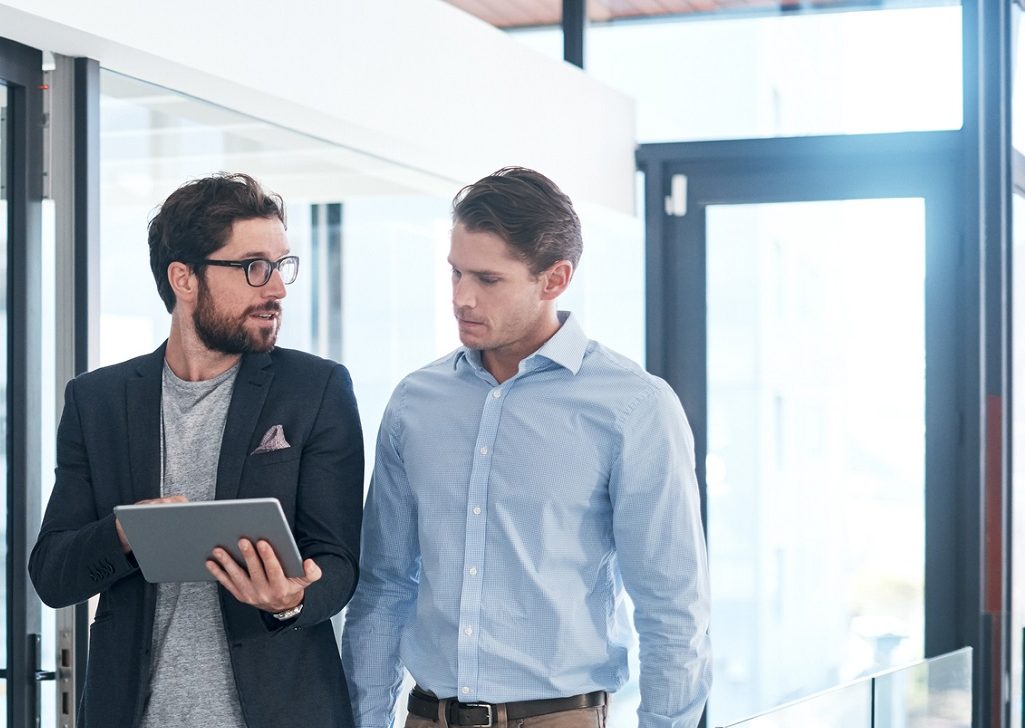 Ignite Performance
Get your sales team performing brilliantly. Utilise a coaching style and similar techniques to get your people engaged and committed.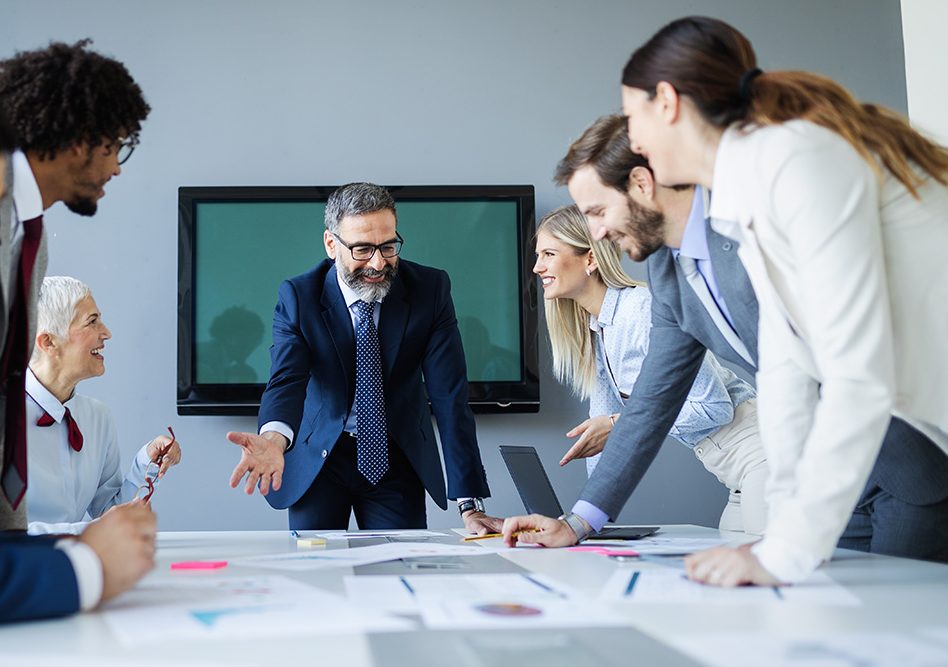 Leadership
Develop your personal leadership style. Explore the key characteristics and behaviours of great sales managers.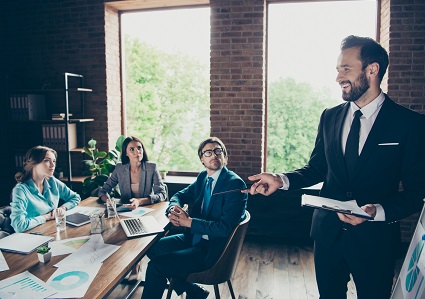 Grow Revenues
Maximize sales and customer retention. Identify the priority areas you and your team need to work on.
Programmes themes
Day 1 – Breakthrough sales performance
Take stock of your sales organisation, including key accelerators and inhibitors of its sales performance.
Assess your sales team, sales process and sales strategy.
Set a goal for performance improvement in a key area over the next quarter.
Day 2 – Breakthrough team performance
Map your sales team in terms of its performance relative to industry norms.
Explore strategies for improving sales performance.
Manage any areas of under-performance.
Day 3 – Breakthrough sales leadership
Take stock of the various aspects of your role as sales manager.
Analyse how you spend your time.
Key sales priorities and the levers used to drive performance.
If you're interested in Breakthrough Sales Management, you may also be interested in our 'Business and Functional Excellence' suite of short programmes.