Why choose this programme?
Allowing you to take the time and space to tackle a complex business question and produce innovative solutions, your organisation will directly benefit from the practical, best-practice driven recommendations which will be the output of your Business Research Project.

Impacts
Develop practical recommendations to address a major real-life challenge that faces your organisation.

Expertise
Develop deep subject matter expertise in a business issue of critical importance to your organisation.

Analyse
Enhance your analytical abilities. You will develop practical business research techniques and hone a range of general problem-solving skills.
In Brief
Next start date - Dublin:
Location – Dublin:
Duration:
Seniority:
Non-member fee:
Member fee: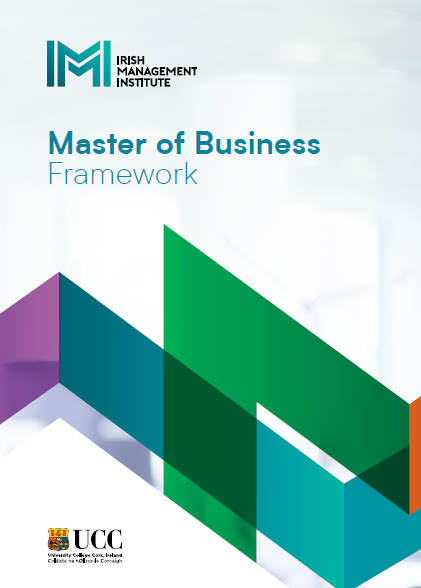 Download the Brochure
Programmes outline
Day 1: Orientation
What is the Business Research Project and what will be the main learning outcomes?

 

How participants will conduct research for their individual projects

 

What are the main impacts of the programme?

 
With Programme Director Professor Eleanor Doyle
Date: 23rd November, 2021
Day 2 & 3: Research Methods
An examination of classic research methodology and the ethics for doing research

 

How the project's methodology can be directly applied to a business context

 

An in-depth analysis of Action Research methodology and how it can assist in the critical analysis of organisational priorities.

 
With Programme Director Professor Eleanor Doyle and Dr Kerrie Fleming
Dates: 8th & 9th December, 2021
Day 4: Presentation of research
Participants present their research project to a panel of tutors to get feedback on their approach and findings, gaining valuable insights before submission of final project.

 

Submission of written research proposal by participants.

 
Date: 29th March, 2022
Key takeaways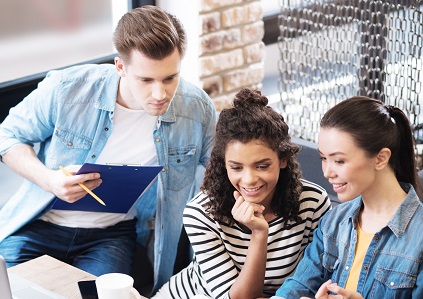 Resolve Challenges
Tackle and solve the major challenges facing your business today.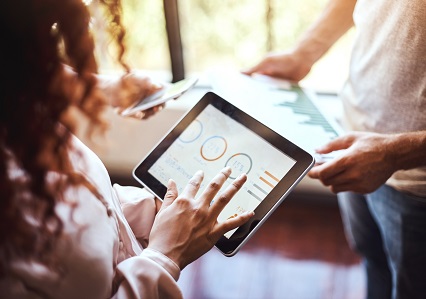 Create Value
Deliver real value to your business through a major initiative.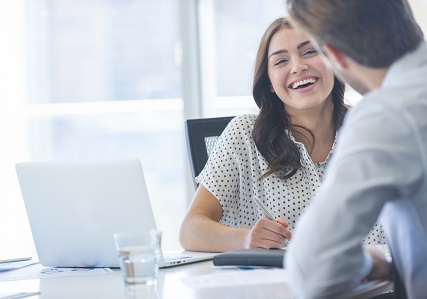 Strategic Blueprint
Create a concrete roadmap to deliver change.
What our graduates say
The knowledge I learned during my BRP has given me a new perspective on the penal system and its impact on society as a whole. I have no doubt that my experience at IMI has had a significant impact on my career progression within the IPS.


Eddie Mullins

Governor, Mountjoy Prison
If you're interested in the Business Research Project, you may also be interested in our other diploma in our 'Strategic Thinking' suite.