Why choose this programme?
It's too easy to get caught up in the maelstrom – to solve major challenges, a proactive approach is required.
Through the Business Research Project, you'll be given the time, space and supports to make the sort of change that can change an organisation's future.

Innovate
Develop an innovative and practical solution to your business challenge.

Analyse
Enhance your problem-solving and decision-making capabilities.

Deliver
Deliver a concrete set of recommendations and strategic approach for your organisation.
In Brief
Next start date - Dublin:
Location – Dublin:
Duration:
On-site:
Facilitated Workshops:
Seniority:
Non-member fee:
Member fee:
Download the Brochure
Programmes themes
Stage 1: Scoping
Select an issue or challenge that you want to address or solve.
Explore cutting-edge thinking that can be applied to your project.
Build research skills to make sure you get the right answers.
Stage 2: Execution
Craft your proposal, collecting evidence and analysing findings.
Complete your report with support from experts.
Finalise your Business Research Project and apply it within your professional context.
Key takeaways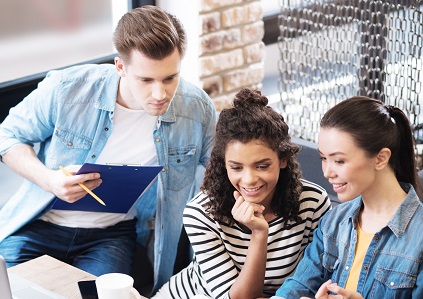 Resolve Challenges
Tackle and solve the major challenges facing your business today.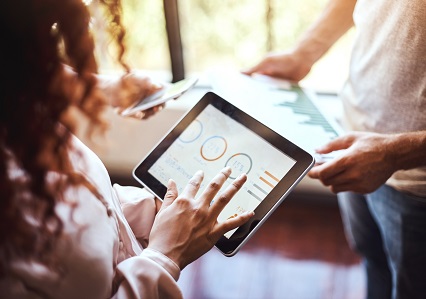 Create Value
Deliver real value to your business through a major initiative.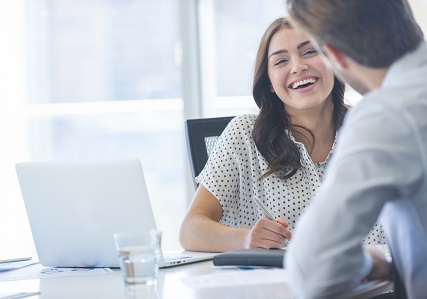 Strategic Blueprint
Create a concrete roadmap to deliver change.
What our graduates say
The knowledge I learned during my BRP has given me a new perspective on the penal system and its impact on society as a whole. I have no doubt that my experience at IMI has had a significant impact on my career progression within the IPS.


Eddie Mullins

Governor, Mountjoy Prison
If you're interested in the Business Research Project, you may also be interested in our other diploma in our 'Strategic Thinking' suite.