In Brief
Programme Date:
Seniority:
Fee:
Why choose this programme?
This highly interactive one-day forum is designed to offer real insights into current and imminent Legal and ER Developments that impact your organisation.
Our exceptional and highly experienced practitioner-led faculty will provide participants with a comprehensive summary of key current employment law and ER developments and what to expect by way of further changes

Understand
Clear understanding of the current challenges arising in key areas of employment law and Employment Relations.

Confidence
Confidently deal with questions on each of the topics covered.

Tactical
Identify potential risks for your organisation of possible claims from current or former employees.
Key takeaways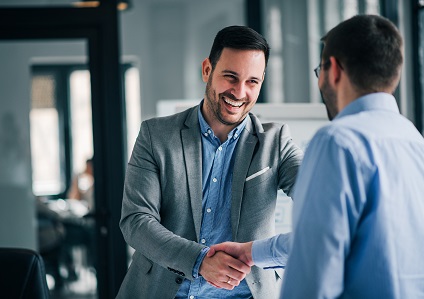 Change
Understand key changes in practice arising from new case law and identify any necessary changes to your existing HR policies and procedures.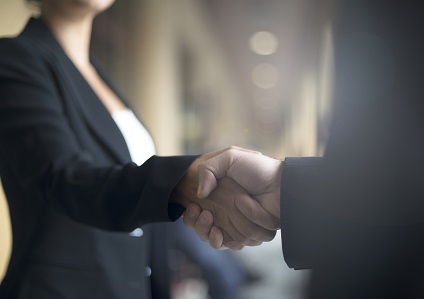 Insight
Understand employment law and be up to date with case law and practices.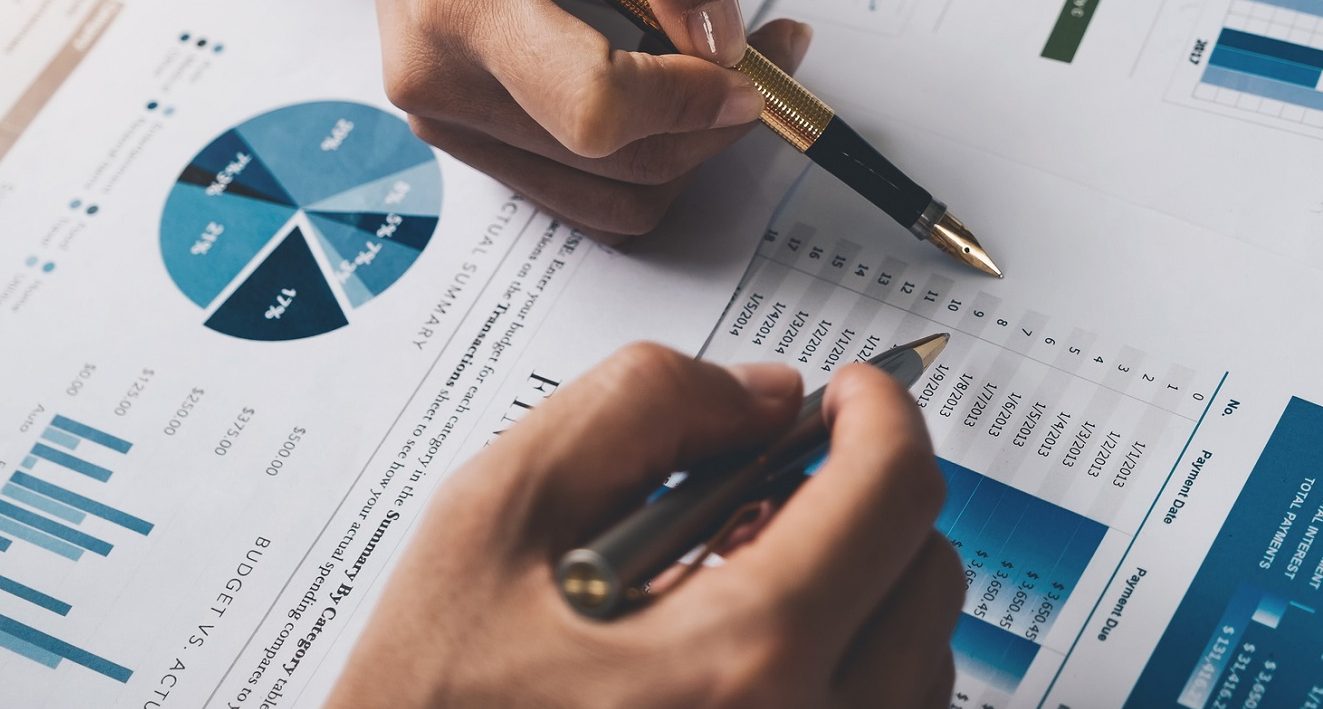 Culture
Understand the Impact of Obligations Under Dignity at Work Legislation on Workplace Culture.
Related Programmes
If you're interested in this area, you may also be interested in these other short programmes.