Why choose this programme?
Create your own centre of excellence and raise the standard of management practice in your organisation.
Our Essential Management Skills custom programmes are designed to give new managers the skills and confidence to take the next step forward in your organisation.
It will allow you to create a cohort of managers aligned to your organisation's values and purpose, acting as a quality mark for others to follow.

New Standards
Set a new standard of management and leadership practice within your organisation aligned with your strategic mission.

Raise Performance
Create a cohort of managers that can problem-solve, raise team performance, influence stakeholders and resolve conflicts.

Engaged Management
Have an engaged group of managers committed to the values and behaviours your organisation requires.
Client success story: Kirby Engineering
We worked with Kirby Engineering to develop 36 project managers – consisting of mechanical and electrical engineers – as people managers and team leaders.

Listen to Fergus Barry, Human Resources Director at Kirby, tell the story.
Key takeaways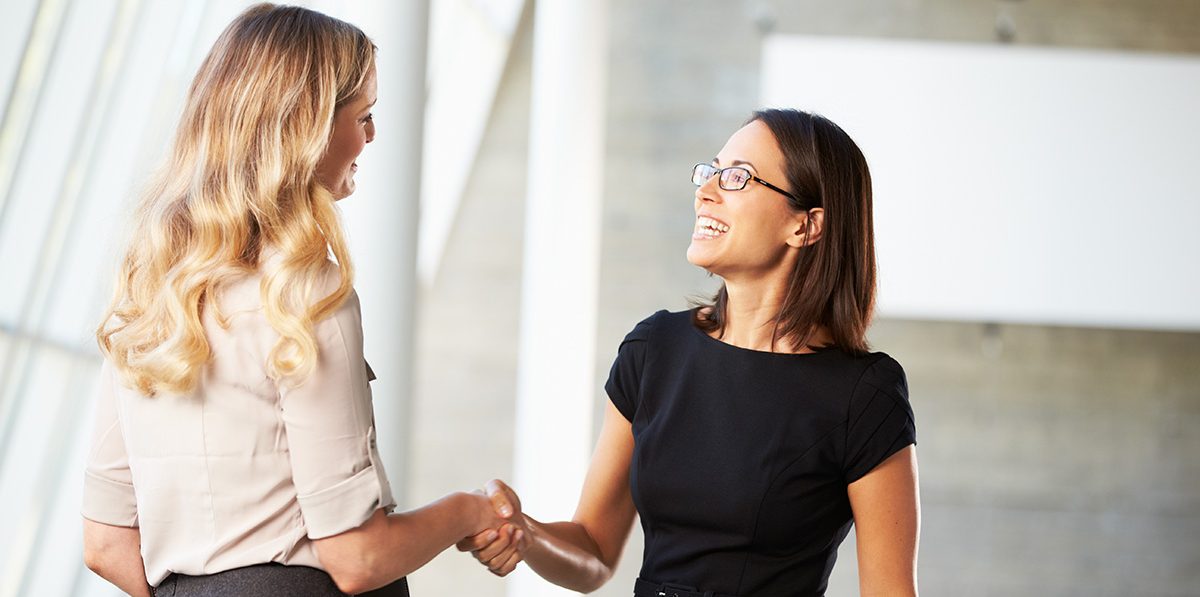 Ignite Performance
Create new levels of performance in your managers and their teams. Your managers will gain the tools, techniques and mindset shifts required of the modern manager.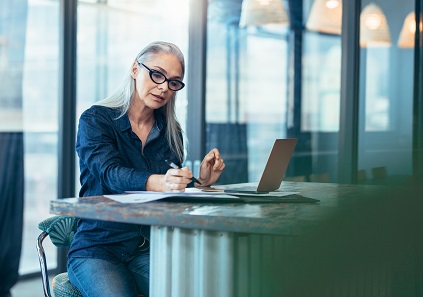 Quality Alignment
Ensure a culture of quality that permeates throughout your organisation. You will have a cohort of managers that can execute your organisation's mission on the front-lines.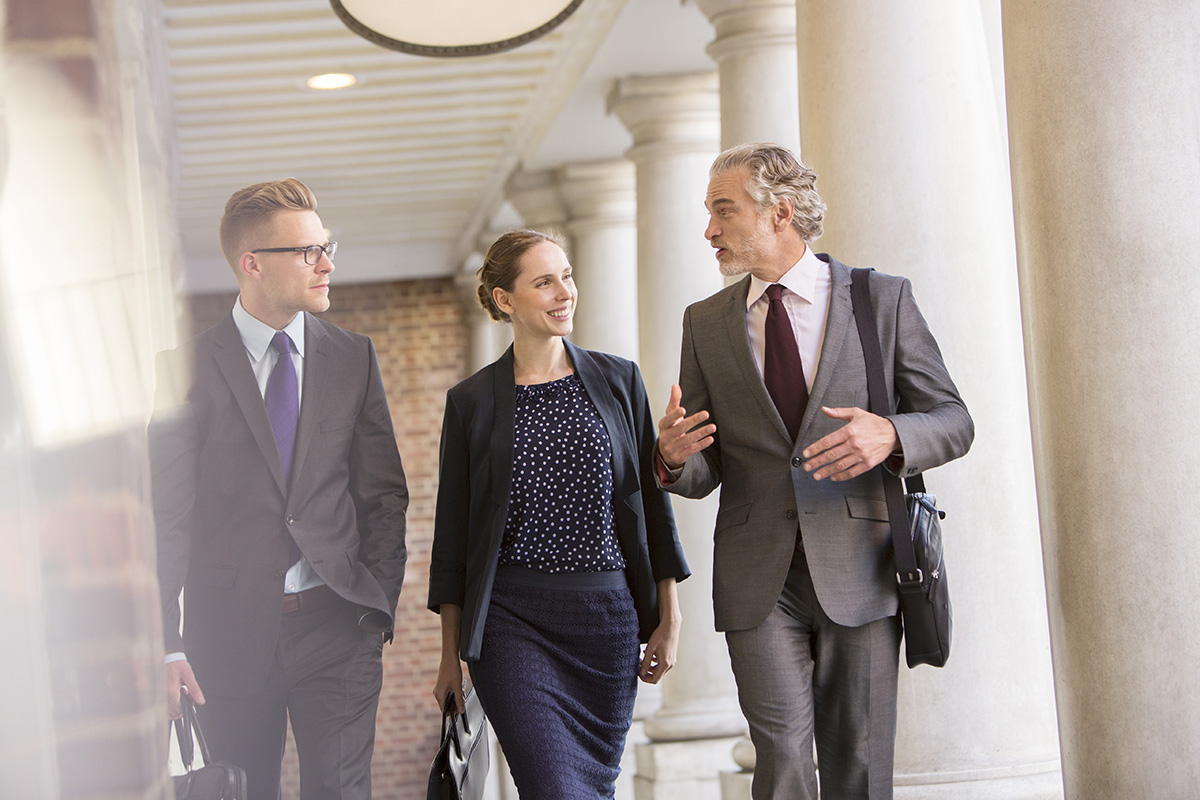 Develop Leaders
Begin shaping your next generation of leaders from within. Develop leadership traits that engender trust and motivation within teams, and communication skillfully across the organisation.
Related Programmes
If you're interested in an Essential Management Skills customised programme, you may also be interested in these other custom programmes.