In Brief
Start date:
Duration:
On-site:
Online:
Seniority:
Non-member fee:
Member fee:
Download the Brochure
Programme Dates
Welcome Webinar (Online): 16 November 2020
Facilitated Workshop 1 (On-site): 07 & 08 December 2020
Webinar (Online): 11 January 2021
Facilitated Workshop 2 (On-site): 25 January 2021
Programmes taking place on-site at IMI's campus will be delivered in accordance with the most up-to-date HSE & Government guidelines.
Why choose this programme?
It's a challenging and volatile time in the world of economics, politics and business. Strong leadership is needed now more than ever.
The IMI Mastering the Performance Mindset programme will teach you how to navigate complexity, perform under pressure and focus on what matters most.
Resilience
Learn how to lead in the current climate of disruption.
Focus
Discover how to reduce noise and distractions.
Action
Create a tailored transformation plan.
Programmes themes
Phase 1: Disrupt your mindset
You will immerse yourself in the themes of performance mindset, challenging your pre-existing assumptions and offering new tools and strategies of Focus, Resilience and Wellness. You will define your own context, making the link to your brain as you create a tailored transformation plan.
Phase 2: Real-world experimentation
You will apply your personal action plan to real-world challenges, experimenting with your learnings inside and outside the work environment. Armed with strategies to create more sustainable and efficient work practices and supported by an executive coach, you will translate your personal plan into improved performance.
Phase 3: Perform at pace
You will fuse new behaviours into habits, refine your personal action plan for the future and form a long-term, sustainable level of great performance.
Key takeaways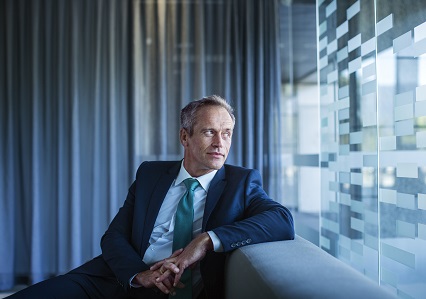 Focus
Have a laser-like focus on what's important to your organisation. Navigate complexity and be comfortable with discomfort.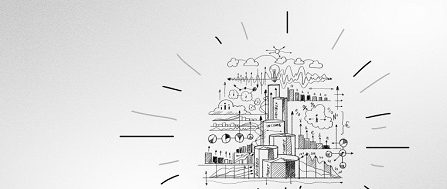 Resilience
Bounce-back from setbacks and be strong against headwinds. Develop a mindset to respond and perform under pressure.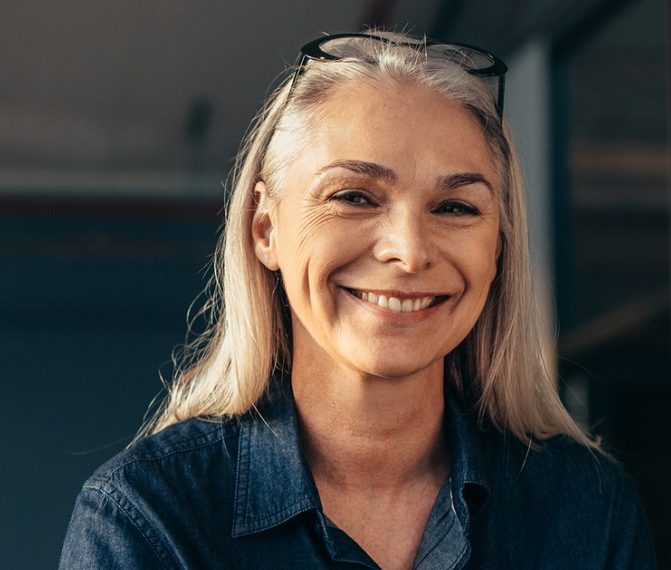 Wellness
Deliver daily brilliance in the long-term. Define a personal action plan to optimise leadership performance.
Related Programmes
If you are interested in Mastering the Performance Mindset, you might also like our other programmes in IMI's Executive Series.
Related Content
If you're interested in the Mastering the Performance Mindset programme, take a deep-dive into the subject through IMI articles, podcasts and videos.