Why choose this programme?
Innovative Problem Solving will provide you with a toolkit and a set of techniques for using problem solving and innovation in a structured way to deliver results.
You can look forward to directly applying the tools and techniques you learn to your everyday challenges back in the workplace.

Insights
Explore and learn innovation tools, processes and techniques.

Creativity
Learn how to release and utilise your creative abilities.

Toolkit
Walk away with a problem solving and innovation toolkit.
In Brief
Next start date - Dublin:
Location:
Duration:
Seniority:
Non-member fee:
Member fee: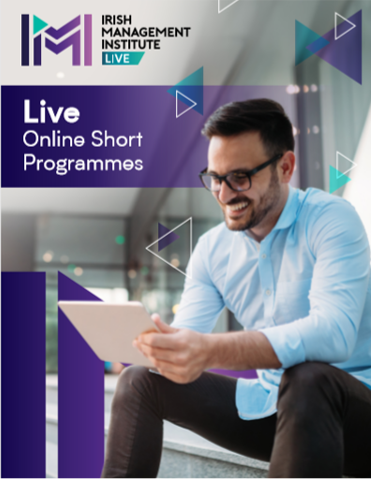 Download the Brochure
Key takeaways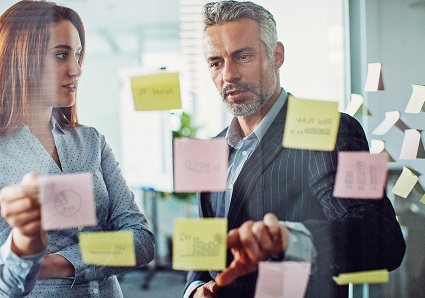 Quick Thinking
Develop your innovative mindset. Use recognised techniques to look at problems from new angles, prompting new possibilities.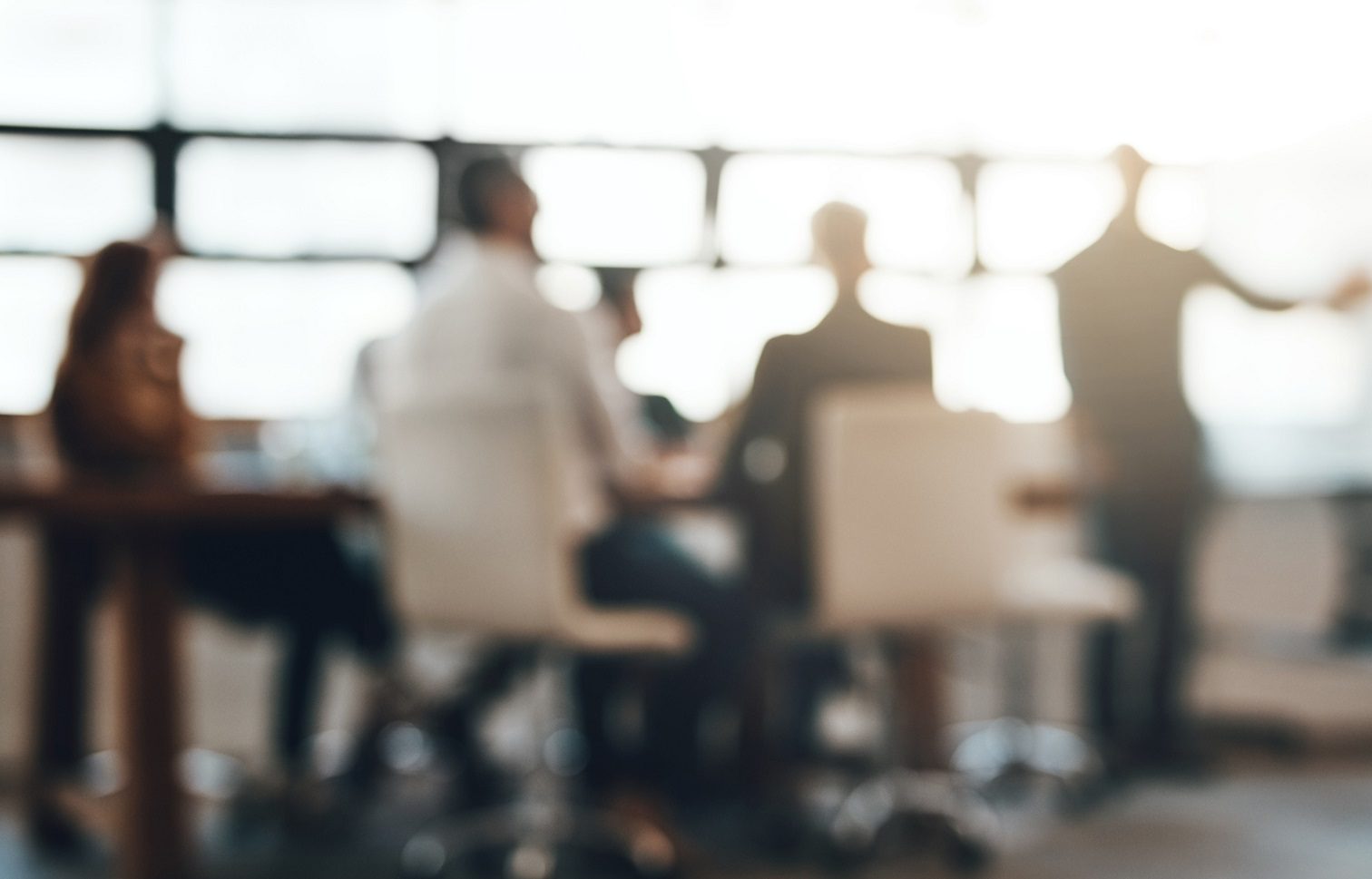 Structured Innovation
Give your innovation a structure – and an outcome. Overcome common challenges and keep your innovation moving.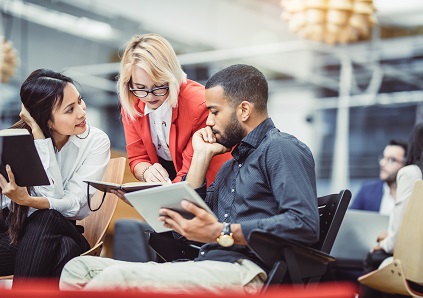 Ideas Into Action
Get your ideas off the ground. Use proven problem-solving techniques to turn ideas into action, and action into reality.
Programmes themes
Day 1: Igniting Innovation
Explore 3 types of innovation, Incremental, Disruptive, and Blue-Sky, and learn how and where to apply these processes.
Examine the elements required for successful innovation, including: Mindset, Environment, and the Human Brain.
Identify and explore the barriers and enablers to innovation and how to maximize the enablers while minimizing and overcoming the barriers.
Learn a range of innovative techniques for dealing with problems.
Day 2: Frameworks and Techniques
You will be introduced to the DEEP process (Diagnose-Explore-Evaluate-Produce) and learn a range of tools and techniques to apply at each stage of this innovative problem-solving process.
You will constantly apply these techniques to a range of problems to develop competency in applying the techniques.
Related Programmes
If you're interested in Innovative Problem Solving, you may also be interested in our 'Personal and Career Development' suite of short programmes.