Why choose this programme?
The Leadership and Motivation programme is designed to draw on best practice and emerging research in the field, greatly enhancing your capabilities to lead and motivate people and teams.
This engaging two-day programme will provide you with the skills and mindset required to really make a difference in your leadership abilities.

Insights
Gain new leadership and motivation insights and skills.

Lead
Explore cutting-edge, best-practice leadership methods.

Action
Create a tailored development plan for immediate use in your organisation.
In Brief
Next start date:
Seniority:
Non-member fee:
Member fee: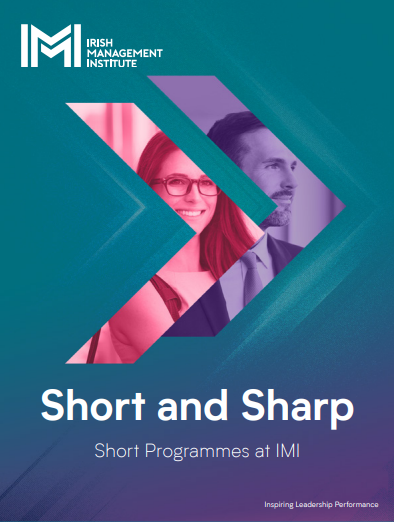 Download the Brochure
Key takeaways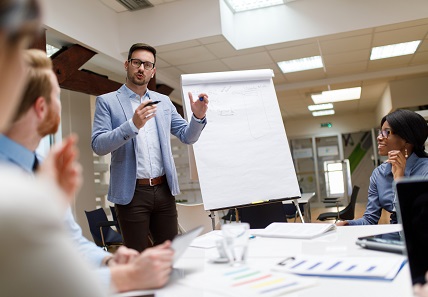 Leadership
Lead with purpose and authenticity. Dive into your own leadership style and discover how it can be adapted to any given situation.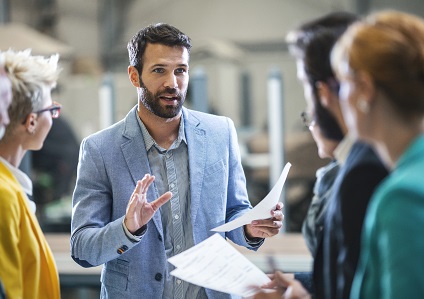 Inspire Performance
Inspire performance in your team and organisation. Immerse yourself in practical, cutting-edge and best practice leadership methods – then apply it.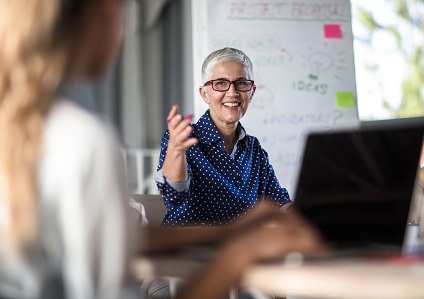 Lead Change
Motivate people during organisational change. Deal with difficult situations, communicate effectively, and create a positive momentum towards change.
Programmes themes
Personal Leadership
Self-learning: Reflecting on your leadership preferences, and understanding your behaviour.
Assessing your personal leadership style.
Choosing an effective leadership style and developing leadership flexibility.
Understanding the drivers of motivation.
Motivation techniques for performance improvement
Leadership skills for managing major organisational change.
Related Programmes
If you're interested in Leadership and Motivation, you may also be interested in our 'Human Resources & People Development' suite of short programmes.