In Brief
Next start date:
Duration:
7 half days over 4 months
Seniority:
Member fee:
Non-member fee: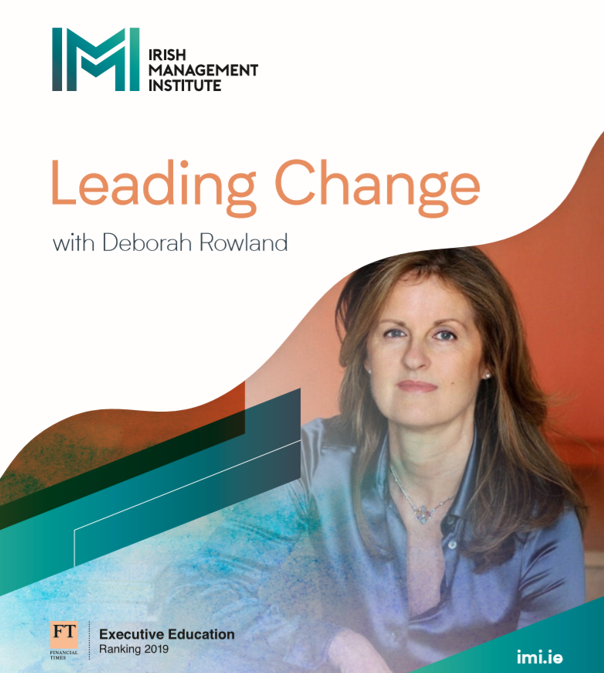 Download the Brochure
Programme Dates: Autumn 2022
Why choose this programme?
We need a new way to execute change.
Too often we think that change is about changing the world around us but real, sustainable change starts from within.
The Leading Change programme has been designed to recognise and develop your inner capacity to lead change. You will leave with tangible ideas on how to build a winning approach to your leadership of change in an increasingly disruptive and complex world.

Stillness
Focus on your own inner capacity to lead change, exploring those inherent traits that might inhibit or accelerate success.

Focus
Focus on what really matters in a change process by directly addressing the 'disturbances' change inevitably brings.

Real movement
Ensure the change you lead isn't just a series of actions but results in real movement that shifts the dial in your organisation.
Programmes themes
Action vs movement
Too often, leaders repeat the patterns of their past, even when trying to achieve something new. This can lead to 'busy action' – lots of visible movement but very little change.
The Leading Change programme will look at how to create a 'disturbance within repeating patterns', focusing on both how you as an individual and your organisation as a whole can cause those repeating patterns, and how to create new waves of changes that lasts.
Look within to change without
You can't always change your environment, but you can change how you operate within it.
A key theme running throughout the programme is examining and developing your own inner capacity to lead, focusing on what biases and undesirable habits you as an individual have that will hold you back when trying to lead change.
Through disrupting your thinking and routines, you will begin to see how your personal self affects the change initiatives you lead and how a shift in your own mindset can change an organisation's future.
Give up control to retain it
The leader with their finger on every switch is a leader who cannot see the big picture.
The front-line knows what's happening in your organisation. In this programme you'll look at how you can empower your people while maintaining boundaries, how to foster innovation within the change process, and how to oversee multiple moving parts and keep it on track.
Through continuous improvement in a step-by-step, managed process, you can bring real change to your organisation while bringing your people along with you.
Amplifying disturbance
A great leader of change looks for tensions at the edge. These disturbances can traditionally be looked upon as challenges to be overcome, rather than clues to find the way to real change.
By addressing key truths in a change process that leaders sometimes ignore for the sake of expediency and internal politics, you will instead learn how to use them as cornerstones towards achieve your objectives.
Too often we use old routines to get to new places; these disturbances can be the bright lights on a previously dark road.
Key takeaways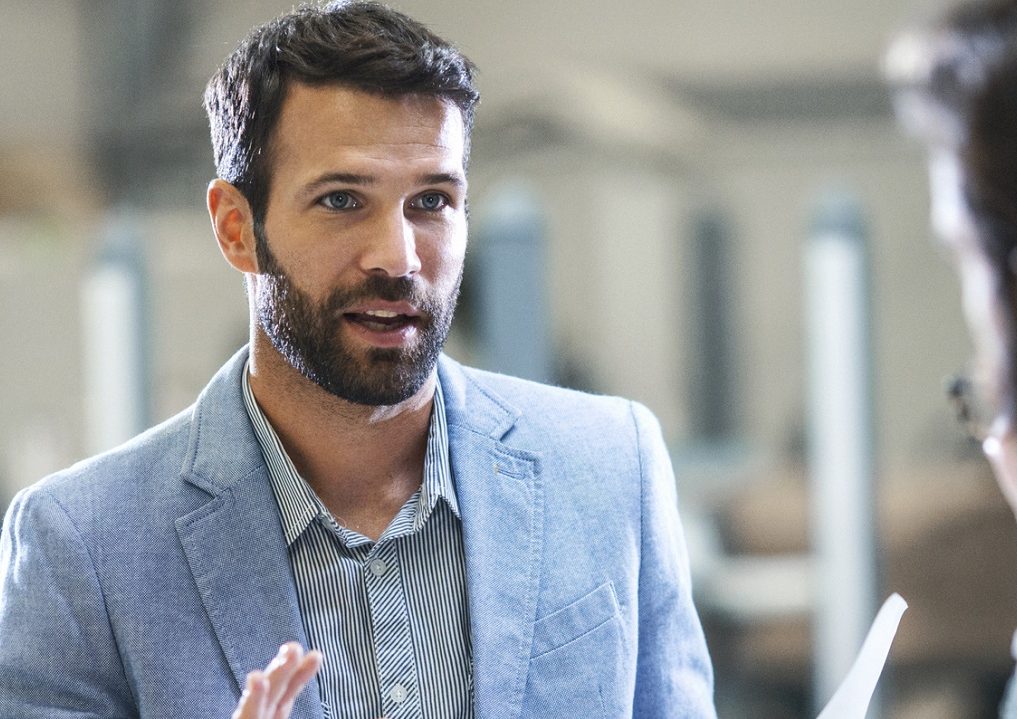 Leader of Change
Learn how you as an individual leads change and how you can lead it better.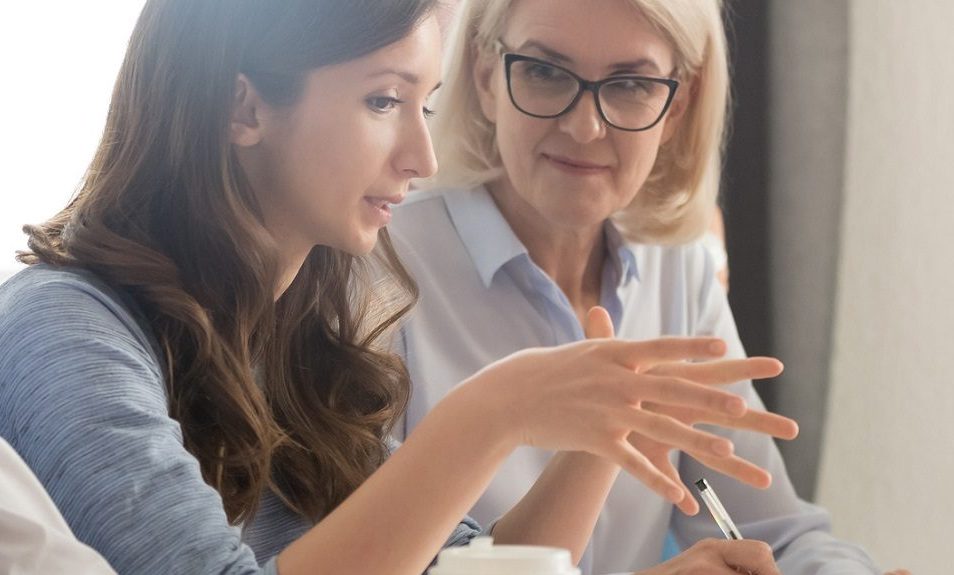 Agile Change
Get to the heart of what really moves the dial during a change process, and course correct if necessary.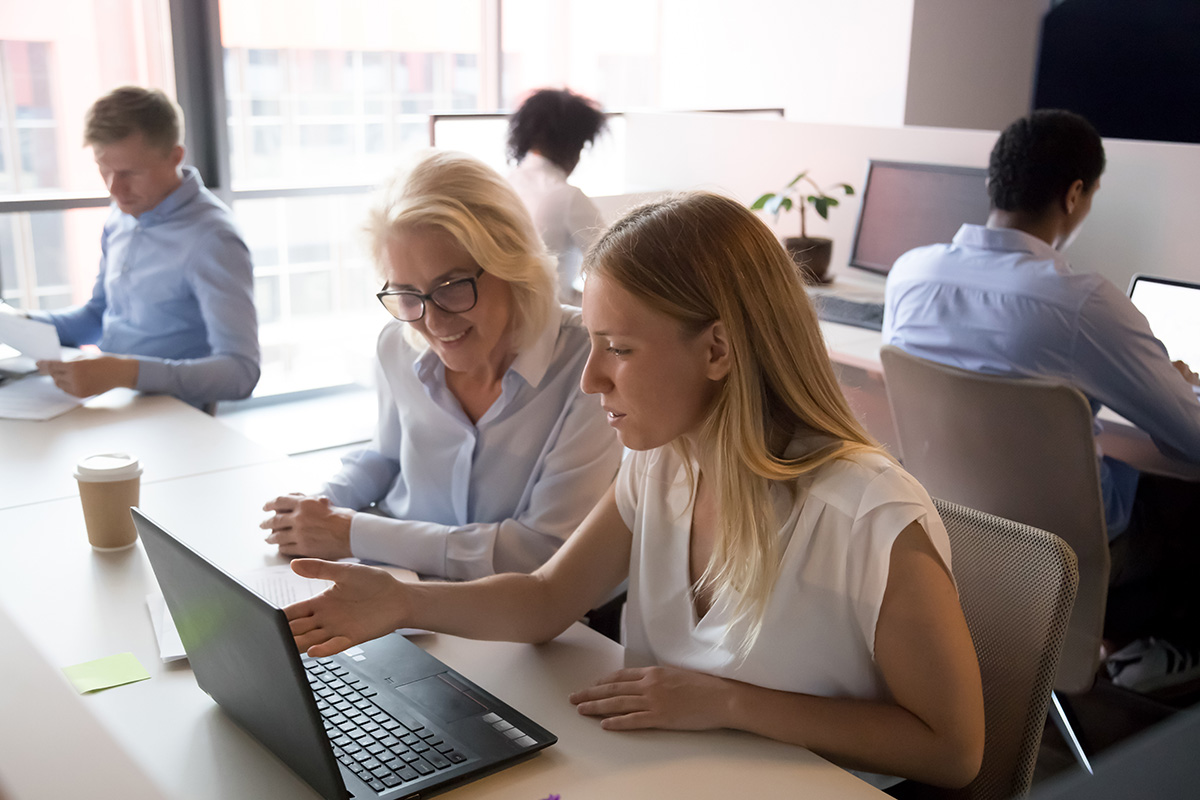 Sustainable Change
Lead change that lasts, and understand why.
Related Programmes
If you're interested in Leading Change, you may also be interested in our 'Executive Series' of programmes for senior leaders.