In Brief
Duration:
Seniority:
Non-member fee:
Member fee:
Download the Brochure
Programme Dates
Welcome session: Spring 2023 TBC
Facilitated Workshop 1: Spring 2023 TBC
Webinar: Spring 2023 TBC
Facilitated Workshop 2: Spring 2023 TBC
Why choose this programme?
Successfully leading strategy execution requires more than carrying out an agreed – and static – plan. As leader, you must give shape to a complex and changing reality and frame the future for your team.
Leading Strategy Execution will show you how to adapt to changing conditions, collaboratively leverage diverse talents, and clear away obstacles to success.

Results
Learn how to measure strategic outcomes.

Agile
Discover where strategies are failing and learn how to correct the path.

Performance
Get your organisation performing at pace.
Programmes themes
Phase 1: Rethinking strategy
You will bring a real strategic challenge from your own work context to the programme. Your existing ideas and assumptions will be challenged as you are presented with new methods to successfully lead strategy execution. Roleplay and active learning will disrupt your thinking and force you to view your strategic challenge through a new lens.
Phase 2: Strategy Implementation
You will apply your evolved thinking to real-world challenges. Supported by a Peer Partner, you will develop a personal action plan as you experiment with and implement your learnings from phase 1.
Phase 3: Make strategy everyday
You will fuse new behaviours into sustainable habits, take the actions applied to your chosen strategic challenge and generalise these to any potential scenario.
Key takeaways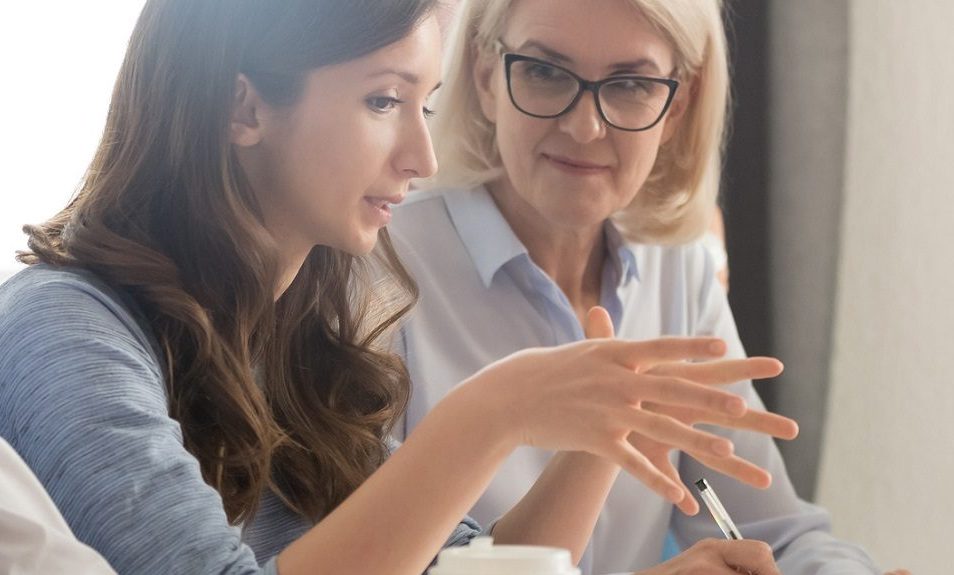 Implement
Embed strategies across your organisation, and make them stick. Ensure stakeholder buy-in during strategy execution.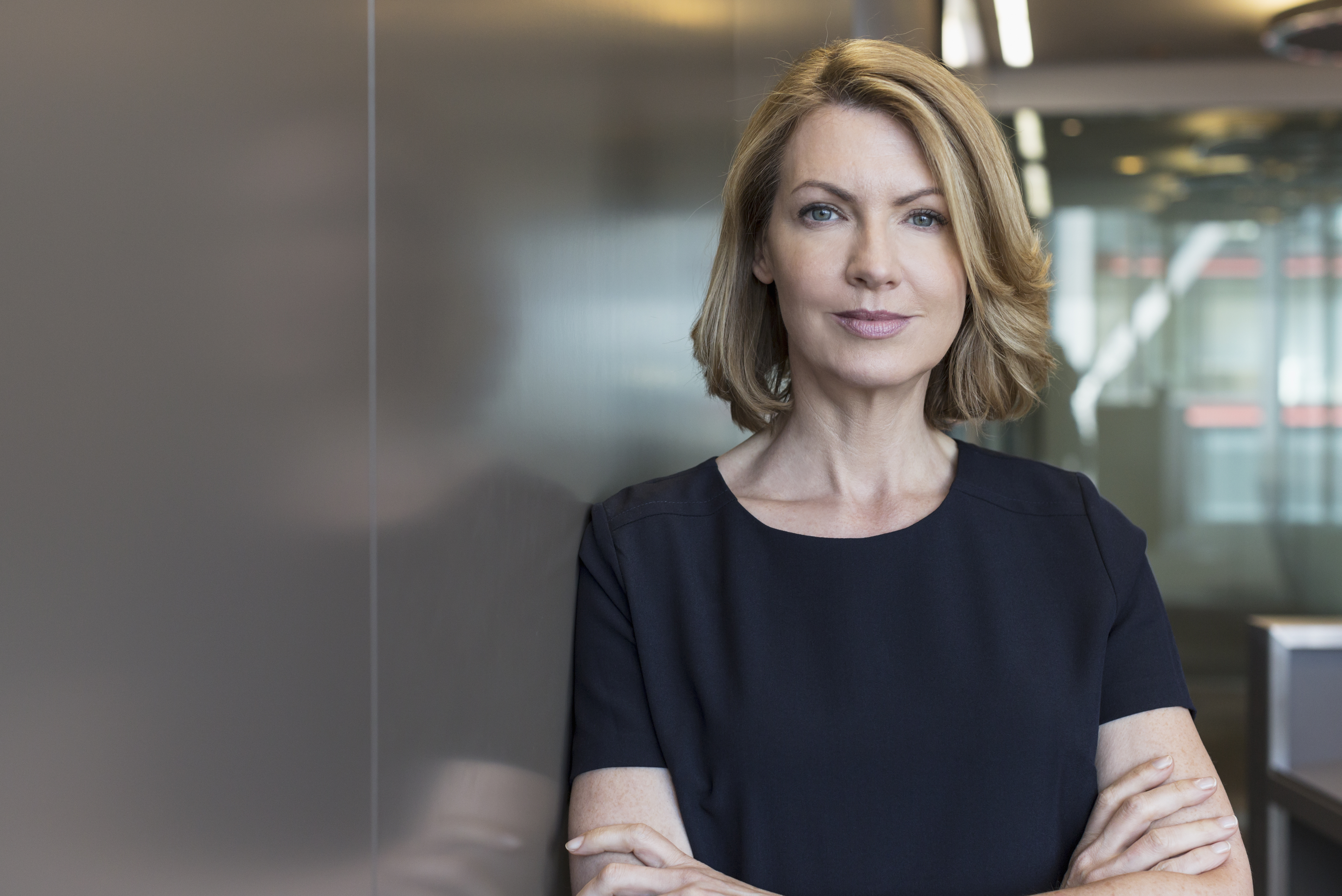 Create Value
Create business value by driving through a strategic initiative. Find where the value lies in each individual strategy, allowing for greater focus on vital outcomes.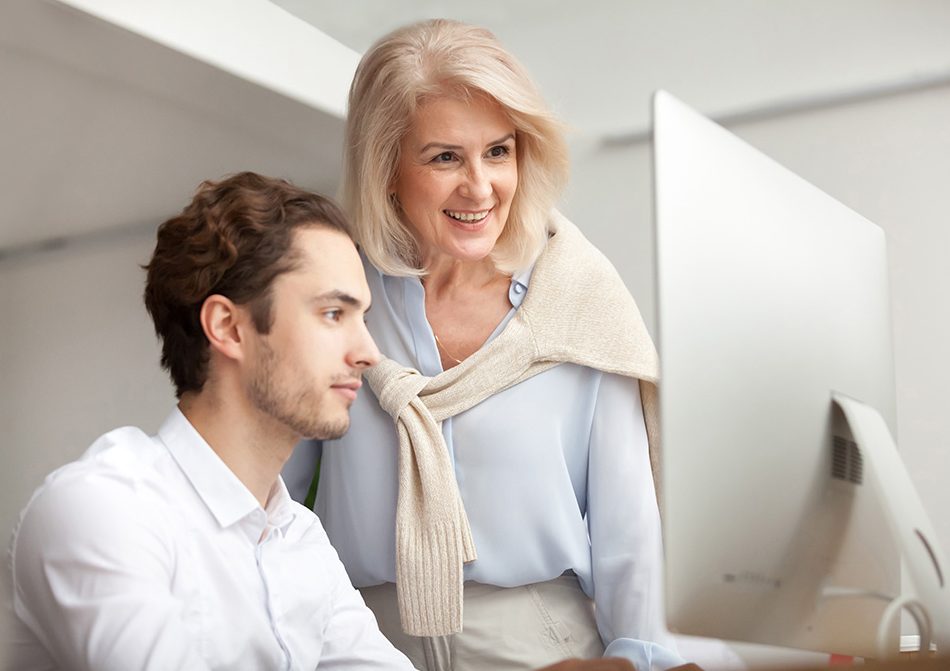 Collaborative Culture
Deliver strategies by creating a culture of collaboration. Create a collaborative, strategic and accurate information flow within an organisation.
Related Programmes
If you're interested in Leading Strategy Execution, you may also be interested in our 'Executive Series' of programmes for senior leaders.