In Brief
Programme Date:
Seniority:
Fee:
Why choose this programme?
This highly interactive one-day workshop will draw together key ER learnings and insights accumulated over thirty years of supporting clients in conducting internal Investigations, Hearings and Grievance Appeals.
Our exceptional and highly experienced practitioner-led faculty will inform the development of an effective ER strategy for conducting internal Investigations, Hearing and Grievance Appeals, which may arise within your organisation's people policies; Disciplinary Policy, Dignity at Work Policy, Grievance Procedure or in the area of Performance Management.

Benchmark
Benchmark existing policy and procedures against best practice and ensure they are applied in a fair and consistent manner.

Clarity
Ensure there is clarity on the roles and responsibilities of line managers, human resources and employees.

Design
Design an in-house workshop for line managers to address issues internally.
Key takeaways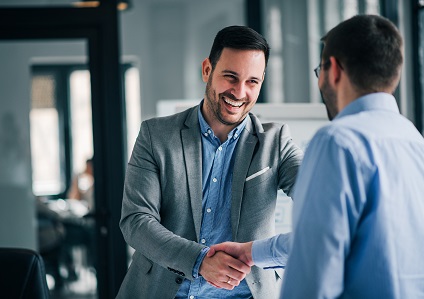 Project Management
Better manage investigations, hearings and appeals that arise in the workplace.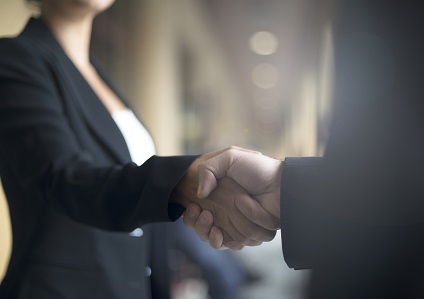 Insight
Understand the range of legal obligations that apply to Employers and Employees and mitigate the risk of unfair dismissal claims.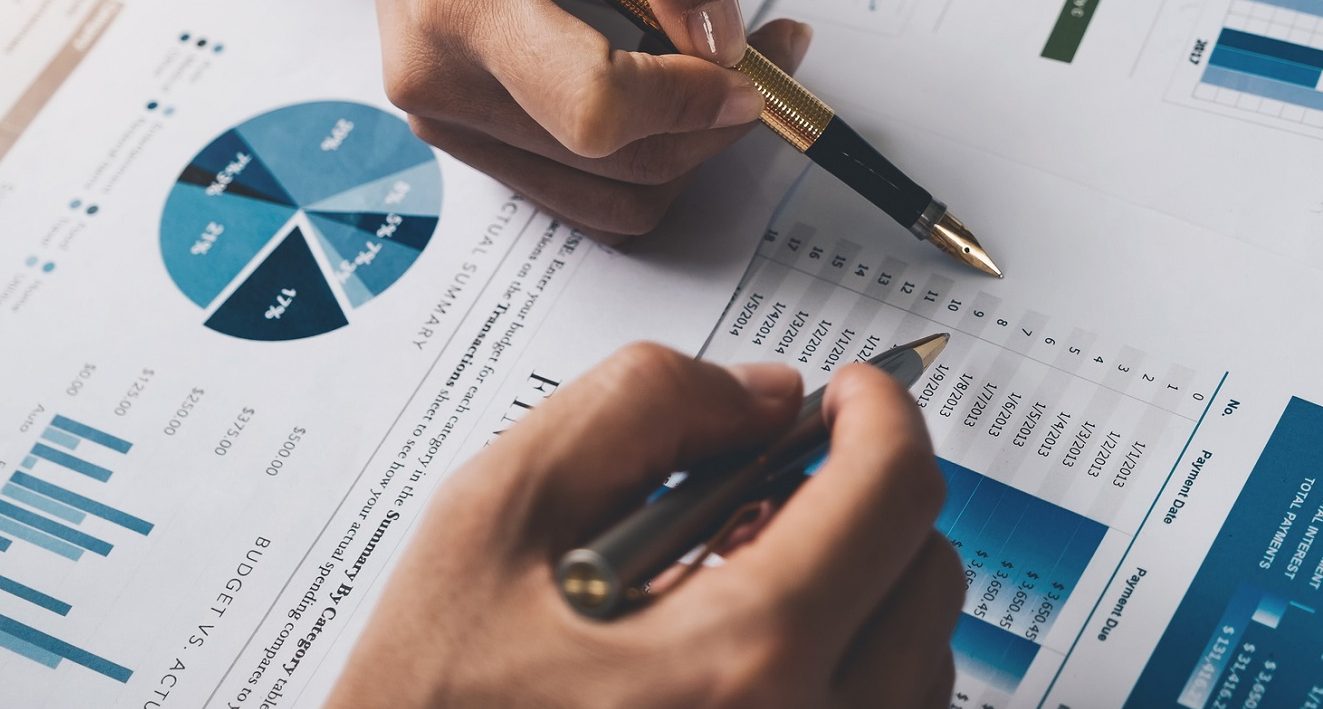 Impact
Be equipped to address key employment relations issues and challenges facing employers.
Related Programmes
If you're interested in this area, you may also be interested in these other short programmes.