In Brief
Programme Date:
3 Days ( 2 days 7th/8th Nov + 1 day 22nd Nov)
Seniority:
Fee:
Why choose this programme?
This highly interactive programme is designed to give participants a real insight into how the ER Negotiations process works in Ireland.
Our exceptional and highly experienced practitioner-led faculty will inform the development of an effective employment relations strategy for your organisation and enhance your capability and
confidence to work effectively in this arena.

Landscape
Clear understanding of the employment relations landscape in Ireland.

Strategy
Development of a negotiation strategy framework.

Communication
Enhanced communications skills to manage complex negotiations.
Key takeaways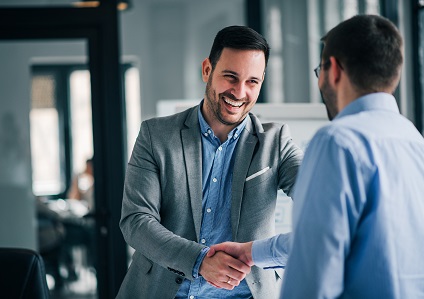 Insight
Mapping and understanding the Irish Industrial Relations and Employment Relations system.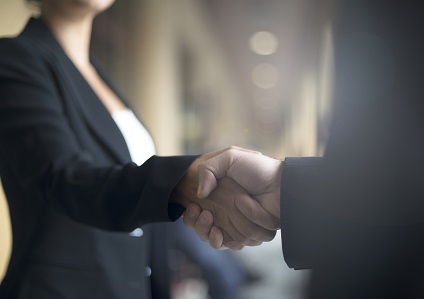 Problem solving
Principles of effective workplace problem solving and dispute resolution.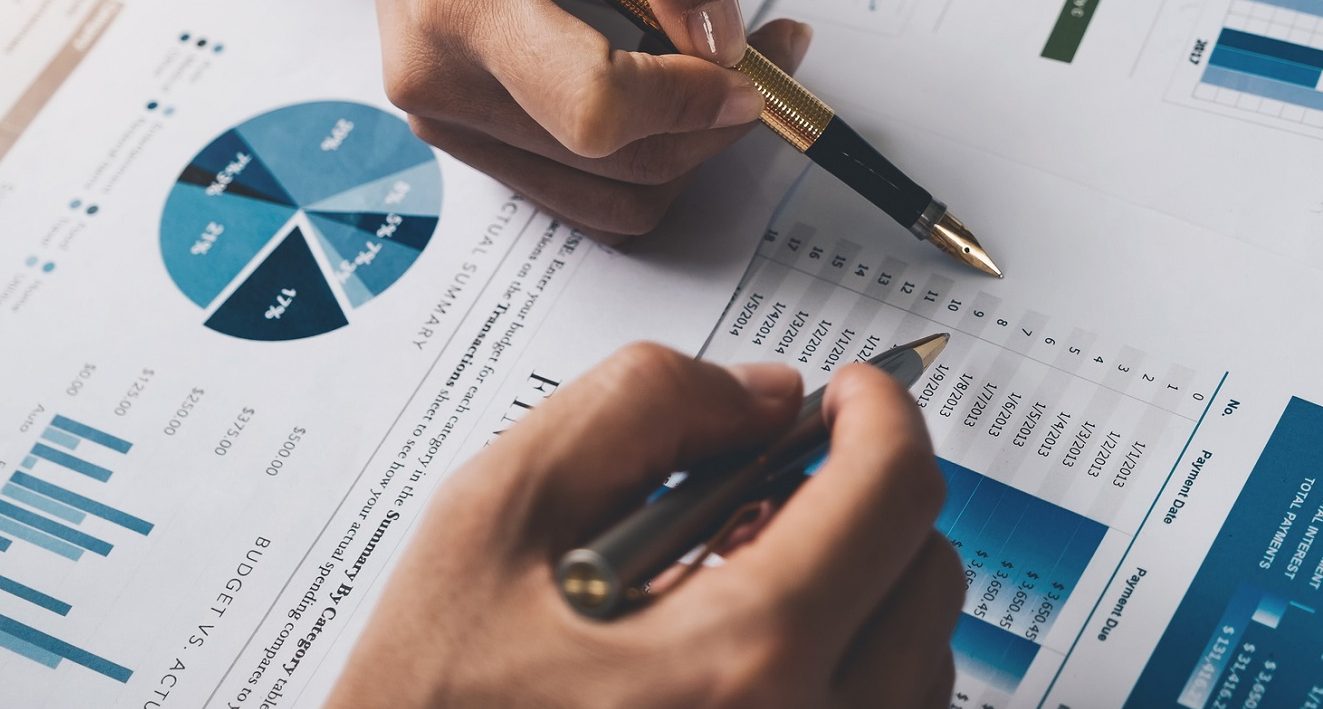 Tactical
Leading effective workplace negotiations – developing an effective negotiations strategy and tactical plan
Related Programmes
If you're interested in Mastering Employment Relations and Negotiations, you may also be interested in these other short programmes.