Why choose this programme?
To lead your organisation to new heights, you need to look beyond the status quo and discover new possibilities.
Our flagship MSc in Management Practice programme gives you the opportunity to forge a new path for you and your organisation, adopting new ways of seeing, thinking and acting to drive through a strategic change initiative.

Transformation
Develop the leadership and change skills necessary to transform any organisational context.

Instant Impact
Cutting-edge learning methods provide a clear process to translate your change project into action within the business.

Creative Leadership
Apply the latest thinking to enable and drive a creative culture within your organisation.
In Brief
Programme Start Date:
Programme fee:
Phases:
Duration: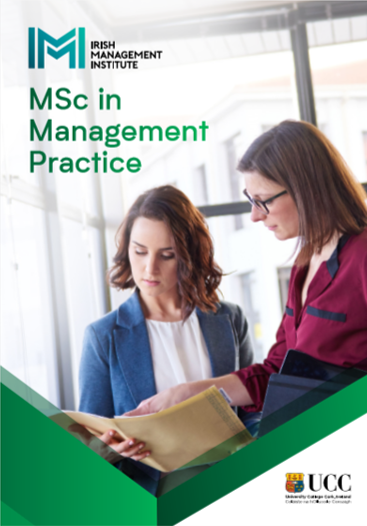 Download the Brochure
Success stories
For Gareth Healy, Group Sales Director at the Healy Group, the MSc in Management Practice brought him on a personal journey as a leader and supported him opening up new revenue streams.
Key takeaways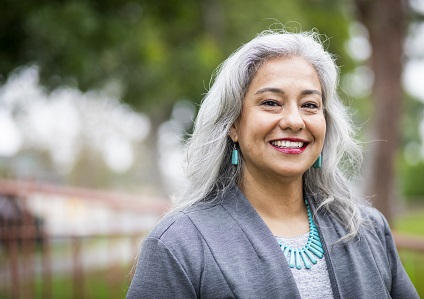 Leadership Capabilities
Bring yourself and your senior team through real-time leadership development and define a new standard for leadership within the organisation.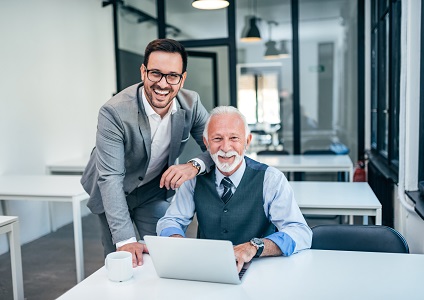 Strategic Change
Develop practical business research techniques for application to business situations to drive through a concrete change initiative. Become an indispensable internal change consultant for the business.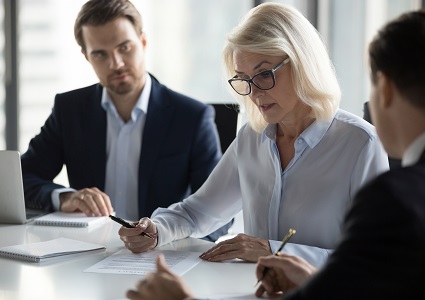 A New Lens
Bring the organisation and its people through a fundamental organisational change. Identify what your organisation is, what its potential could be and how to evolve as a business.
Programme themes
Organisational Behaviour
Become aware of stakeholder needs with a future-focused approach, always remaining one step ahead.
Deliver for stakeholders by examining the latest thinking in purpose and value-led leadership.
Managing Change
Examine the optimal tools and techniques to drive change using learning.
Critically analyse the main execution problems and how to overcome them.
Map out an approach for targeted change management.
Organisational Design
Examine different organisational types and how to avoid the risks associated with organisational lethargy.
Apply organisational models analytically and diagnostically to maximise impact for you and the business.
Strategy
Learn how to address your key business challenges in innovative ways
Create a roadmap for the design and execution of a strategy to carve out a competitive advantage for the business.
What our graduates say
I would recommend the MSc in Management Practice to any senior leader without hesitation. I grew personally and professionally, and am glad to say the business did likewise.

Dr Robert Ryan

Medmark
Related Programmes
If you're interested in the MSc in Management Practice, you may also be interested in our 'Executive Suite' series of programmes for senior leaders.