Why choose this programme?
This highly-interactive two-day programme is designed to help you get the most out of your presentations.
Through structured exercises and performance feedback, you will identify your strengths and areas for development.

Confidence
Overcome your fear of presenting.

Professional
Learn how to prepare professionally for presentations.

Improvise
Discover how to deal with difficult questions.
In Brief
Next start date - Dublin:
Location – Dublin:
On-site:
Seniority:
Non-member fee:
Member fee: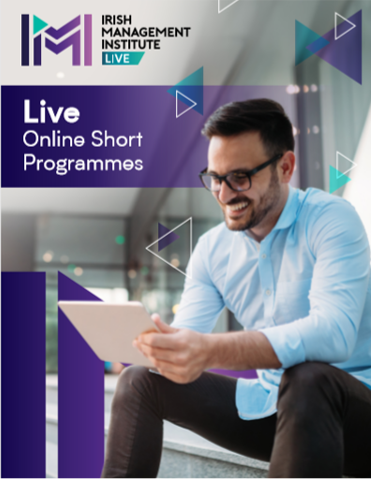 Download the Brochure
Key takeaways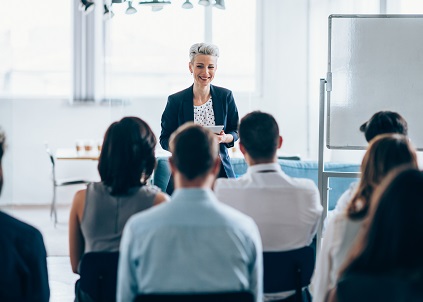 Confidence
Face the crowd with confidence. Build and practise the skills of effective presenting.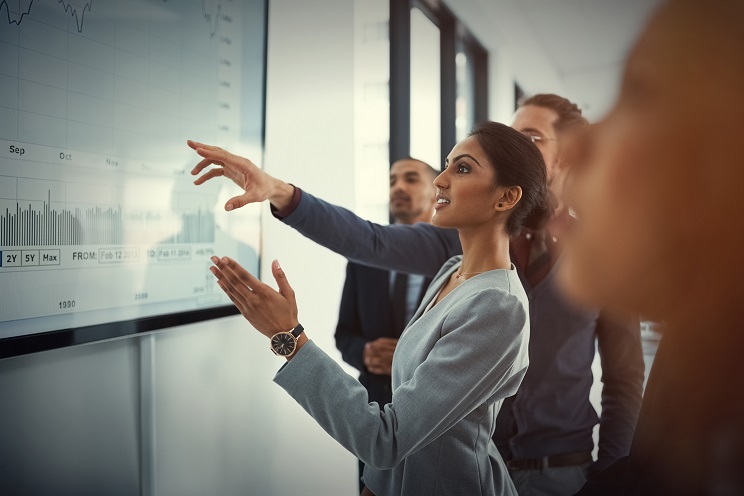 Structure and Flair
Get people engaged with your subject with a range of skills and techniques.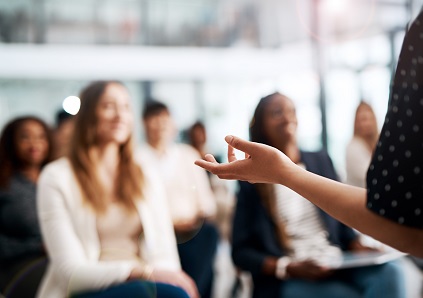 Clarity and Purpose
Get your point across with clarity and communicate your ideas so that they're remembered.
Programmes themes
Day 1: Plan and Prepare
Exploring and disproving the myths around presentation.
The BEVY model (Breathing, Emotions, Visualisation, Yourself).
How to prepare for a presentation.
How to design and structure a presentation which is tailored to the audience's needs.
Tools for effectively structuring presentations.
Day 2: Delivery
Day 2 of the programme is all about you, your style, your delivery, your ability to deal with questions, and your impact. You will deliver a presentation, and receive structured feedback and coaching on your presentation skills.
Takeaway tools
You will receive a toolkit for presentations including checklists, prompters, guides and templates for preparation and structure.
Related Programmes
If you're interested in Communicating for Performance, you may also be interested in our 'Personal and Career Development' suite of short programmes.