Why choose this programme?
Data is big business. And it's only getting bigger. Working with, and harnessing, this data will be a key capability for any leaders wishing to grow their organisations.
The Professional Diploma in Data Business is designed to create and support data-savvy managers.

Growth
Unleash the power of your data to grow your business.

Mindset
Adopt a data-driven mindset to solve business challenges.

Strategy
Develop a Data Business Blueprint for your organisation.
In Brief
Next start date - Dublin:
Location – Dublin:
Duration:
On-site:
Modules:
Seniority:
Non-member fee:
Member fee:
SME fee: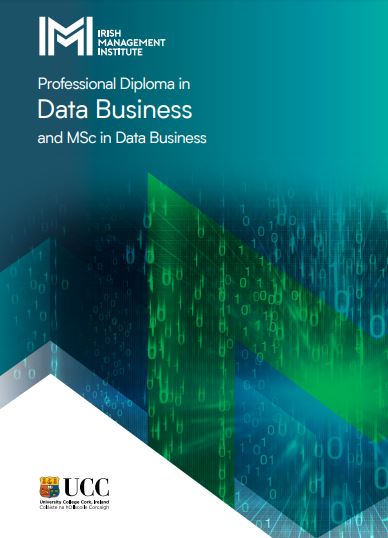 Download the Brochure
Facilitated Workshops | On-site - Dublin
Facilitated Workshop 1: 13, 14, 15 May 2020
Facilitated Workshop 2: 10, 11, 12 Jun 2020
Facilitated Workshop 3: 26, 27, 28 Aug 2020
Facilitated Workshop 4: 23, 24, 25 Sep 2020
Facilitated Workshop 5: 28, 29, 30 Oct 2020
Facilitated Workshop 6: 25, 26, 27 Nov 2020
Key takeaways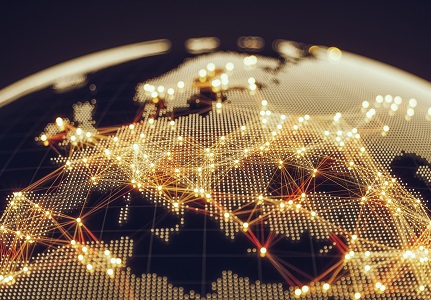 Create and Innovate
Data driven innovation. Create a more innovative organisation by identifying how to leverage business data.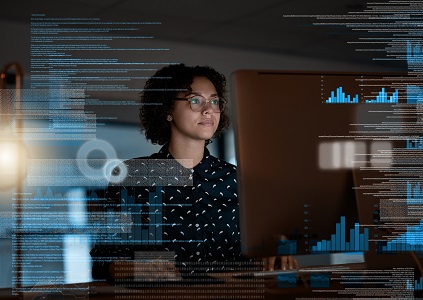 Decision Making
Inform and perform. Develop a data driven mindset and culture to solving business problems.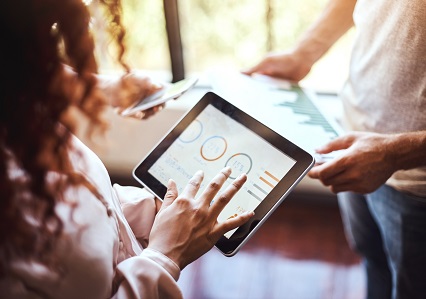 New lens
Get the full picture. You will develop a Data Business Blueprint for a business opportunity or transformation project that will be of real benefit for your organisation.
Programmes themes
Enterprise data management
Apply frameworks to analyse an organisation's supply chain.
Appreciate the practicalities of data / information management from an agile perspective.
Evaluate data/information relating to enterprise-wide integration, combining structured and unstructured data.
Design an appropriate data governance programme with a focus on data quality.
Enhance personal and organisational data capabilities.
Data business analysis
Learn about the role of data-based decisions in reducing risk.
Enhance your awareness of the meaning and bias users can bring to data interpretation.
Develop best practice techniques in exploratory data analysis and making predictions.
Explore existing datasets using foundational analysis techniques.
Innovation management
Apply design thinking in order to innovate and use design tools for process improvement and new product development.
Evaluate the impact of data on the business model and how data can contribute to innovation.
Identify ways to use business data to make an organisation more reliable and/or innovative.
Apply innovation frameworks to leverage business data in different organisational contexts.
Data Business Blueprint
Through a process of practical application and reflection, you will develop a Data Business Blueprint for a business opportunity or transformation project that will be of real benefit to your organisation.
Related Programmes
If you're interested in the Professional Diploma in Data Business, you may also be interested in our other diploma in our 'Strategic Thinking' suite.