Why choose this programme?
Before achieving your Master of Business distinction, you need to reflect on the journey you have made and integrate the learnings. This programme requires a 5,000-word essay that actively reflects on your Professional Diploma experiences.
The Reflective Integrative Assignment (RIA) allows you to demonstrate your newly required capabilities in making recommendations for future organisational enhancement and your own personal development.

Analytical
Develop your critical thinking, reflection and analytical skills.

Reflection
Reinforce key lessons from your chosen Professional Diplomas.

Capstone
Achieve a Master of Business Qualification when combining the RIA with three Professional Diplomas.
In Brief
Next start date - Dublin:
09 July 2021 & 10 Sept 2021
Location – Dublin:
Onsite:
Duration:
Seniority:
Non-member fee:
Member fee:
Key takeaways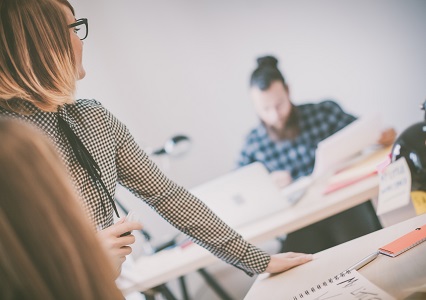 Reflect
Reflect on key challenges you've faced throughout your journey, and the solutions you've implemented.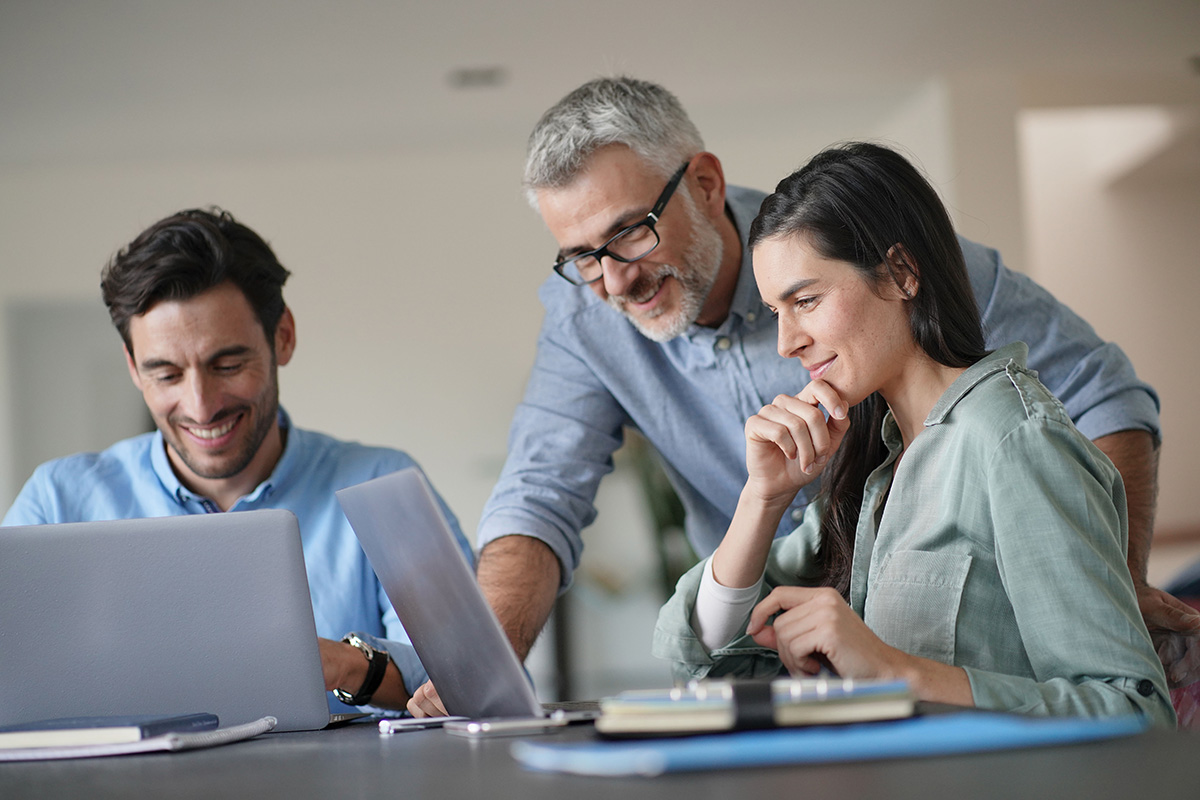 Integrate
Integrate the learning from your developmental journey into a powerful narrative and action plan.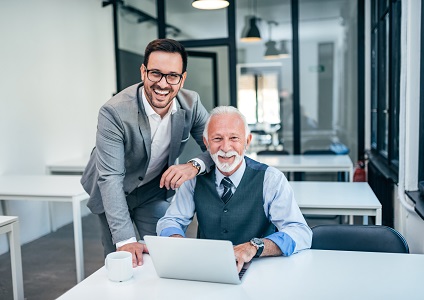 Personal Blueprint
You will create a personal blueprint of future actions through the 5,000 word assignment.
Programmes themes
One day information workshop
A one-day RIA Information Workshop will be provided to support participants with this assignment, providing insights into reflective research methodology.
5,000 word assignment
The core requirement of the programme is to produce a 5,000 word assignment that demonstrates you have the critical thinking capabilities required for a Master of Business qualification.
Knowledge Centre support
You will be given access to leading research materials through IMI's Knowledge Centre.
Tutor advice
A tutor will be on hand to provide guidance and support on the participants chosen assignment.