Why choose this programme?
Senior team programmes are designed to get your senior leaders working together in an aligned strategic direction. Our aim is to support you in accelerating performance.
Getting your senior leaders in the same room and collaborating will allow you to develop a coherent, strategic narrative for your organisation – and then deploy it in a focussed, consistent way.
Your leaders will learn how they can complement and support each other, committing themselves to the actions you need them to take.

Aligned Leadership Team
Build a more aligned, engaged and collaborative senior leadership team committed to the organisation.

Strategic Vision
Have a clear, shared vision of your organisation's future with a concrete roadmap to achieve it.

Collaborative Leaders
Develop an internal, high-level network of peers that will allow for greater and more impactful collaboration.
Client success story: Pfizer GFS-E
IMI partnered with Pfizer GFS-E (Global Financial Solutions Europe) on the 'Leading the Future' programme for their senior team.

Watch Padraic O'Neill, Managing Director of Pfizer GFS-E, tell the story.
Key programme takeaways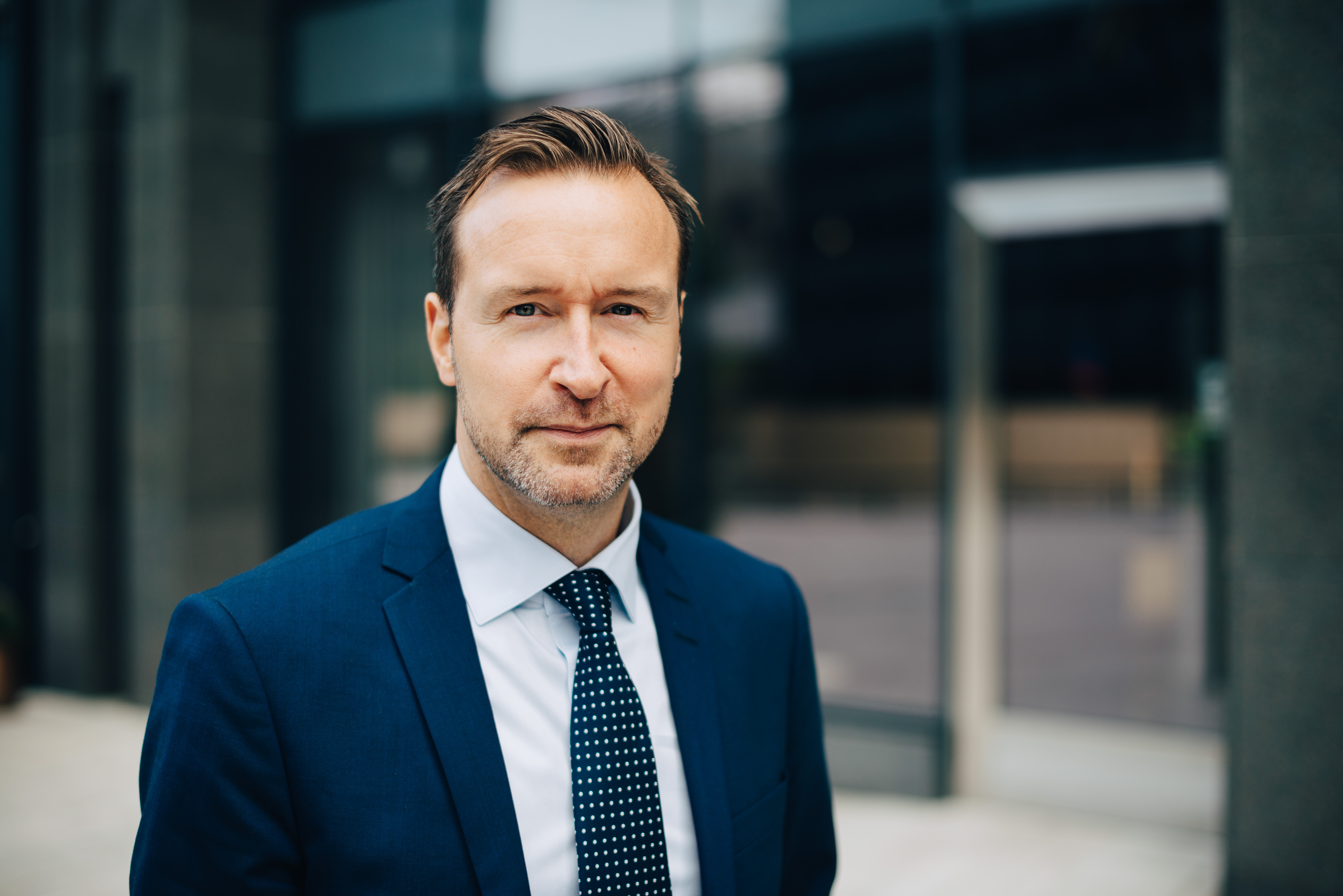 Strategic Alignment
Get your senior leaders on the same page, wherever they are located. Align your strategic goals at the top so they can cascade throughout your organisation.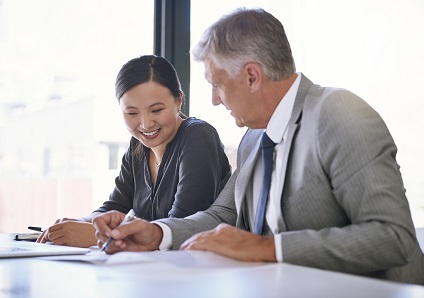 Collaborative Culture
Develop an ethos of collaboration at the highest levels. Build team cohesion and create engagement within a team to encourage innovation and growth.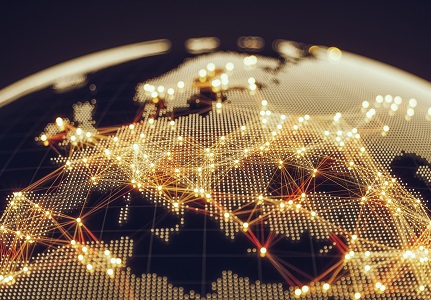 Global Impacts
Have a global leadership team that works. Create communication lines at the highest levels that transmit across cultures.
Related Programmes
If you're interested in a Senior Team Facilitation customised programme, you may also be interested in these other custom programmes.