Related Articles
Being conscious of the unconscious
Agility: elusive, but essential and the key to thinking differently
Developing Emotional Intelligence with Business Simulations
Back to the Laboratory: How Experimentation can Enhance Organisational Resilience
Mercedes, Formula One and London University engineers have developed a breathing aid for coronavirus patients in intensive care as British industry steps up its efforts to provide life-saving technology to bolster frontline services.
The researchers have designed the breathing aids to ensure they can be produced (by the thousand) in experiments that took fewer than 100 hours for the first device to be made, according to a statement by Mercedes.
An Italian 3D printing start-up has converted a snorkelling mask for use with hospital ventilators. Back in the UK, an industrial consortium named Ventilator Challenge UK – including companies such as Smiths Group, Rolls-Royce and BAE Systems – is now co-ordinating efforts to produce ventilators.
There are more and more examples of innovation and ingenuity emerging day by day in our very uncertain and emergent environment. In a world changing so rapidly, one of the most valuable capabilities of any organization is experimentation. Organizations that are future-ready and able to withstand the economic, social and environmental shocks rippling across the globe today, are those who can test and learn the fastest, who can make things happen, and not just think.
.
What is needed to foster a culture of experimentation, improvisation and adaptation?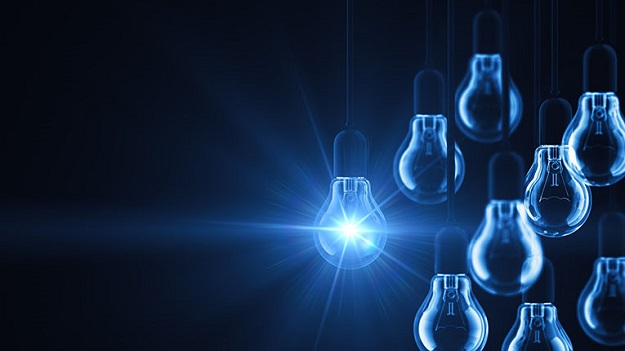 It has to start from the very top, at the highest level of leadership. A culture of exploration must emanate from a senior leader who has embraced critical thinking and inquiry skills as essential capabilities, and a growth mindset that is open to new ideas and possibilities. Zen masters call this a 'beginner's mindset', that allows the leader to free themselves from habitual, automatic or default thinking. This is the opposite of the leader 'as the expert' or 'the one who knows all the answers' model.
In the beginner's mind, there are many possibilities. In the expert's mind, there are few.
.
The link to resilience
It is not easy to question your own thinking, and even harder to challenge what has always been done. Resistance will be forthcoming, and resilient leaders should expect and be well-prepared for these reactions. One of the main barriers to thriving in uncertainty and disorder is the desire to cling to what we already know and have always done.
An undaunted and resilient leader fosters a culture which accepts that trying new things is a critical opportunity to imagine new growth futures and drive improvement through experimentation. This is what gives the leader, and their organisation, power and resilience.
.
What can leaders do?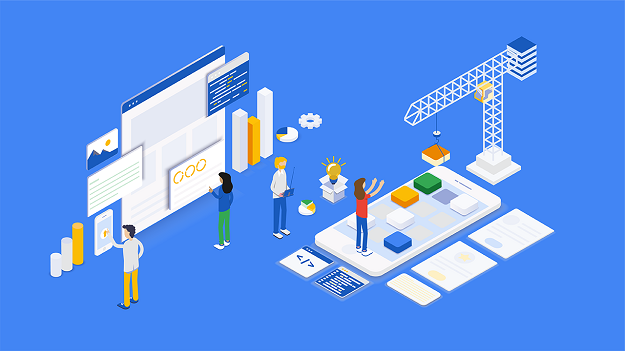 In a world of heightened uncertainty and disorder, leaders must re-create the laboratory conditions to create a safe space for people to ask the big questions, to push boundaries and to de-risk the possibilities. Experimentation and improvisation can help to guide the right strategic questions, to build organizational cohesion and momentum, and incubate a new future of performance and growth that optimises talent and resilience.
Ask yourselves the following questions:
• How I can be more curious about others? Am I applying a 'beginner's mindset' and a deep curiosity about others, listening without judgment, and being empathetic in what I do, say and how I make others feel?
• Am I acknowledging my own biases? Could I be more vigilant and aware of my blind spots, of my own mental models and expectations that could be holding us back?
• What I am doing to create a safe place for my team to ask the big questions such as 'what if?', and where risk and learning is embraced as an essential part of growth and future opportunity?
Related Programmes
If you're interested in experimentation and organisational resilience, you may be interested in these IMI programmes.