In Brief
Who is it for:
Senior & future leaders working in FDI multinationals
Number of participants per company:
Duration:
Launch Date:
Fees:
€32,000 per participating organisation
4 virtual workshops
Expert mentoring sessions
Special launch event and final presentation
Programme Dates
Future Subsidiary Leaders Programme
Launch: 26 January 2024
Strategic Subsidiary Leadership: 27 February 2024
Communicate Your Value: 13 & 27 March 2024
Develop Your Talent Strategy : 26 April 2024
Strengthen Your Stakeholder Network: 14 & 28 May 2024
Present Your Plan: 28 June 2024
Post Programme Check-in: September 2024
Why choose this programme?
Irish subsidiaries need to develop future site leaders who can strategically manage the organisation at global level and contribute to strategic decision-making. These future
subsidiary leaders must be agile, resilient and display leadership maturity.
In tandem, their ability to identify value-adding opportunities for investment and innovation in the subsidiary must be enhanced to safeguard and future proof its success.
IMI, in association with IDA Ireland, has designed the Future Subsidiary Leaders Programme to address these needs and to develop 'ready now' leaders capable of stepping into these roles.

Succession Planning
Facilitate the development of a comprehensive succession plan to safeguard continuity in the business.

Value-Adding
Enhance the ability to identify value-adding opportunities for investment and innovation in the subsidiary, future-proofing its success.

Enhance Skills
Develop the essential skills, capabilities and mindset needed to progress identified future leaders to a senior subsidiary leadership role
Key programme takeaways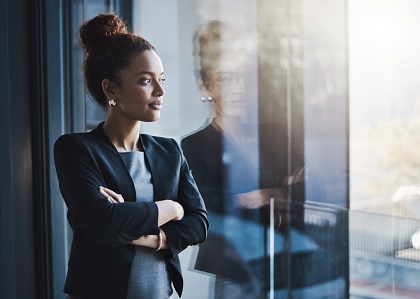 Future-Focused Blueprint
Develop a future-focused personal leadership blueprint in the context of subsidiary strategic leadership and make your succession plan the foundation of better business outcomes in the long term.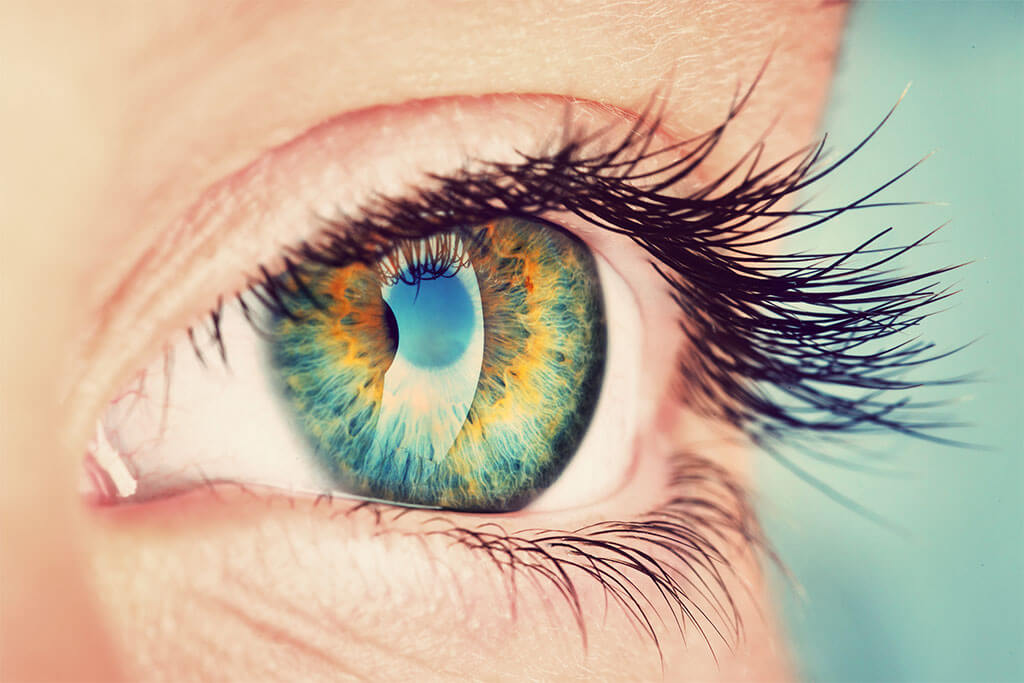 Greater Clarity
Create a specific and focused talent capability requirement and development plan.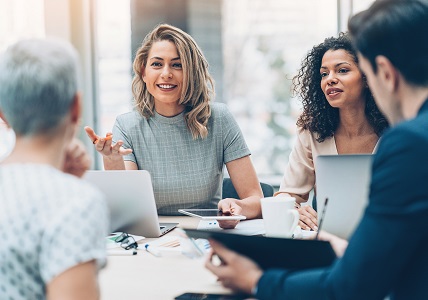 Build Your Case
Formulate a plan to introduce value-adding improvements or innovation opportunities for the subsidiary. Conduct initial scoping of the business case for these as you turn insights into action.
Programmes themes
Strategic subsidiary leadership
Hone the mindset, behaviours, skills and capabilities for strategic leadership in the FDI context.
Develop ambidextrous leadership and learn to balance the responsibility for 'foresight' with business building.
Understand your team's leadership style and how it fits with subsidiary leadership.
Understand the power of followers and their influence.
Communicate your value
Identify, score and develop a shortlist of possible investment or innovation opportunities that add value in subsidiary and corporate terms.
Use relevant criteria to assess (strategic fit, differentiation, competitive advantage) and select key opportunities to focus on.
Develop your talent strategy
Understand the talent requirements to deliver on the selected opportunities.
Roadmap how to source and mobilise your plan.
Understand the latest trends in HR asset management and how these will impact on talent development.
Strengthen your stakeholder network
Identify the key stakeholders for the chosen investments.
Map your ecosystem and stakeholders and develop an engagement plan.
Understand how to influence stakeholders in a matrix, multicultural context.
Prepare to articulate your Organisational Plan or Business Case at the Capstone event to conclude the programme.
Present your plan
Test your organisational plan or business case in a closed presentation to the senior management team.
Programme Partners
We are proud to partner with IDA Ireland for the Future Subsidiary Leaders programme. Ireland's inward investment promotion agency, the IDA is a non-commercial, semi-state body promoting Foreign Direct Investment into Ireland through a wide range of services.
Related Programmes
IMI run a number of sector-specific programmes, aimed at bringing industry together on a consortium basis to share challenges and solutions under expert guidance.
Related Content
If you're interested in the Future Subsidiary Leaders programme, take a deep-dive into the subjects covered in the programme through IMI articles, podcasts and videos.