In Brief
Programme Date:
Seniority:
Fee:
Why choose this programme?
Why are working relationships so important? Because people make businesses work.
This highly interactive two-day programme is focused on managing people and relationships both in the workplace, and in a hybrid or remote setting. This could be with staff, peers, other managers or stakeholders.

Authenticity
Discover how to adapt your behaviour style to increase effectiveness.

Communication
Learn how to communicate business and performance goals with clarity.

Influencing
Develop strategies to deal with perceived difficult people.
Programme 1 Dates
Programme Dates
27 & 28 March 2024
26 & 27 June 2024
Key takeaways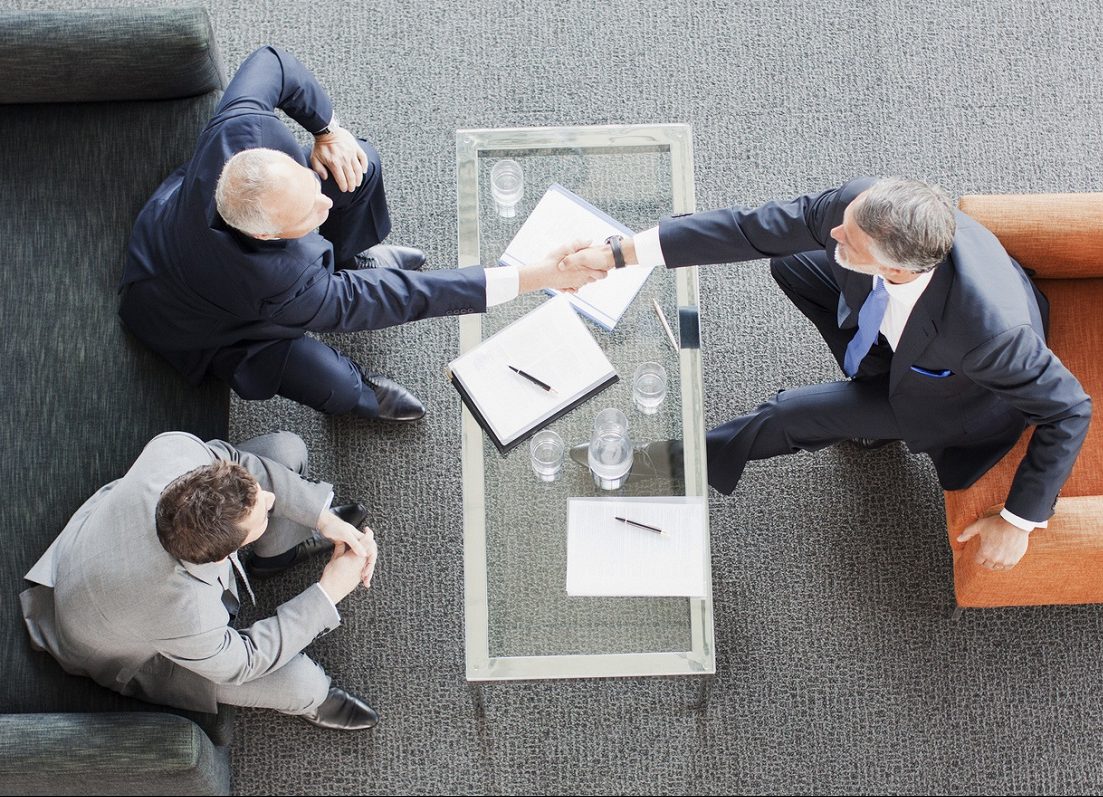 Leverage Relationships
Influence and lead those around you. Improve your interpersonal skills at any level and get more from your working relationships, whether they are in person or remote.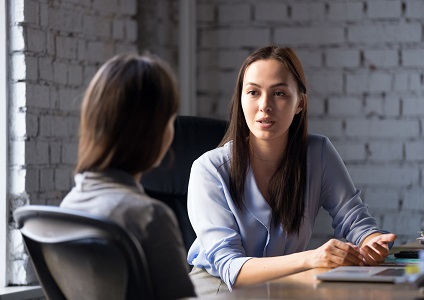 Psychology
Understand the 'why' behind human behaviour. Take a deep dive into human dynamics and discover the power of psychological safety and trust.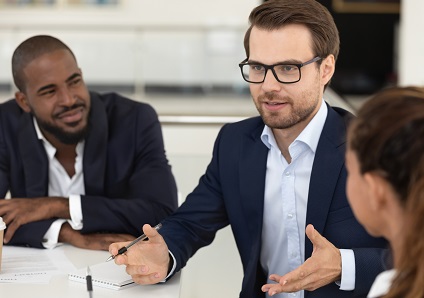 Conflict Resolution
Deal with difficult situations. Develop your understanding of how to manage those around you, both in person and remotely, and how not to manage them.
Programmes themes
Understanding human behaviours
Understanding your own behaviour style and strengths/weaknesses.
Diagnosing and understanding the style of others.
Adapting your style for more effective results in communications and business interactions.
Learning where your personal biases lie and how to deal with them
Communications at Work
Developing your listening skills.
Giving and receiving feedback.
Increasing your self-awareness using the DISC system of self-assessment.
Communicating your vision, and connecting work with that vision
Dealing with conflict
Understanding the sources of conflict.
How to communicate through conflict.
Bringing a coaching style to your conversations
Removing the sources of conflict through development of understanding and diversity.
How to manage conflict in a virtual or hybrid setting.
Dealing with difficult people
Understanding difficult behaviours (ie the person is not difficult, their behaviour is).
Language strategies for successful communication with these people/behaviours.
A structured approach to difficult conversations/communications.
Related Programmes
If you're interested in Managing People, you may also be interested in our 'Management and Leadership' suite of short programmes.