In Brief
Live programme date:
Location:
Live programme duration
Live programme non-member fee:
Live programme member fee:
On Demand programme duration
8 weeks (21 hours total: 3-4 per week)
On Demand non-member fee:
On Demand member fee:
Seniority:
Delivery Options
Live delivery programmes will be delivered in-person at the IMI Campus to facilitate the best learning experience for participants.
On Demand allows you to learn from anywhere, in your own time and at your own pace. You will be given access to pre-recorded sessions with subject matter experts, which you can absorb in your own time.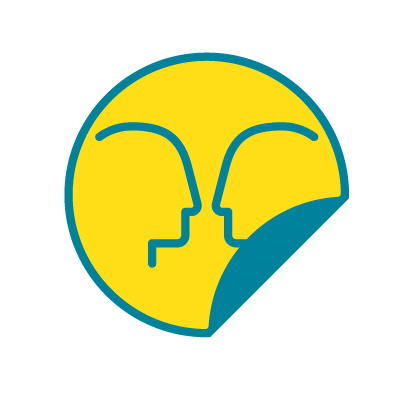 Live Delivery
The in-person programme will commence on 07 June 2023.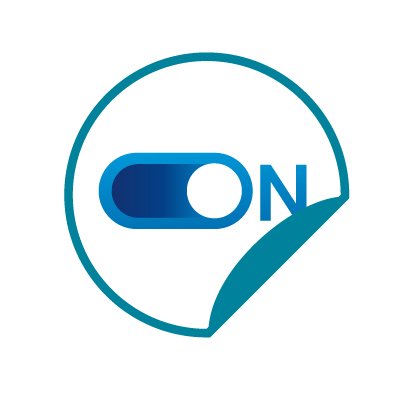 On Demand
This programme is also available On Demand.
Why choose this programme?
Most people believe that they can communicate, but can they communicate effectively?
This three-day programme will show you how to listen, provide feedback and avoid common mistakes made in communication.

Communicate
Learn how to be an effective communicator.

Adapt
Develop the tools you need to answer tough questions on the spot.

Influence
Understand the psychology of influencing techniques.
Key takeaways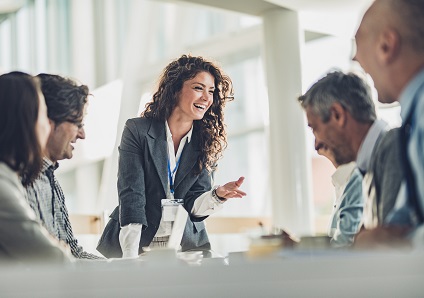 Influence People
Learn how to influence people, read body language, think on your feet, answer tough questions, and be assertive.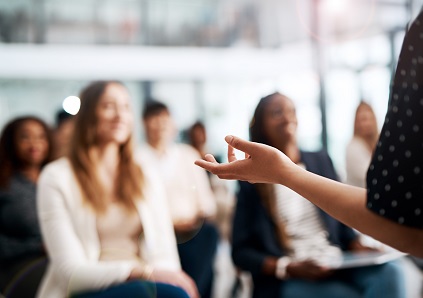 Assertive Leadership
Lead people effectively. Gain the confidence and competencies to communicate and lead stakeholders across your organisation.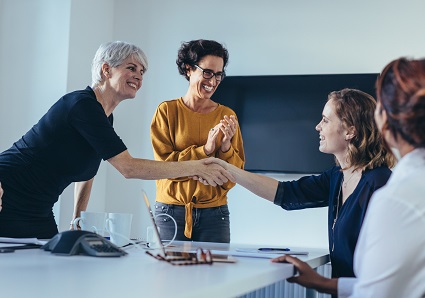 Impact
Make everything you say matter. Develop your ability to communicate with clarity, brevity and impact.
Programmes themes
Day 1: Listening and Feedback
• Exploring and understanding your listening skills.
• Giving and receiving effective feedback.
• Seeking and providing clarity in your communications.
• Understanding and challenging assumptions successfully.
Day 2: Influencing
• Developing your influencing skills.
• Understanding the science of body language and how to read/apply.
• Understanding micro expressions and facial gestures.
• Thinking on your feet.
Day 3: Dealing with Difficulty
• Developing your assertion skills.
• Dealing with difficult situations.
• Dealing with difficult people.
• Dealing with difficult behaviours.
What our graduates say
This programme has made me more confident, assertive and better able to communicate and build relationships with my colleagues and clients. I find that I am much more of an active listener now and I've learnt much more about how I currently communicate, what my style is and how to improve it.

Thomas Heeney

RTE, Account Manager
Related Programmes
If you're interested in Communicating for Performance, you may also be interested in our 'Personal and Career Development' suite of short programmes.