In Brief
Live programme date:
Location:
Live programme duration
Live programme non-member fee:
Live programme member fee:
On Demand programme duration:
6 weeks (14 hours total: 3-4 per week)
On Demand non-member fee:
On Demand member fee:
Seniority:
Delivery Options
Live delivery programmes will be delivered in-person at the IMI Campus to facilitate the best learning experience for participants.
On Demand allows you to learn from anywhere, in your own time and at your own pace. You will be given access to pre-recorded sessions with subject matter experts, which you can absorb in your own time.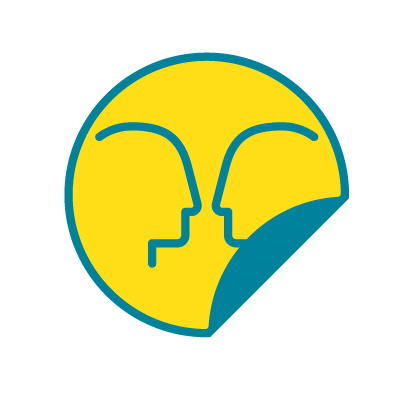 Live Delivery
The in-person programme will commence on 06 June 2023.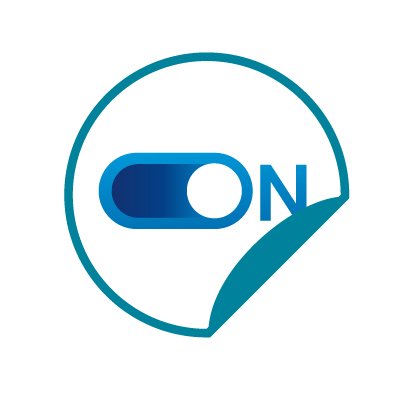 On Demand
This programme is also available On Demand.
Why choose this programme?
We live in a world where change is the only constant. This is doubly true for the world of business.
This two-day programme will equip you with the tools to introduce and implement successful and lasting change in your organisation.

Lead
Learn how to plan for, and position, change

Psychology
Explore the impact of change on individuals, teams and organisations.

Culture
Discover how to develop a culture of change.
Key takeaways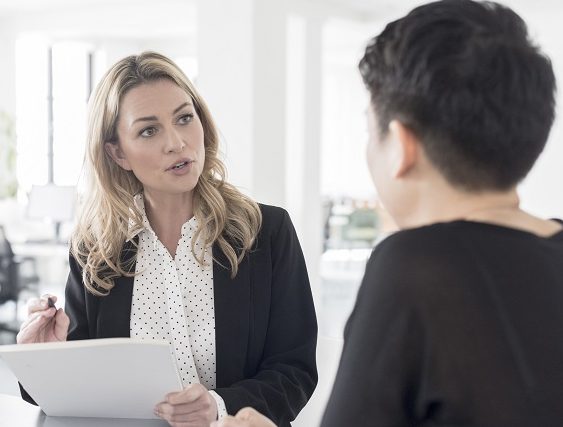 Change Champion
Become a change agent in your organisation. Implement and embed change within your organisation as you apply the best-practice models and theories of change management.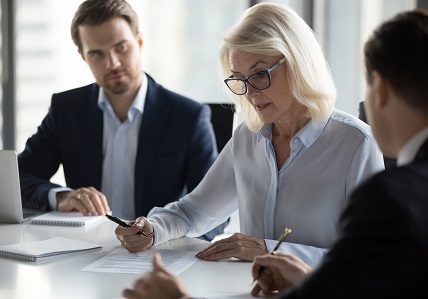 Embed Change
Go beyond the surface level. Overcome resistance to change, communicate it effectively and embed lasting change within your organisation.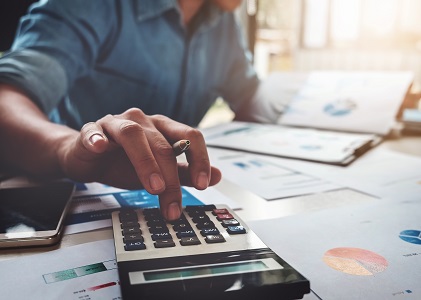 Sustain Change
Embed new thinking, permanently, and shape the future of your organisation.
Programmes themes
Day 1 – Understanding and managing change
What is change and how it affects people and organisations.
What are the barriers and enablers to change.
The impact of change on teams.
How to manage change.
Introducing change.
Communicating change and getting buy in.
Day 2 - Managing change and embedding behaviours
How to ensure change happens.
Making it stick.
Changing behaviours.
Communicating success.
Dealing with resistance.
Dealing with difficult people.
Developing a culture of change.
Being change able.
Change Management Toolkit
The programme features the following elements to accelerate your learning:
Change Management Toolkit
Quizzes
Interactive videos.
Reflective exercises
Face-to-face simulation to apply knowledge gained
What our graduates say
The focus on the role of communication and stakeholder management in change management was extremely valuable and has prompted me to increase my focus on internal communication. I've formed a team of influencers around me from within the business to help prioritise and advocate change – this is a direct result of the programme. My aims for the programme were exceeded.

Barry Tierney

Vodafone, (Head of Transformation)
Related Programmes
If you're interested in Change Management, you may also be interested in our 'Business and Functional Excellence' suite of short programmes.