Why choose this programme?
We live in a world where change is the only constant. This is doubly true for the world of business.
This two-day programme will provide you with the skills to introduce and implement change in your organisation.

Lead
Learn how to plan for, and position, change

Psychology
Explore the impact of change on individuals, teams and organisations.

Culture
Discover how to develop a culture of change.
In Brief
Location: Virtual
Next Start date:
Seniority:
Non-member fee:
Member fee: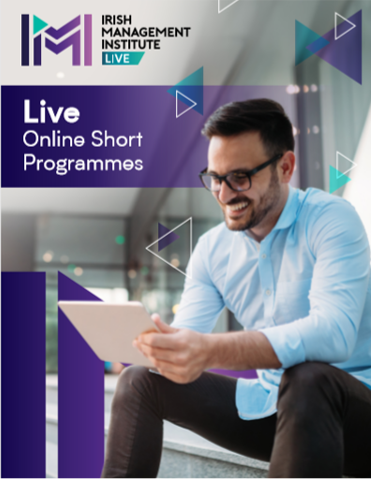 Download the Brochure
Programme 1 Start Dates
The programme will run on 14 & 15 March 2022.
Change Management will be delivered via the IMI Virtual Learning Environment (VLE) to your desktop. This virtual experience is designed according to the same transformational, learner-centred philosophy that underpins our classroom experience.
Key takeaways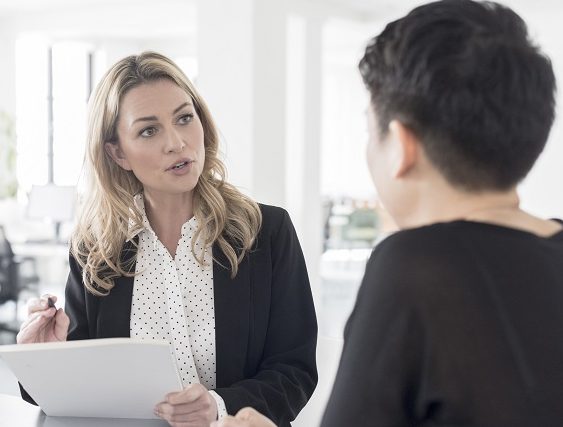 Change Champion
Become a change agent in your organisation. Implement and embed change within your organisation's unique setting.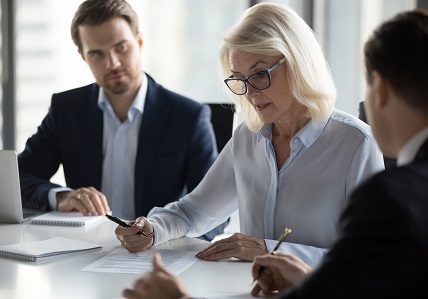 Embed Change
Go beyond the surface level. Overcome resistance to change, communicate it effectively and embed lasting change within your organisation.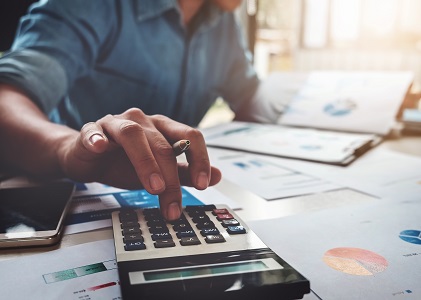 Sustain Change
Embed new thinking, permanently, and shape the future of your organisation.
Programmes themes
Day 1 – Understanding and managing change
What is change and how it affects people and organisations.
What are the barriers and enablers to change.
The impact of change on teams.
How to manage change.
Introducing change.
Communicating change and getting buy in.
Day 2 - Managing change and embedding behaviours
How to ensure change happens.
Making it stick.
Changing behaviours.
Communicating success.
Dealing with resistance.
Dealing with difficult people.
Developing a culture of change.
Being change able.
What our graduates say
The focus on the role of communication and stakeholder management in change management was extremely valuable and has prompted me to increase my focus on internal communication. I've formed a team of influencers around me from within the business to help prioritise and advocate change – this is a direct result of the programme. My aims for the programme were exceeded.

Barry Tierney

Vodafone, (Head of Transformation)
Related Programmes
If you're interested in Change Management, you may also be interested in our 'Business and Functional Excellence' suite of short programmes.