In Brief
Programme Date:
Seniority:
Early to Mid Career Managers
Fee:
Micro Credential
Why choose this programme?
The Strategic Leadership Essentials short programme is essential for individuals seeking to understand the core principles of effective leadership and management. It provides a solid theoretical foundation, clarifies the distinction between leadership and management, and explores diverse leadership styles and strategies. You will gain valuable insights into employee engagement, organisational performance, and personal leadership development. Moreover, you will connect with peers from different industries.

Awareness
Become aware of the latest leadership research and theories, and be able to critically assess them.

Impact
Use your capabilities to identify your personal leadership style, and develop and grow as a leader.

Engagement
Understand psychological states and behaviours of employees, and how these can lead to enhanced motivation.
Key takeaways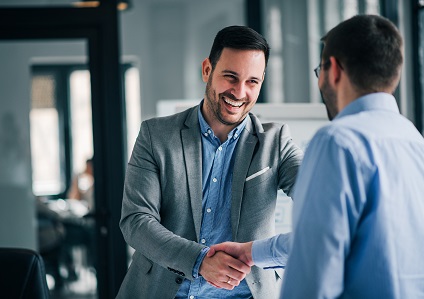 Knowledge
Understanding of the differences between leadership and management, and how to effectively navigate both roles in an organisational context. Understanding of latest leadership theories and the ability to apply them to create an inclusive and sustainable leadership practice.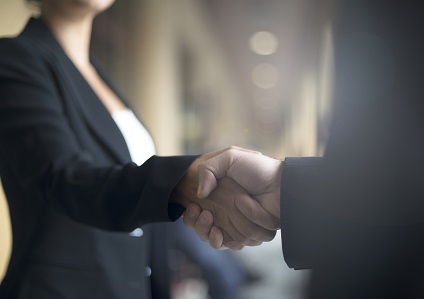 Enhanced Performance
Understanding of the profound impact of leadership on organisational performance, and insights into employee engagement and motivation. Self-awareness about your unique strengths, leadership potential and style.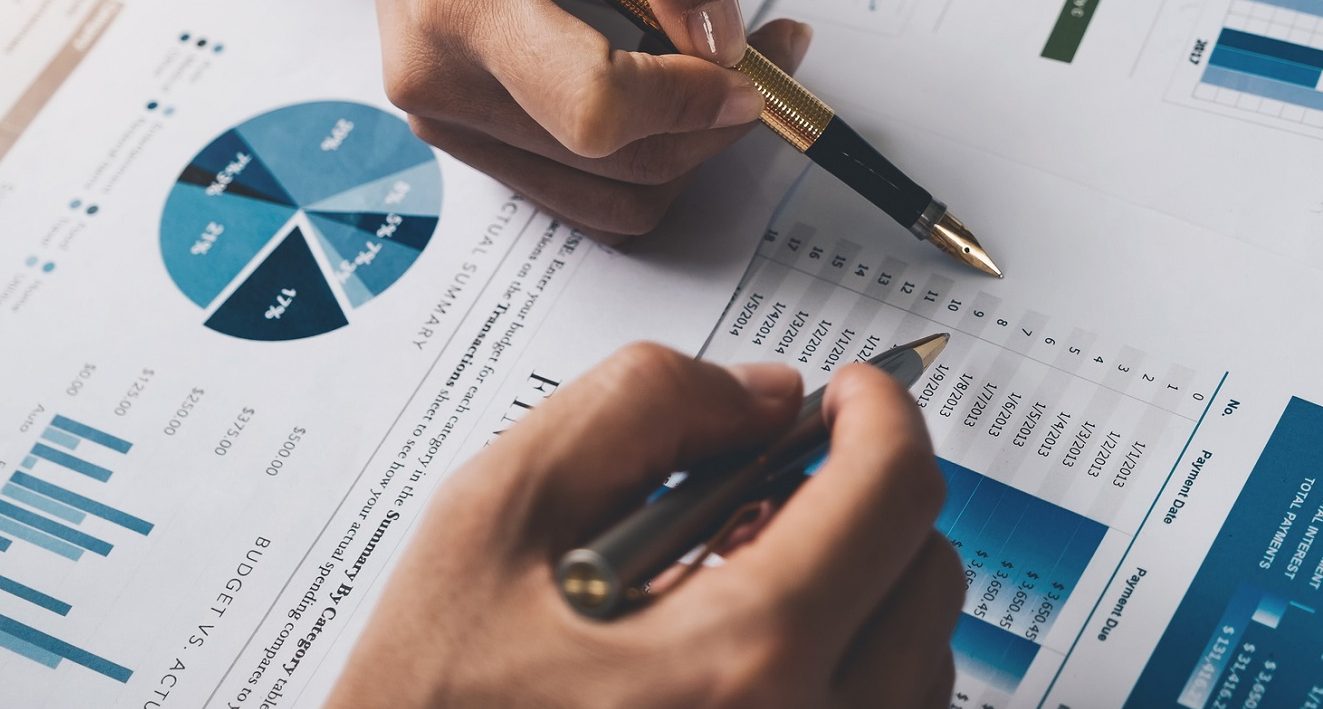 Diverse Strategies
A versatile toolkit to adapt your leadership style to different situations and challenges. Strategies to develop high-performing teams that deliver results.
Programmes themes
Leadership Fundamentals
Explore the essence of leadership, including its meaning and the traits that characterise effective leaders.
Leadership Styles and Models
Participants will delve into both classical and contemporary leadership theories and models, gaining insights into diverse approaches, from trait and behavioural theories to transformational and servant leadership.
Leadership and Organisational Impact
Understanding the impact of leadership on organisational performance and the critical role leaders play in shaping an organisation's success.
Employee Engagement and Motivation
Learn about the psychological states and behaviors associated with employee engagement, focusing on how leaders can motivate and engage their teams to drive performance and success.
Practical & Comprehensive Approach
Gain valuable insights from the visiting experts, a toolkit or framework, cutting edge psychometrics, experiential sessions, practical case studies and group discussion.
What our graduates say
We felt like a team that could tackle the world come the end of the 2 days. To be reassured that you are not the only one who has to overcome both unique and common obstacles in your working life is amazing. I absolutely loved the programme and found it hugely beneficial.



Rachel O'Donoghoe

The Scion Spirits Company Ltd, Sales & Marketing Manager
Micro-Credential Pathway
Strategic Leadership Essentials is available as a micro-credential, a bite-sized and accredited programme awarded by UCC. When you embark on the micro-credential journey, you take control of your own development as you update your knowledge in a flexible and customisable way. The fee for micro-accreditation is €165.
Related Programmes
If you're interested in Strategic Leadership Essentials programme, you may also be interested in our 'Business and Functional Excellence' suite of short programmes.