In Brief
Programme Date:
Facilitated Workshops:
4 days (last day virtual)
Seniority:
Fee:
Micro-credential assessment fee:
Why choose this programme?
Take the first steps to digital mastery.
Foster an innovation-first mindset and discover how digital tools can help you to drive a future-fit set of structures and processes to turn innovative ideas into a high-impact reality for your business.

Critical Thinking
Learn how to execute digital innovation with a fresh mindset. 

Experiment
Gain the confidence to be agile in your execution and try new things.

Agility
Discover how to activate agile processes to fast-track innovation processes.
Programme Dates
Programme Dates (3 days on IMI Campus, final day virtual)
23 & 24 January 2024
21 & 22 February 2024
Programmes themes
Businesses today are radically rethinking their innovation strategies, putting digital front and centre. The programme themes will cover the evolution of change, helping you to forge new ways of thinking. You will learn how to create an agile manifesto and drive experimentation. The topics from the programme will help you to cultivate innovation models in your organisation and drive design best-practice.  You will also be equipped with how to build empathy and acquire emotional intelligence.
Key takeaways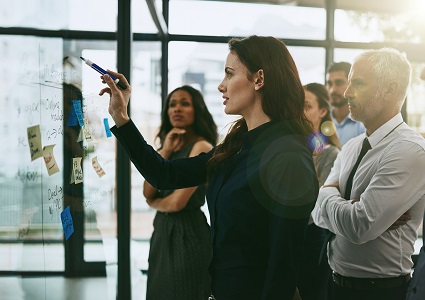 Challenge Traditional Thinking
Go beyond the ordinary. Reimagine your organisation's pathway to difference-making digital transformation.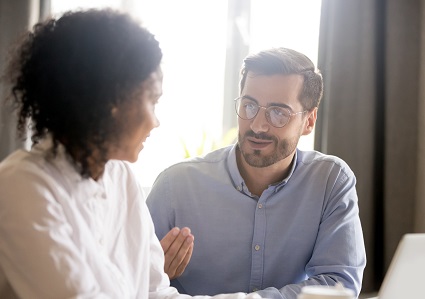 Create Impact
Apply research-backed tools and frameworks immediately to implement innovative change in your business.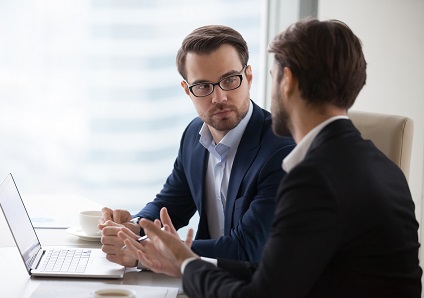 Reframe Your Mindset
Roll out best-practice design thinking as you master the architecture of change through a digital lens.
Micro-Credential Pathway
Digital Disruption and Transformation is available as a micro-credential, a bite-sized and accredited programme that is the first step towards progressing to a Professional Diploma in Digital Leadership, awarded by UCC. When you embark on the micro-credential journey, you take control of your own development as you update your knowledge in a flexible and customisable way. The fee for micro-accreditation is €165.


Related Programmes
If you're interested in the Short Programme in Digital Disruption and Transformation, you may also be interested in our other programmes in our 'Management and Leadership' suite.