In Brief
Programme Date:
Facilitated Workshops:
Seniority:
Fee:
Micro-credential assessment fee:
Why choose this programme?
The Digital Innovation programme will unlock your organisation's potential for the future. This transformative programme goes beyond traditional design thinking, and delves into the core principles of digital transformation and how to navigate complexity, chaos, and innovation.

Digital Mindset
Understand the unique challenges and opportunities presented by the digital landscape, and develop the ability to adapt, innovate, and seize new possibilities.

Human-Centric Design
Explore the importance of human-centric design in creating meaningful and impactful digital experiences.

Innovation
Develop strategies to engage stakeholders, build alignment, and effectively communicate the value of digital innovation across all levels of your organization.
Programme Dates
Programme Dates
19 & 20 March 2024
16 & 17 April 2024
Programmes themes
The programme explores key themes centered around digital transformation, innovation, and customer-centricity. Participants will gain insights into building the capacity to innovate in a complex and chaotic digital world, putting the customer at the heart of desig, and understanding the role of humans in creating digital solutions. Additionally, the programme delves into branding, marketing, customer communications, and the importance of considering regulations and sustainability as drivers of digital innovation.
Key takeaways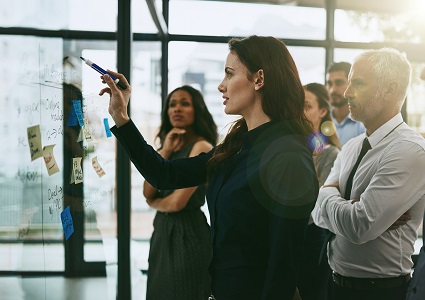 Agile Decision-Making
Develop the ability to make agile decisions in the dynamic digital landscape, and learn strategies to effectively navigate complexity, embrace uncertainty, and respond swiftly to changing market conditions.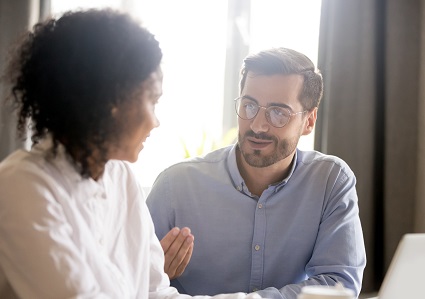 Stakeholder Engagement and Alignment
Gain the skills to manage stakeholders and get buy-in for digital innovation initiatives. Learn how to effectively communicate the value of digital transformation, align stakeholders' perspectives, and create a shared vision for driving organisational change.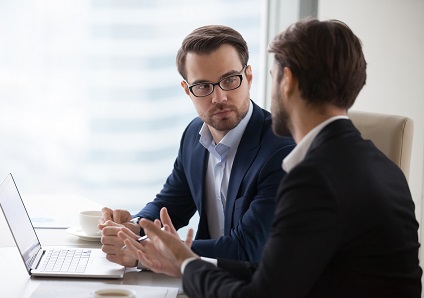 Holistic approach
You will gain holistic approach to digital transformation by exploring diverse topics such as branding, marketing, customer communication, governance, ESG, and sustainability.
Micro-Credential Pathway
Digital Innovation is available as a micro-credential, a bite-sized and accredited programme that is the first step towards progressing to a Professional Diploma in Digital Leadership, awarded by UCC. When you embark on the micro-credential journey, you take control of your own development as you update your knowledge in a flexible and customisable way. The fee for micro-accreditation is €165.


Related Programmes
If you're interested in the Short Programme in Digital Innovation, you may also be interested in our other programmes in our 'Management and Leadership' suite.