In Brief
Programme Date:
Seniority:
Fee:
Why choose this programme?
The importance of negotiating as a business skill cannot be overstated.
From tactical approaches to practical techniques, Advanced Negotiation Skills will challenge your existing skill set and work to improve it.
It will help you prepare for complex negotiations and show you how to avoid common mistakes.

Strategy
Learn and practice negotiation strategies, tools and tactics.

Prepare
Discover how to prepare for complex negotiations.

Win
Find out how to respond to hard bargaining tactics.
Key takeaways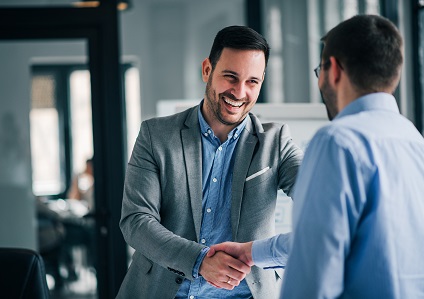 Tactical
Know when to push and when to pull. Respond to hard bargaining tactics, build trust and bargain effectively.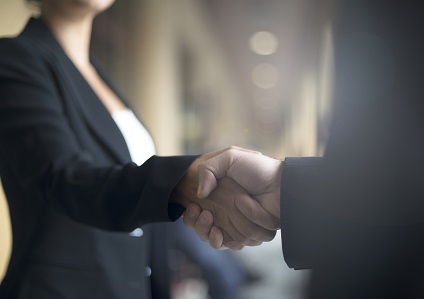 Confidence
Identify and build on your strengths. Be more confident in yourself and what you're selling.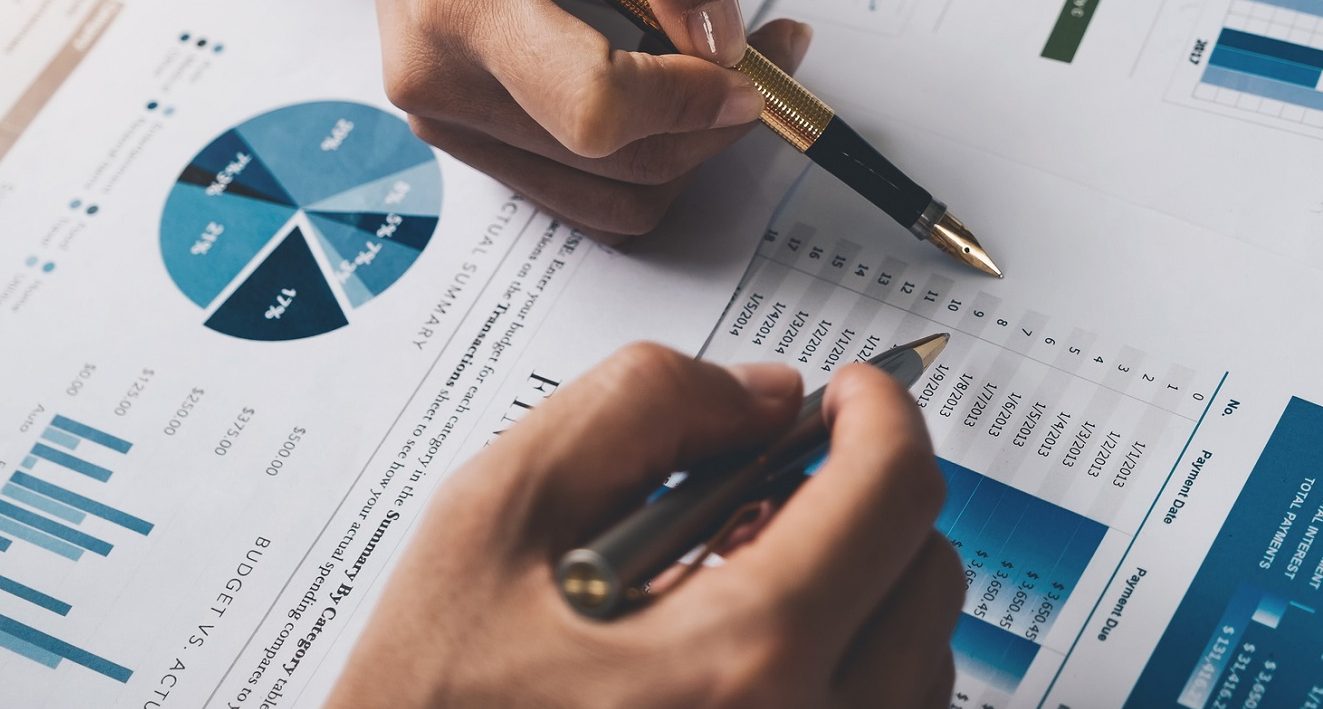 Value
Go behind the meaning to find the value for all parties, maintaining good relationships even in high pressured negotiations.
Programmes themes
Session 1: The fundamentals of negotiation
Understand how a goal focus positively impacts negotiation.
Explore negotiation – the concept.
Common mistakes in negotiation.
Distinguish distributive and integrative negotiation concepts.
Start to Develop your diagnostic tools.
Session 2: Putting it into practice
Display your skills.
Distributive Negotiation.
Splitting the difference.
Session 3: Understand the process of negotiation
Understand the four-step process of negotiation: preparation, opening, bargaining and closing.
Harness the power of preparation.
Conquer the three elements of opening: building rapport, anchoring and setting the scene.
Conduct an effective bargaining process: learn and practice practical strategies, tools and tactics.
Research on more effective negotiators
Make an effective close
Session 4: Putting it into practice
Display your skills.
Integrative Negotiation.
Session 5: Your personal negotiation style
Adapt your style to the situation.
Ten nightmare tactics employed in negotiations and how to countermand them.
Action planning for strategic success in mutual gains negotiations with clients.
Harness the six principles of effective persuasion.
What our graduates say
We felt like a team that could tackle the world come the end of the 2 days. To be reassured that you are not the only one who has to overcome both unique and common obstacles in your working life is amazing. I absolutely loved the programme and found it hugely beneficial.



Rachel O'Donoghoe

The Scion Spirits Company Ltd, Sales & Marketing Manager
Micro-Credential Pathway
Advanced Negotiation Skills is available as a micro-credential, a bite-sized and accredited programme awarded by UCC. When you embark on the micro-credential journey, you take control of your own development as you update your knowledge in a flexible and customisable way. The fee for micro-accreditation is €165.
Related Programmes
If you're interested in Advanced Negotiation Skills, you may also be interested in our 'Business and Functional Excellence' suite of short programmes.