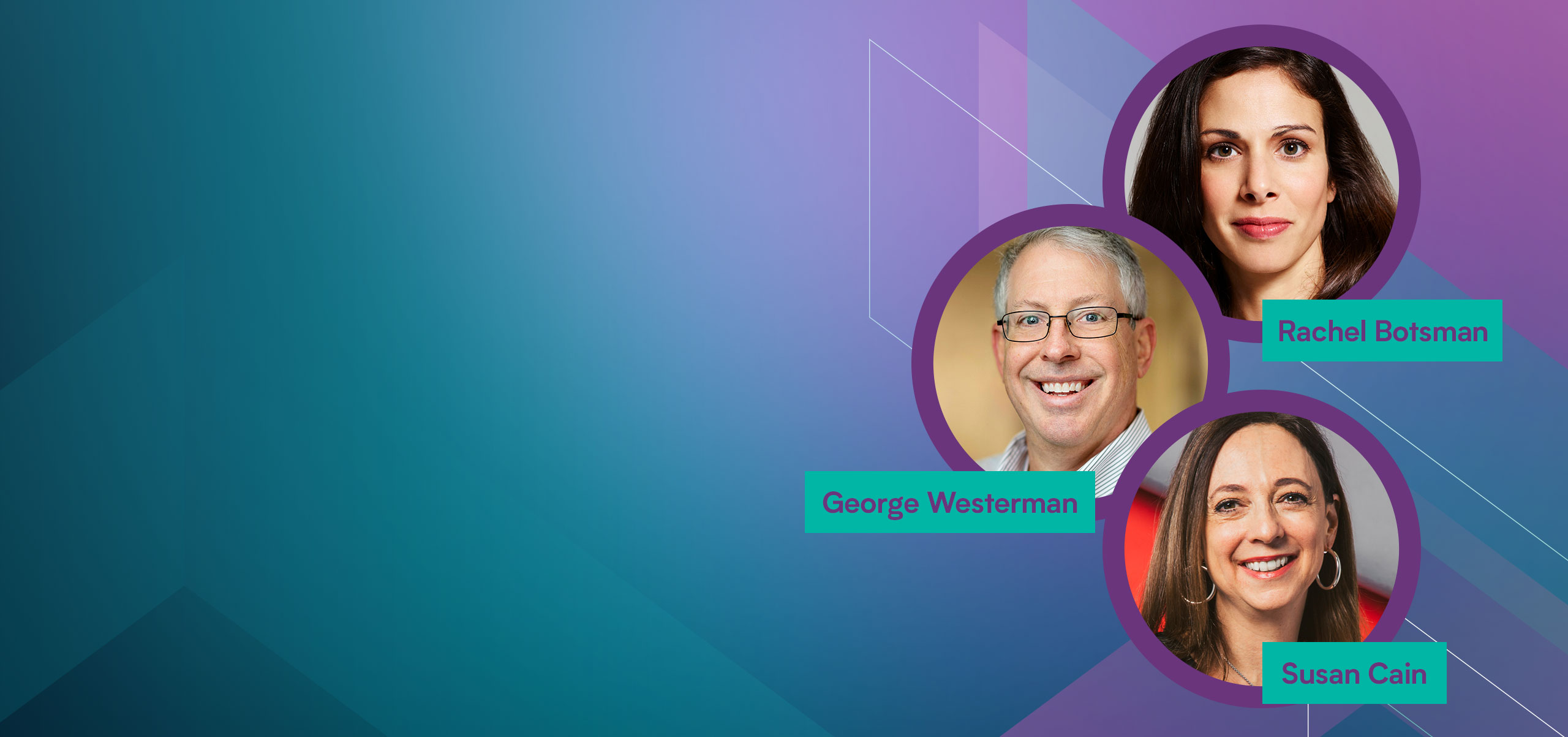 Don't just keep up.
Stay ahead.
Leverage insights from over 20 world-leading experts to gain an edge on the competition with IMI Corporate Membership.
Learn more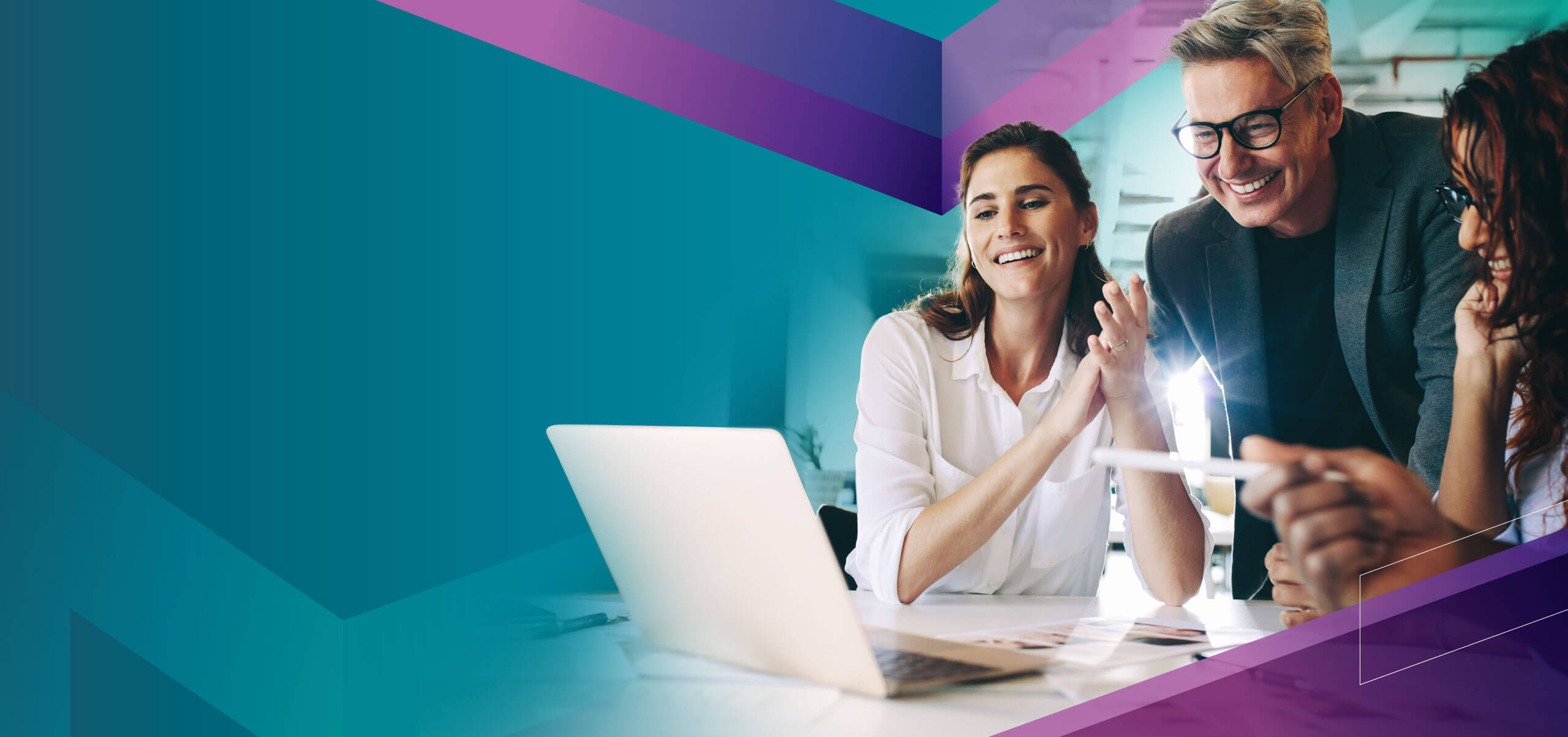 Bringing you the Best of Both
Blended at IMI
Learn about our blended, online and on campus learning experiences.
More on autumn programmes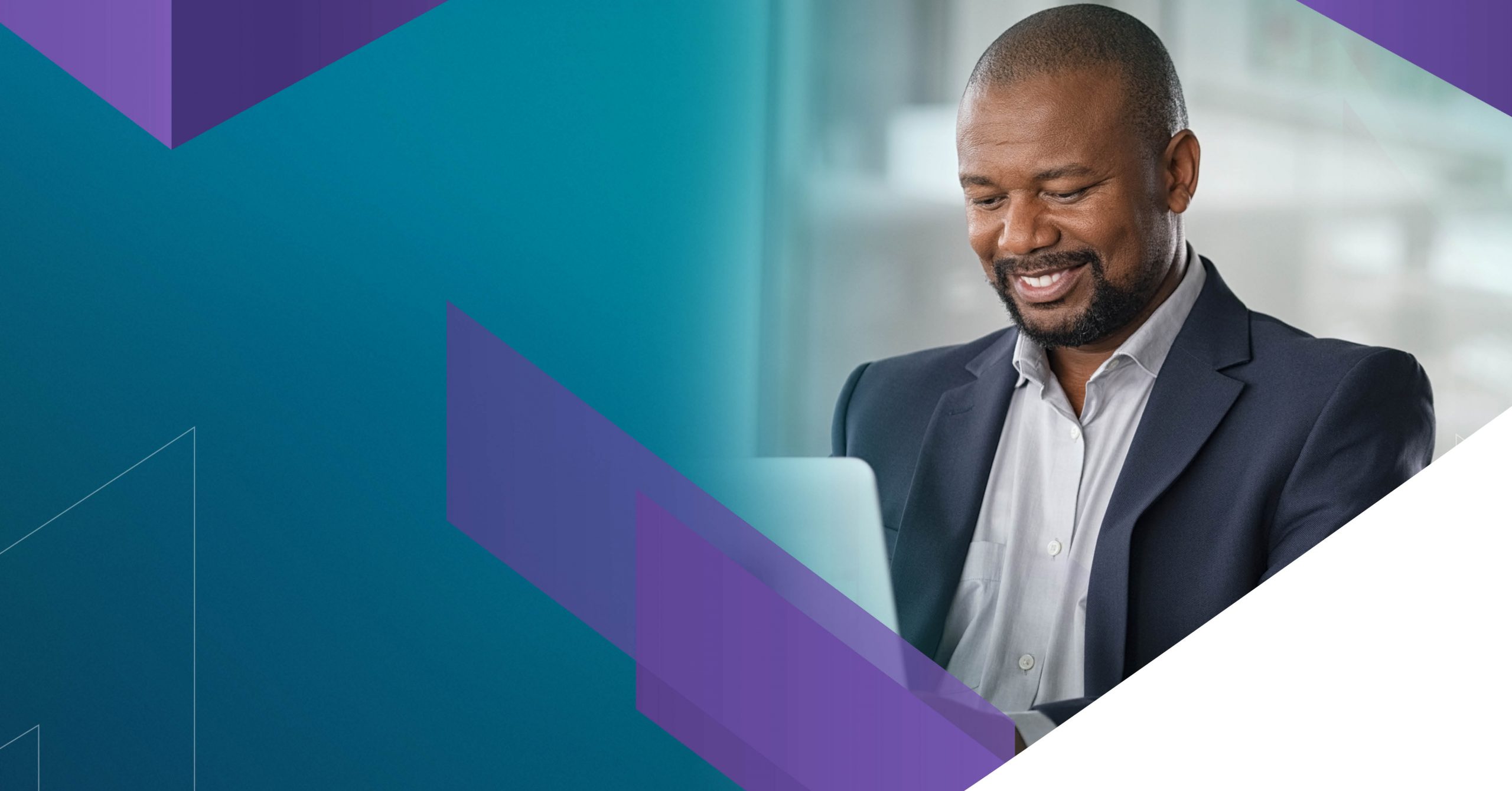 Great leaders leave
nothing to chance
Bring new perspectives, fresh thinking and innovative ideas with world class executive education from IMI.
See full schedule


Unleash the power of digital
Professional Diploma in Digital Leadership
Find out more
The Return on Inclusion
Inclusion starts at the top in organisations. In our latest infographic, we share the practical steps that leaders can take to harness the power of an inclusive culture in a market defined by an ever-growing diversity of customers, ideas and talent.

Discover how your people and organisation can deliver stronger business performance and better financial outcomes - a return on inclusion - now.

View the infographic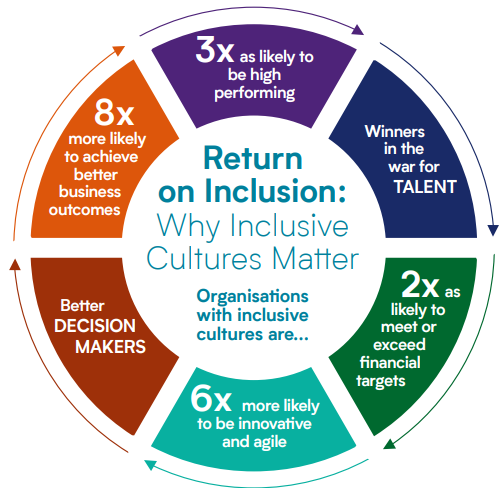 IMI Talking Leadership Podcast
Whitney Johnson, one of the 50 leading business thinkers in the world as named by Thinkers50, shares her insights on personal resilience, taking the right risks and boosting your 'return on achievement' as you grow as a leader.

Listen here
Leading from the Front
IMI continues to explore what it takes to lead in a crisis and how leaders can prepare for what is to come. Discover our in-depth articles, insight-packed podcasts and infographics about what the world is demanding of its leaders.
IMI Insights