Don't settle for
Business as usual
Set a new leadership standard. Learn about our suite of Professional Diploma programmes at our Online Information Event on 10 February.
Register Now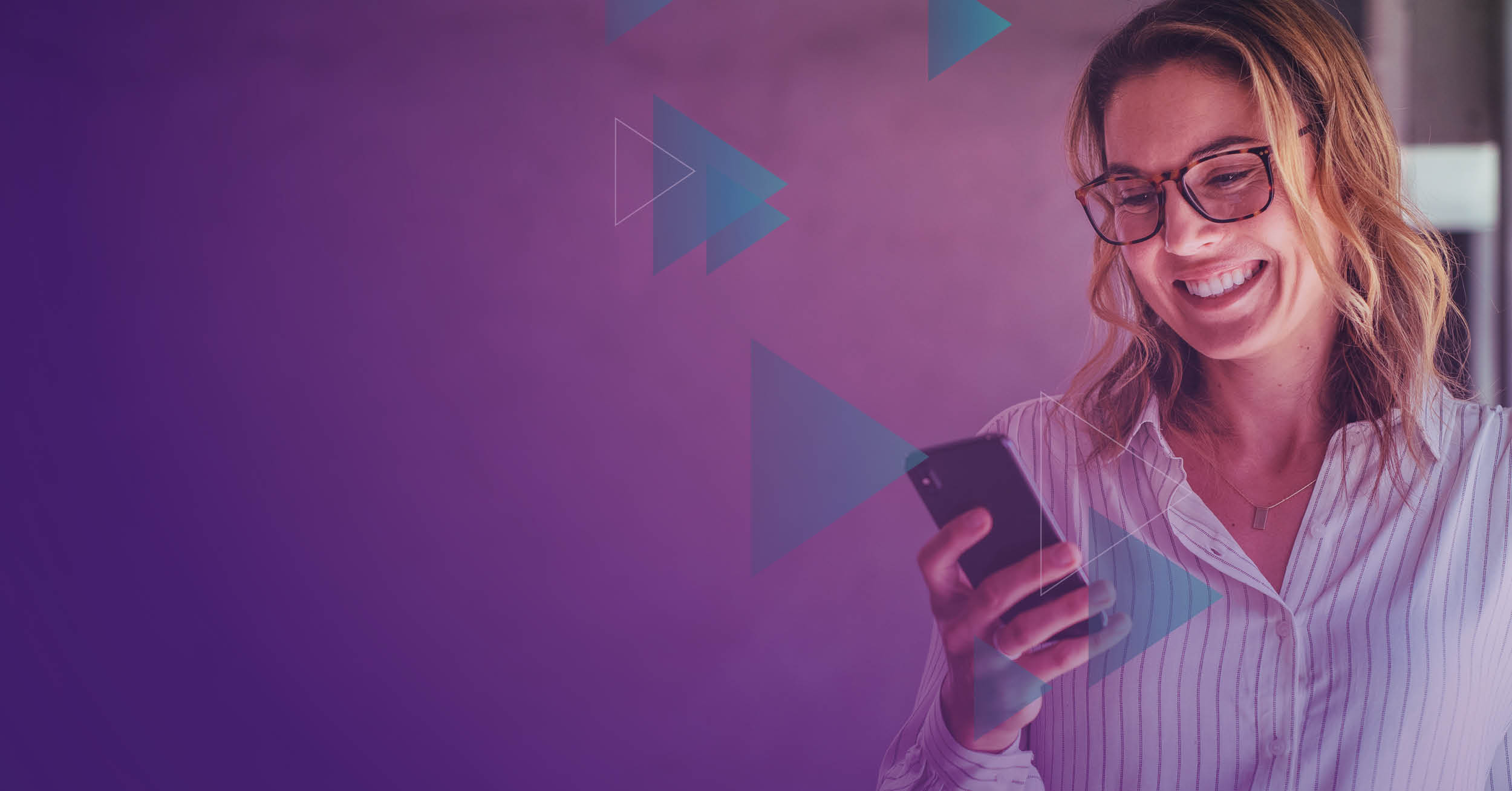 Reframing your mindset
Starts with just one click
This Spring, fast-track your development with a high impact short programme from IMI.
Book your programme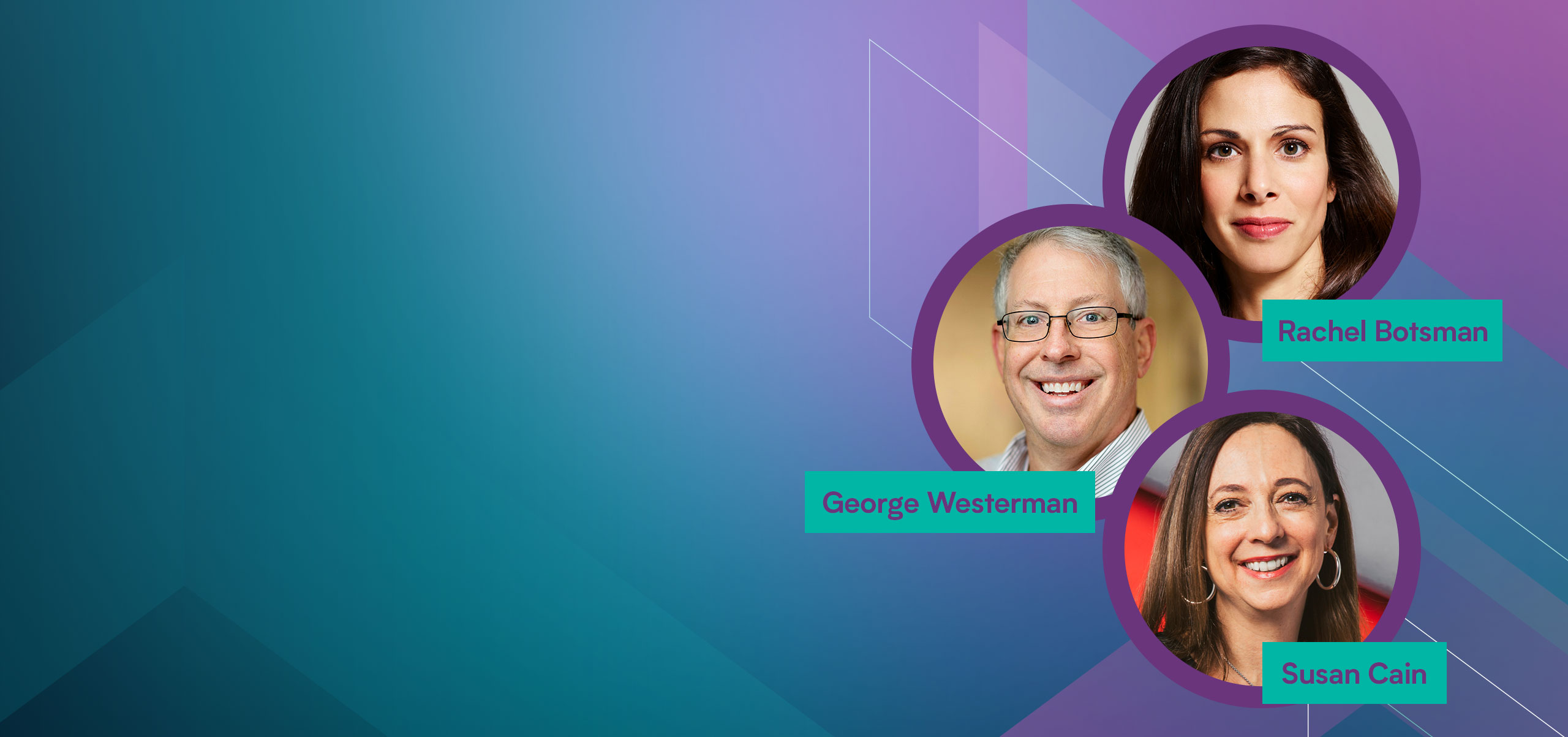 Don't just keep up.
Stay ahead.
Leverage insights from over 20 world-leading experts to gain an edge on the competition with IMI Corporate Membership.
Learn more


Deliver a winning strategy
Professional Diploma in Strategy & Innovation
Learn more
Building High-Performing Hybrid Teams
The hybrid working model has led to a rethink on employee productivity for leaders. For teams to maximise their performance, there must be an agreed understanding of the conditions needed for each person to perform at their best, as well as understanding of the corresponding elements needed for the team to collectively perform.

From a leadership perspective, this may encompass a wider view of team productivity which includes the fostering of social connections between teams for greater collaboration, which contributes to longer-term business success.

In our latest listicle, we go deeper on this topic and share four ways to make a decisive and sustainable step change in your hybrid team's performance.

Read the insights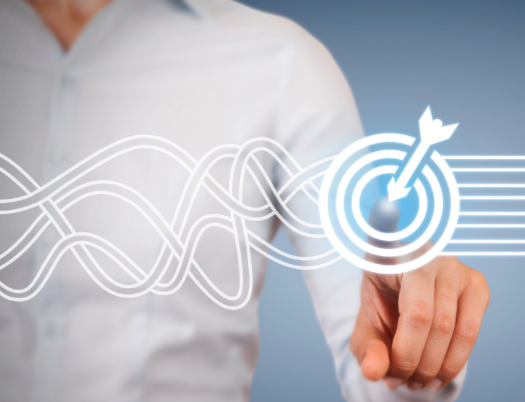 IMI Talking Leadership Podcast
Peter Cosgrove, a prominent thought leader on the future of work, shares his insights on the emerging trends, how the employee-employer relationship is evolving and why the power is in our hands as leaders to chart a course for the future.

Listen here
Leading from the Front
IMI continues to explore what it takes to lead in a crisis and how leaders can prepare for what is to come. Discover our in-depth articles, insight-packed podcasts and infographics about what the world is demanding of its leaders.
IMI Insights