Driving Success Through Succession
The only source of long-term sustainable competitive advantage is people and the culture they create by working together, according to IMI Associate Pedro Angulo.

In our latest thought leadership article, Pedro explains why succession is a critical business continuity issue and why businesses that don't pay enough attention to their leadership pipelines and succession practices could be putting themselves at risk.

Discover more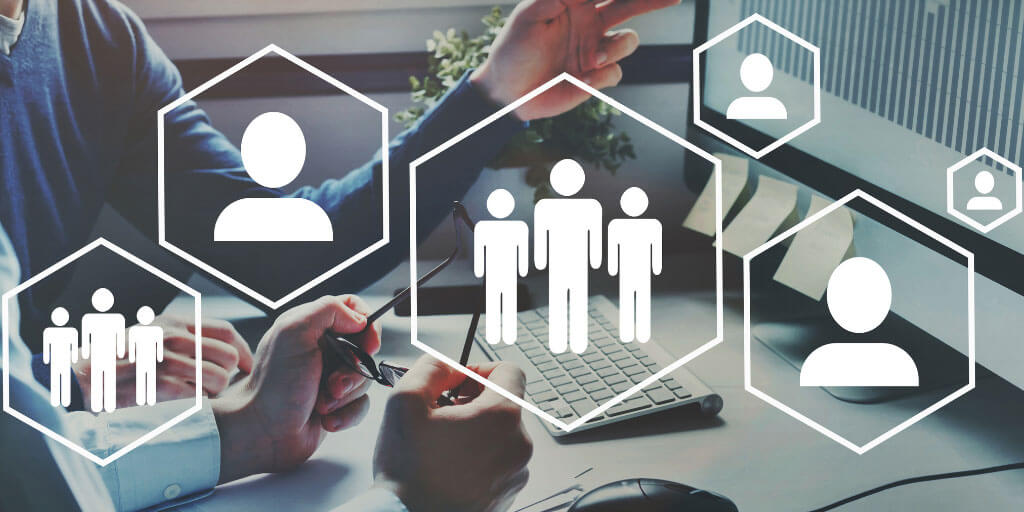 IMI Talking Leadership Podcast
This week on the IMI Talking Leadership podcast, we are joined by strategist, thought-leader and advisor, Ade McCormack, to talk about the concept of "The Cognitive Athelete".

Listen
Establish your edge
Turn insights into action. Stay ahead of the pack with our in-depth articles, insight-packed podcasts and infographics as you learn to lead in a changing world.
IMI Insights