Inspiring Leadership
Performance
Unlock your leadership potential and shape the future of your organisation.
See Spring 2020 Schedule
Latest Information on COVID-19
IMI continues to monitor the situation in regards to COVID-19. Please read the latest updates below.
Read more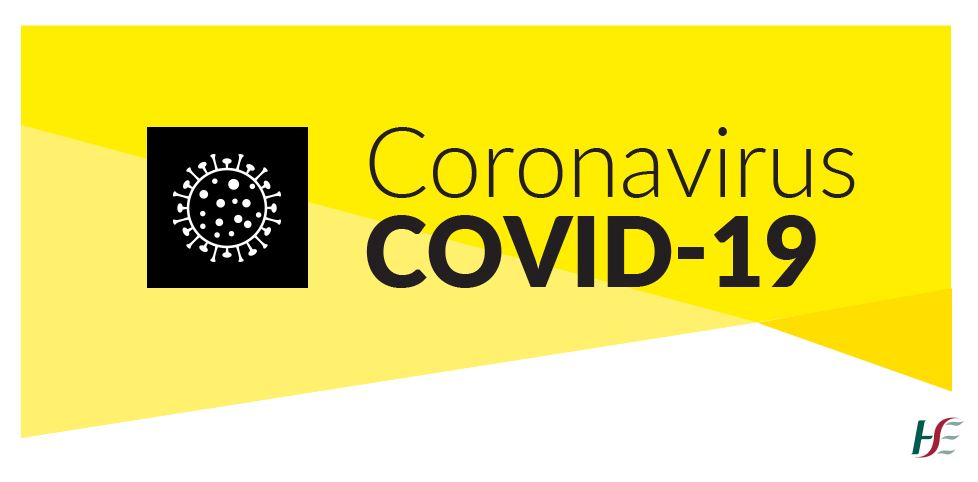 Tap into our thinking
Find out what it really takes to lead today. Discover our in-depth articles, insight-packed podcasts and exclusive membership packages.
Build the Future
Challenge your mindset, deepen your insight, ignite your ambition. We will work with you to take your leadership skills to the next level.
Upcoming Programmes
Accelerate your career and improve your organisation's performance through an upcoming IMI programme.
SEE SPRING 2020 SCHEDULE