IMI is Ireland's leading provider of executive education. Founded by business leaders for business leaders and in partnership with UCC (University College Cork) and CUBS (Cork University Business School), we've been empowering executives for over seventy years. Through our corporate membership and graduate, open and customised programmes, we equip leaders with the tools and insights to shape the future of their organisations.
You can view IMI's Quality Statement here, and UCC's Quality Enhancement policy here.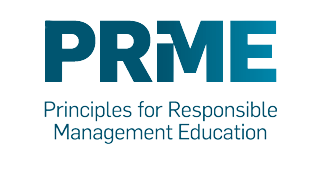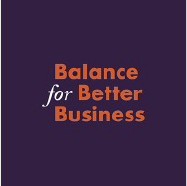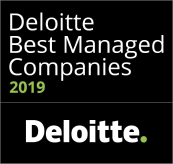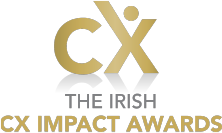 Accreditations


Along with our partners in Cork University Business School, IMI is internationally accredited by the Association to Advance Collegiate Schools of Business (AACSB) – a globally-recognised quality symbol for business education. AACSB accreditation involves a rigorous external review of mission, faculty, curricula and capacity to provide exceptional leadership development. AACSB accreditation along with previous accedition,positions IMI in the top 2% of business education providers in the world.
Memberships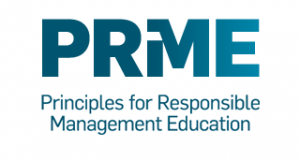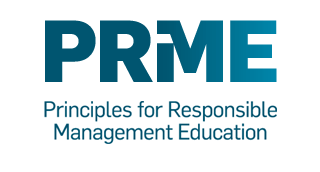 IMI is a member of the Principles for Responsible Management Education (PRME), a United Nations-supported initiative to raise the profile of sustainability in business schools worldwide. PRME engages business and management schools to ensure they provide leaders with the skills needed to balance economic and sustainability goals, drawing attention to the Sustainable Development Goals (SDGs) and aligning academic institutions with the work of the UN Global Compact.


IMI is also a member of the Consortium for University-Based Executive Education (UNICON). This consortium provides knowledge, inspiration, perspectives, capabilities, and a global network of colleagues to its membership, keeping IMI at the forefront of our industry through conferences, research, benchmarking, sharing of best practices, staff development, information‐sharing, and extensive networking with other member institutions.
Rankings
The Financial Times Global Rankings are a prestigious international benchmark for the executive education industry.
IMI and CUBS at University College Cork has been recognised as the leading provider of custom executive education in Ireland by the Financial Times, and ranked 60th globally.
IMI has also been included on numerous other occasions, in the Open Executive Education rankings, the European Business School Rankings and the Global Top 50 Providers of Executive Education.
These Global Rankings are based on feedback from clients and the marketplace, including criteria such as quality of learning experience, gender diversity, programme follow-up, facilities and faculty diversity.

Associations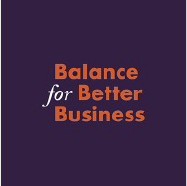 IMI is a member of the Government's "Better Balance for Better Business" Advisory Group. Balance for Better Business is an independent business-led Review Group established by the government to improve gender balance in senior leadership in Ireland.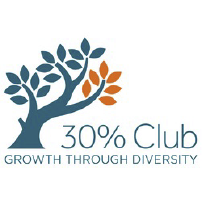 IMI is a member of the 30% Club Steering Committee. The 30% Club is a global campaign supported by Board Chairs and CEOs of medium and large organisations, committed to achieving better gender balance at leadership levels and throughout their organisation, for better business outcomes. IMI also partners with the 30% Club Ireland to deliver the first of its kind, cross-company mentoring initiative across Ireland. Since it started in 2015, over 300 companies across Ireland have participated in the programme.
Awards and Judging Panels

Since 2018, IMI has been a member of the judging panel for the IITD National Training Awards. Recognised as the premier Learning & Development event for Irish industry, the IITD National Training Awards' purpose is to promote excellence, best practice and innovation in Training and Learning & Development, and to highlight the importance of this area in today's business climate.

For the last 5 years, IMI has been on the judging panel for the GradIreland Awards. These awards are the largest early careers recruitment awards in Ireland, which celebrate and recognise excellence and innovation in graduate recruitment for employers who deliver graduate programmes and internships.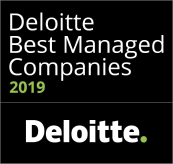 IMI is the academic partner for the Deloitte Best Managed Companies programme and has been on the judging panel since the start of the initiative over a decade ago. Ireland's Best Managed Companies awards programme shines a spotlight on private businesses from across the island of Ireland and the exceptional performance that drives them.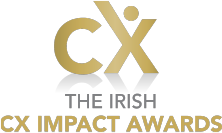 IMI is on the judging panel of the CX Impact Awards. The Irish CX Impact Awards recognise achievements in measuring and managing Customer Experience excellence that delivers better outcomes for customers and ultimately for the business or organisation.
Click here to discover more about the IMI's Customer Experience Service Standards.

Cork University Business School in UCC is accredited by AMBA (Association of MBAs), making it a double accredited Business School, of which there are fewer than 200 worldwide. IMI will be contributing to the CUBS MBA programme from 2023.

UCC stands as the 62nd most impactful university in the world, as ranked by the Times Higher Education World Impact Ranking, and the 2nd most impactful among Irish universities.

UCC ranks 303rd in the prestigious QS World University Ranking 2023.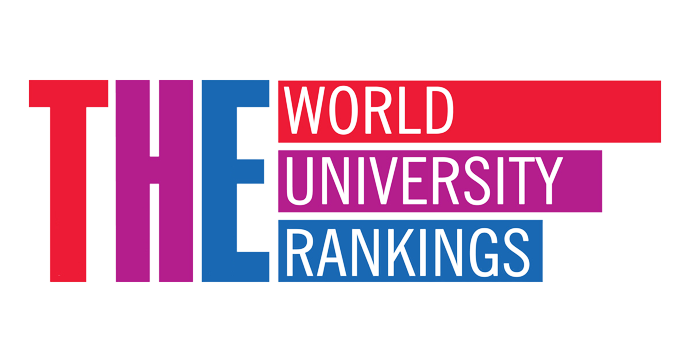 UCC is ranked in the 251-300 band in the Times Higher Education (THE) World University Ranking published in April 2022.

UCC is ranked 8th in the world for sustainability (UI Green Metric).
UCC ranks 3rd in Ireland in this national ranking of Ireland's seventeen third level institutions (Sunday Times League Table).

UCC improved its position to the 301-400 band and improved its overall score in the most recent cycle of ARWU – Academic Ranking of World Universities (Shanghai Ranking).

UCC is the top performing Irish Higher Education Institution under the U-Multirank assessment. This is a user-based approach to ranking universities. This is a rigorous assessment of the University, examining performance across 32 areas of teaching and learning, research, knowledge transfer, international orientation and regional engagement.

UCC is ranked in Webometrics- A Spanish Government developed ranking with a primary purpose to promote scientific research.

UCC ranks first in Ireland and 33rd in Europe in the European Research Ranking.
UCC ranks first in Ireland and 33rd in Europe in the European Research Ranking.