In Brief
Who is it for:
Duration:
Next start date:
Fee per organisation:
Programme Start Dates
Dublin 1: 26th September 2023
Cork: 26th September 2023
Dublin 2: 3rd October 2023
Why choose this programme?
The IMI Graduate programme gives your graduates and developing talent the commercial acumen, leadership and thinking skills needed in the workplace – problem solving, critical thinking, communications, and working in teams.
By investing in their future, you will accelerate the pathway to management for those high-potential graduates in your organisation, aligning their career ambitions with your business goals.

Attract and Retain
Attract the best talent and fast track their development, creating a sustainable pipeline of future leaders.

Professional Development
Develop a cohort of graduates with demonstrable changes in behaviours, skills and engagement levels.

Action Learning
Apply learning to commercial realities, integrated through hands-on experience.
Client success story: Musgrave
We sat down with the Siobhain Scanlon, Early Careers Manager at Musgrave, about the long-running partnership with IMI that has produced award-winning results.

IMI and Musgrave work together on a Customised Graduate programme exclusively for their high-potential talent.

Key programme takeaways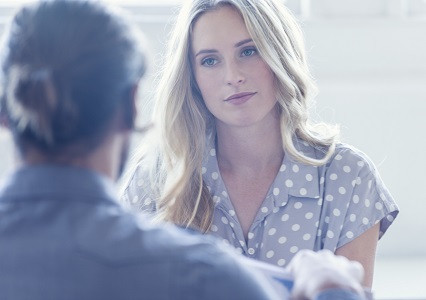 Professional Skills
From graduate to professional is a big step.

Support your talent by giving them the skills, tools and mindset needed to succeed in the world of work and bring value to your organisation.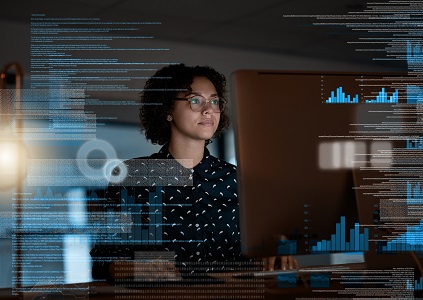 Quality standard
Create a consistently high standard for graduates to follow.

Raising the level of performance of your graduates will support other business functions, ultimately resulting in a pipeline of future talent at all levels.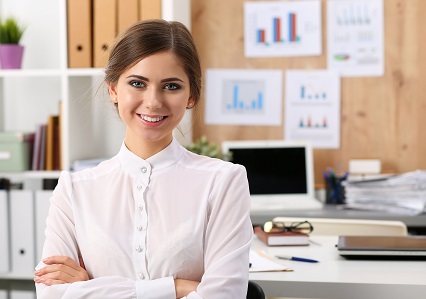 Mindset
Innovative thinking, with confidence.

By challenging your graduates and building their resilience, they'll be more prepared to take measured risks and stretch their abilities for your organisation.

Programmes themes
Self-awareness and leadership skills
Understand their personal style and learn to develop problem solving skills and greater professional resilience.
Professional skills
Deepen understanding of project and change management, fundamental commercial skills and how best to present yourself at work.
Hands-on experience
Integrate business and leadership foundations through a real-world project and general management simulations.
Active learning
Design and present a strategic project that adds value to the organisation and actively reflect on learnings applied in the workplace.
Personal development
Work with a coach to create and apply individual development plans.
What our clients say
The IMI Graduate Development Programme equips graduates with applicable skills as they commence their careers and our Learning & Development team collaborate closely with the programme team in IMI to ensure we are aligned in our focus on performance and values.

Mary Donohoe

Director of Learning and Development at CarTrawler
The IMI Graduate Development Programme allowed me to gain and develop essential skills, such as goal setting, negotiation, and critical thinking. These are not typically the focus of an undergraduate qualification, yet are vital in the workplace. As a result of the IMI, I can now take ownership of roles to which I am assigned and can confidently take on any tasks and projects.

Gemma O'Regan

Business Analyst & Graduate, Fexco Corporate Payments
Client success story: Kerry
Emer Bradley, Talent Manager, Kerry, describes how their IMI custom graduate programme has impacted their organisation.

A partner of IMI for 20 years, Kerry's CEO is a former graduate themselves.
Sector and Industry Programmes
IMI run a number of sector-specific programmes, aimed at bringing industry together on a consortium basis to share challenges and solutions under expert guidance.