Why choose this programme?
We take developing leaders and put them through their paces.
This unique programme will help you to learn about yourself and how you interact with and manage others. It will help you to identify and build on your strengths and to recognise and learn to overcome personal leadership challenges.

Lead
Develop your skills to interact, influence and engage those around you.

Reflect
Examine your own leadership style and challenge your preconceptions.

Overcome
Recognise and overcome personal leadership challenges.
In Brief
Programme Date:
Location
Duration:
Seniority:
Non-member fee:
Member fee: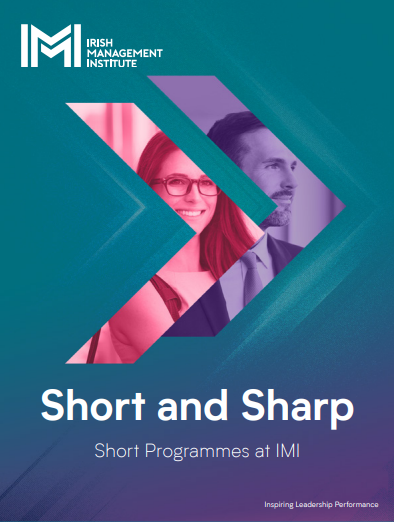 Download the Brochure
Programme Dates
Programme (On campus: Dublin)
16 & 17 May 2022
15 & 16 June 2022
13 & 14 July 2022
Key takeaways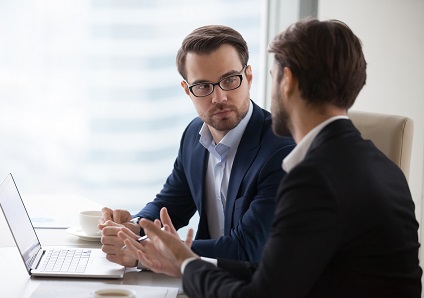 Communication
Engage and inspire your followers. Master how to interact, influence and engage those around you to inspire great performance.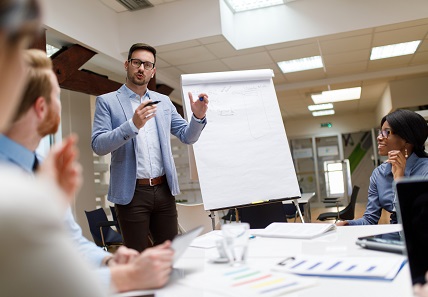 Authentic Leadership
Be an impactful leader true to yourself. Examine your own leadership style and apply it to your everyday work.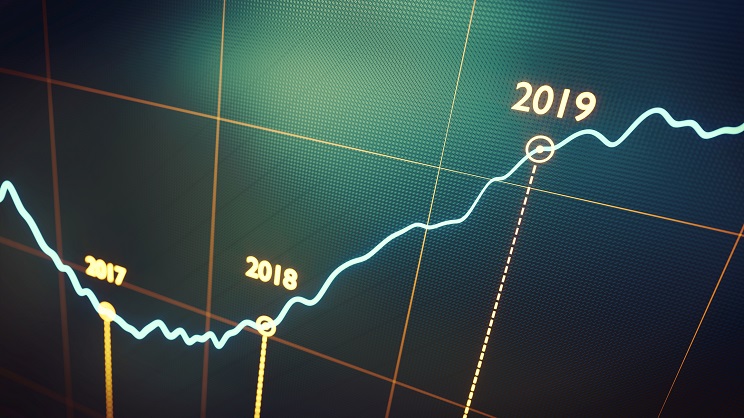 Higher Performance
Overcome personal obstacles to peak performance. Build on your strengths, broaden your perspectives and step up to your next leadership challenge.
Programmes themes
Personal development
Develop personal presence and impact.
Work at peak performance.
Develop leadership flexibility.
Discover and maximise individual style.
Solve problems creatively.
Managing others
Master the science of human motivation.
Influence and persuade others.
Express ideas concisely and clearly.
Build and lead a high-performance team.
Give and receive feedback effectively.
Manage and use conflict in a productive way.
Understand the differences between individuals.
What our graduates say
I took the lessons of the programme and used them directly with our management, finance and sales teams. As a result, we are now a more united organisation. Our teams are performing better and are more passionate about their jobs as a direct result of the programme. We have become better communicators and more inclusive, leading to a direct impact on our output and we've also increased revenues as a result.

Karen Bracken

Jacksonstone Recruitment Consultants, Manager
Related Programmes
If you're interested in High Impact Leadership, you may also be interested in our 'Management and Leadership' suite of short programmes.