In Brief
Programme Date:
Duration:
Seniority:
Fee:
Micro-credential assessment fee:
Why choose this programme?
Harness the power of your people.
Adopt a more strategic approach as you learn how to build a culture in your organisation focused on learning, adapting and executing with excellence.

Culture
Gain insights into how culture can act as an enabler to maximise your people's potential. 

Value
Learn how your HR strategy and framework can act as a boost for the business to create the best possible stakeholder relationships. 

Performance
Discover how to get alignment of leadership and HR to inspire greater performance and buy-in across the business. 
Programme Dates
Programme Dates (IMI Campus)
15, 16 & 17 January 2024
Key takeaways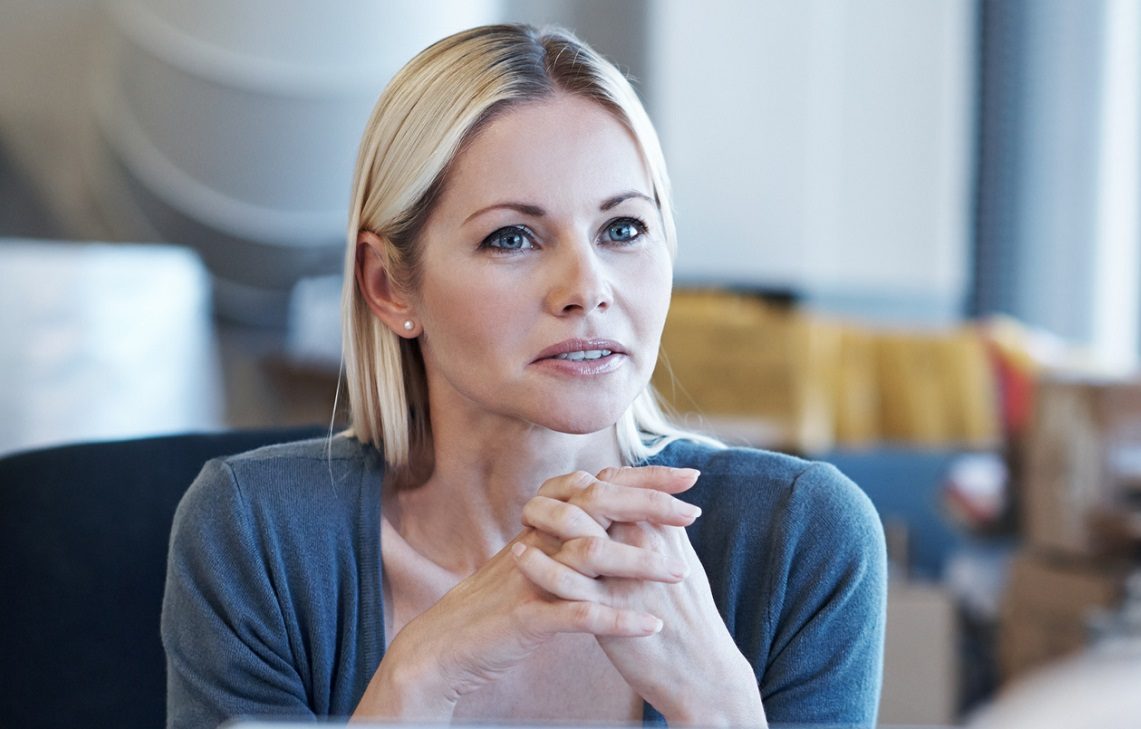 Evaluate and Grow
Critically analyse your core processes and optimise them to deliver on your HR strategy in a sustainable way.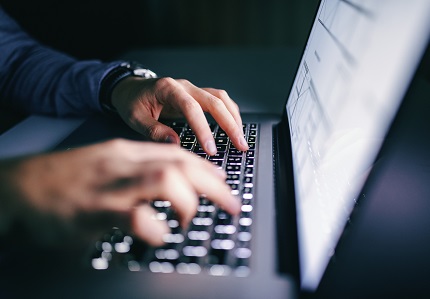 Engage Your People
Align leadership and HR processes to produce a highly driven organisation.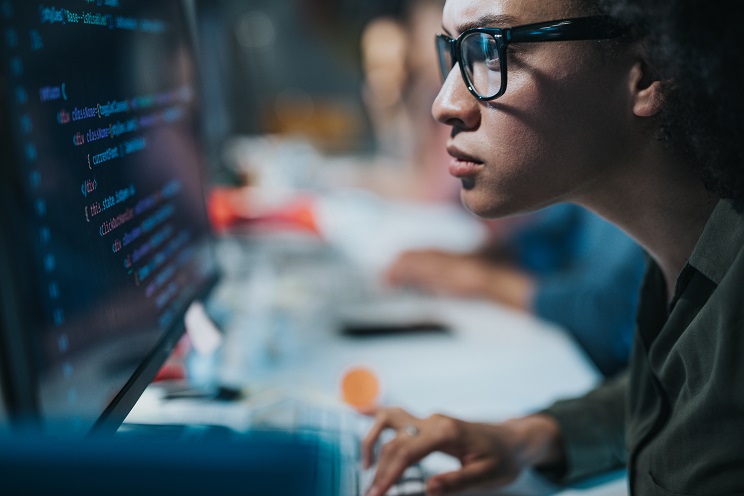 Strategise
Develop a comprehensive HR plan that sets your organisation apart.
Programmes themes
With the Strategic People Management programme, you will gain key insights on the procedures and principles of strategically managing people, enabling you to design a human organisation that sets itself apart from the competition.
The themes will deliver a comprehensive overview of how to harness the power of your people as you learn how to build a culture based on learning, adapting to change and executing with excellence. You'll be equipped with how to develop and implement HR strategy, and evaluate your organisation's HR processes. Other key topics will include how to integrate leadership and HR, manage your team's performance and strategies to engage employees.
Micro-Credential Pathway
Strategic People Management is available as a micro-credential, a bite-sized and accredited programme that is the first step towards progressing to a Professional Diploma in Management, awarded by UCC. When you embark on the micro-credential journey, you take control of your own development as you update your knowledge in a flexible and customisable way. The fee for micro-accreditation is €165.

Related Programmes
If you're interested in Strategic People Management, you may also be interested in our 'Human Resources and People and Management' suite of short programmes.