In Brief
Programme Date:
Seniority:
Non-member fee:
Member fee:
Programme Dates
The next programme dates for this programme, to be held in our Sandyford campus, are as follows:
14 & 15 September 2023
Why choose this programme?
Get great ideas from the crowd.
Our experienced trainers will guide you through the process of facilitation and provide you with tools and techniques that you can put to immediate use - either in-person or in a remote or hybrid context.
You will also be provided with expert analysis and feedback to allow you to enhance your skills for success.

Crowdsource
Gain the skills required to facilitate a group to achieve its goals.

Engagement
Learn best practice techniques for group engagement, both online and in-person.

Commitment
Discover how to get "buy in" and how to deal with difficult people.
Key takeaways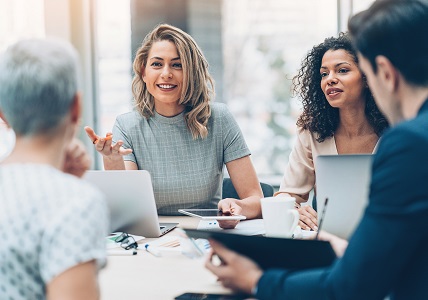 Create & Innovate
Generate great ideas. Use the wisdom of the crowd to discover hidden gems and fill gaps in your knowledge.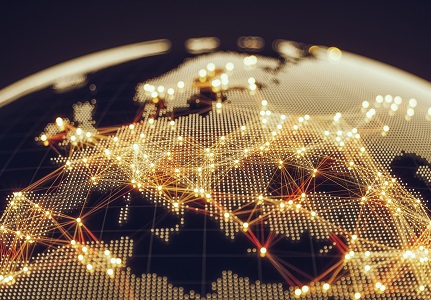 Ignite Performance
Get people working together with purpose - even if they are not in the same room together. Generate enthusiasm and buy-in for your next initiative.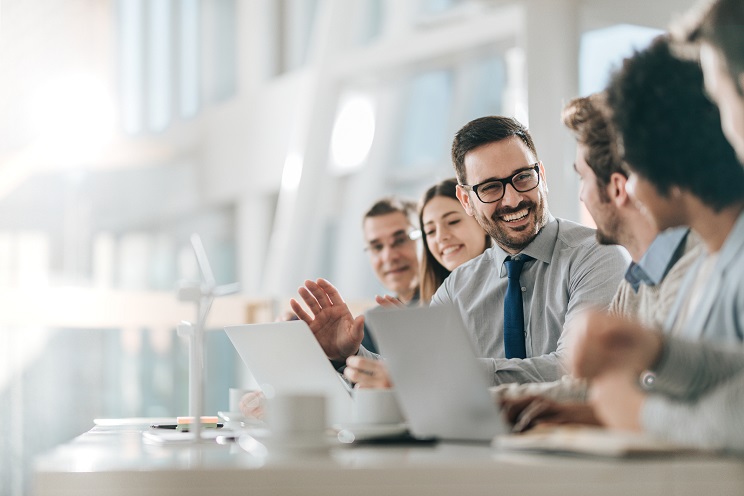 Collaboration
Get groups of people working together brilliantly, from shop-floor to boardroom.
Programmes themes
Day 1: Planning and Goal Setting
Understanding facilitation and development of goals.
Introduction to facilitation process.
The facilitation diamond.
Creating the right environment for effective hybrid facilitation.
Setting objectives.
Focus questions.
Discussion questions.
Identifying the gap.
Exploring causes.
Identifying solutions.
Developing action plans.
Day 2: Implementation and Results
Getting buy in.
Generating engagement (in-person and virtually)
Dealing with conflict.
Using the tools for remote and hybrid facilitation.
Communicating remotely.
Dealing with difficult people.
Understanding group dynamics and behaviour.
Individual facilitation design.
Facilitation practice (applying their own facilitation session).
Feedback.
What our graduates say
Innovation engagement and embedding an innovative culture is central to my role in ESB Customer Solutions. A key insight from the programme was how your role as a facilitator is to bring the best out of the people in the room through open questioning and discussion. I utilise this in the innovation ideation workshop I facilitate now.

Jeffrey Walsh

Electric Ireland, Senior Product Manager
Related Programmes
If you're interested in Facilitation Skills, you may also be interested in our 'Human Resources & People Development' suite of short programmes.