In Brief
Programme Date:
Location:
Duration:
Facilitated Workshops:
Seniority:
Non-member fee:
Member fee:
SME fee: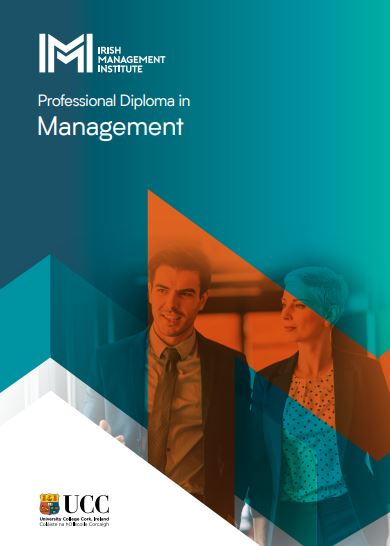 Download the Brochure
Facilitated Workshops
Facilitated Workshops will be a blended format. Some classes will be via the IMI Virtual Learning Environment (VLE) to your desktop, and some classes will be onsite at the IMI campus in Dublin.
The Autumn 2022 programme dates are as follows:
16 & 17 November 2022 – In-person
11 & 12 January 2023 – Online
22 & 23 February 2023 – In-person
12 & 13 April 2023 – Online
24 & 25 May 2023 – In-person
05 & 06 May 2023 – In-person
Why choose this programme?
The Professional Diploma in Management will make you a better, more confident manager.
You'll walk away armed with a comprehensive, practical and critical overview of best-practice management allowing you to understand and effectively collaborate with colleagues across different business functions.

Excel
Acquire the skills you need to excel at management and apply your new knowledge in your day-to-day work.

Influence
Develop a deeper understanding of people, their behaviour at work and the culture of organisations.

Collaborate
Collaborate more effectively across business functions.
Programme Director
Susan Duggan

Susan has spent the last 20 years working side by side with managers and leaders in a broad range of roles, as they confront tough management challenges. She has worked with executives and managers in many industries, from high tech to not-forprofit, food, financial and manufacturing in large corporate and SME sectors. Susan has experience working in Ireland and overseas and worked on projects in the UK, USA, Australia, Russia, France, and the Middle East. Her areas of expertise include developing leadership potential and maximising the impact and influence of managers and leaders in organisations.
Programmes themes
Business strategy
Enhance your strategic and leadership abilities and learn how to drive change in a team and an organisation.
Conduct strategic analysis and apply your knowledge to create a sustainable competitive advantage — even in challenging environments.
Marketing
Create an effective market analysis and learn segmentation, targeting and positioning techniques.
Learn how to build a brand strategy.
Explore the digital ecosystem of your organisation and the external environment.
Financial management
Gain practical insights into finance — understand balance sheets and profit and loss.
Learn about financial strategy and how to do a break-even analysis.
Use ratio analysis and other techniques to measure organisational performance.
HR Management
Discover how to develop and implement a HR strategy.
Evaluate your organisation's HR processes and learn how to align it to the leadership strategy.
Organisational behaviour
Explore the impact of effective leadership on organisational culture, and learn how to shape it.
Improve your ability to motivate individuals and groups.
Learn how to build effective teams and drive individual and organisational change.
Organisational communications
Master the art of professional presentations and learn how to influence through them.
Learn how to use body language to influence those around you.
Develop excellent listening skills and learn how to handle critical conversations.
Key takeaways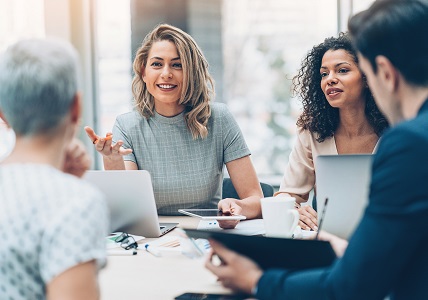 Collaborate
Drive new projects across different business functions. Develop your understanding of the major management functions and best management practice across your organisation.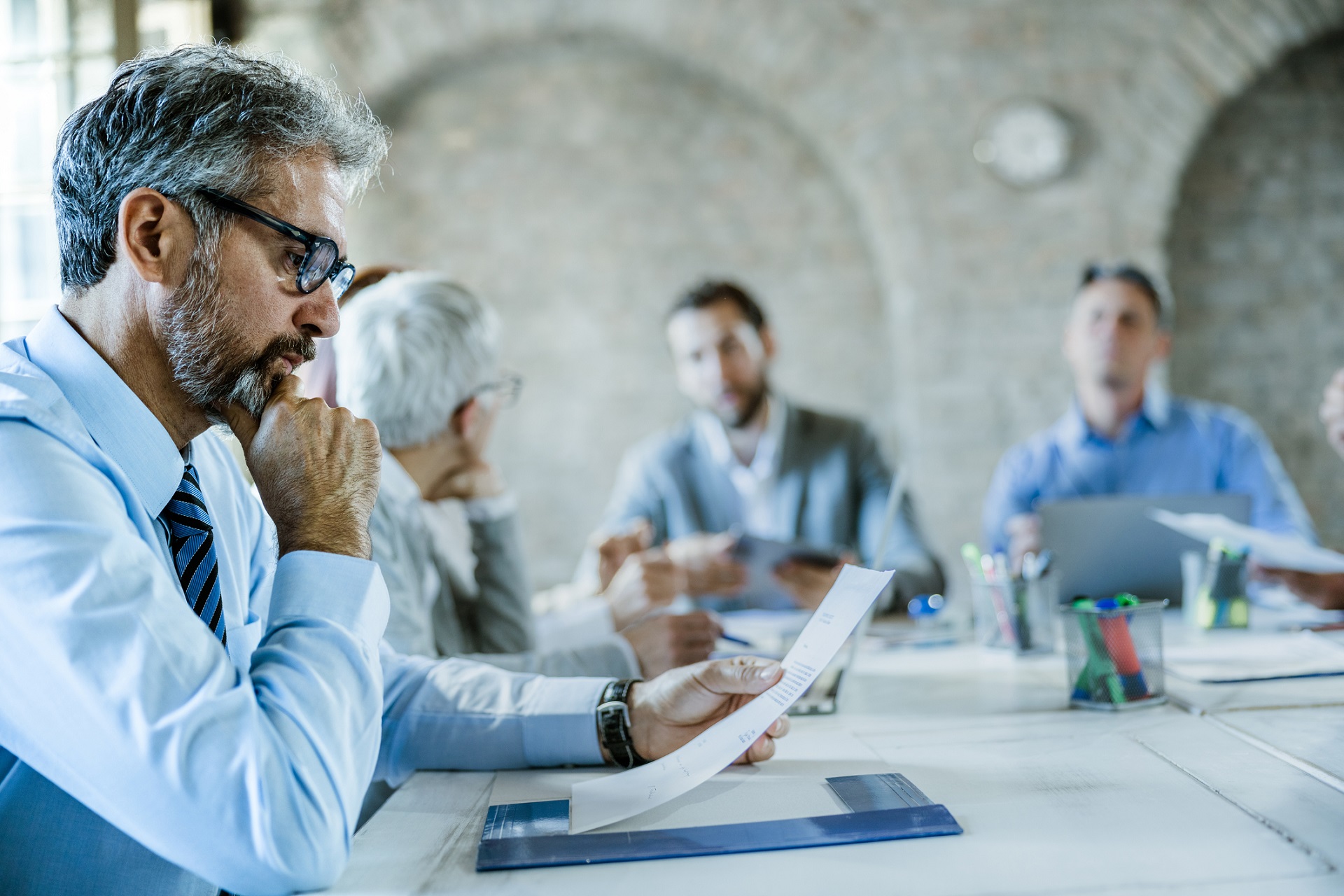 Professional Management
Acquire (or refresh) the skills and knowledge required of a professional manager. Enhance your strategic and leadership abilities and learn how to drive change in a team and an organisation.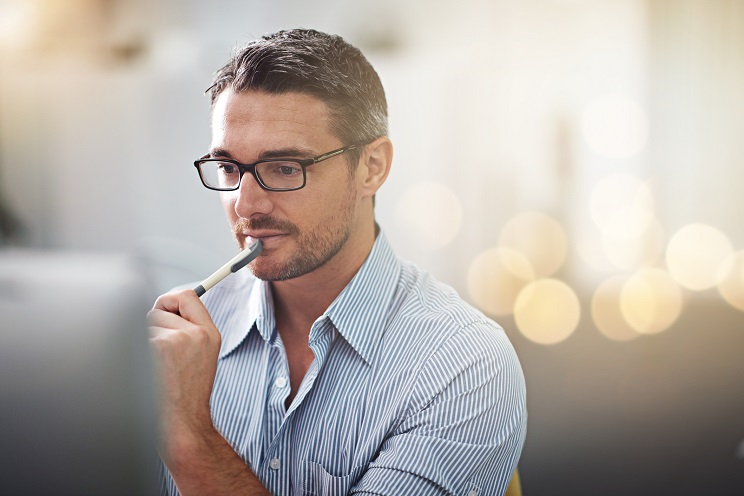 Deliver Value
Deliver significant return on investment for your organisation, by applying best practice tools and techniques in your day-to-day work.
What our graduates say
This programme will bring you to the depths of personal self-discovery in a challenging way. An innovative and powerfully self-reflective programme that will change how you lead others and principally yourself.


Pat Ryan

Process Excellence Manager, Glanbia Ireland
Related Programmes
If you're interested in the Professional Diploma in Management, you may also be interested in our other diploma in our 'Management Capabilities' suite.