Why choose this programme?
Managing and developing key accounts is of vital importance to the health of every organisation. It pays to pay them attention.
On this three-day programme, you will learn how to improve your customer retention rate while we supply all the tools necessary to develop and grow your key customers.

Focus
Identify gaps in your key account management

Retention
Learn how to become a preferred supplier

Action
Create your roadmap to success
In Brief
Programme Date:
Duration:
Seniority:
Non-member fee:
Member fee: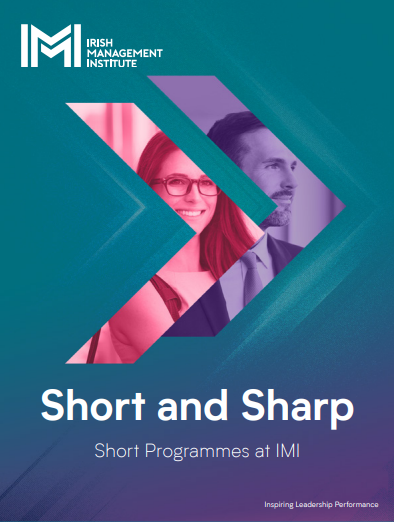 Download the Brochure
Key takeaways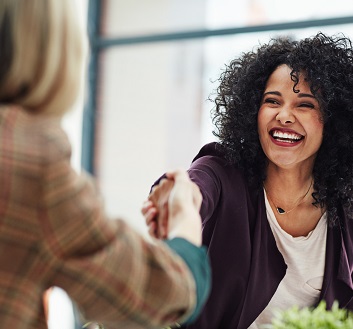 Customer Retention
Make sure they come back again and again. Learn how to continuously add value, develop relationships and innovate in terms of delivery.
Negotiations
Make every negotiation a win-win. Manage relationships for the long-term and deal with high-pressured situations.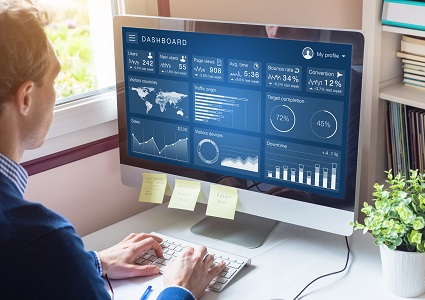 Grow Revenues
Maximise the value from your key accounts. Grow revenues and produce sustainable profitable growth.
Programmes themes
Day 1: Key account performance and potential
Access the performance (and potential) of your organisation in retaining and growing its customers.
Identify strengths as well as opportunities for improvement
Explore the difference between key account management and key account development
Day 2: Becoming a preferred supplier
Create a key account portfolio
Map your position within your key accounts
Profile your key accounts in terms of procurement best practice
Explore strategies to help your organisation become (and retain) the status of 'preferred' or 'strategic' supplier
Day 3: Roadmap for success
Develop a growth plan for one of your key accounts from a powerful key account planning template
What our graduates say
I work with a lot of prospects of varying sizes all the time. The programme gave me the tools to analyse potential donors, helped me prioritise my sales focus, and gave me new thinking on how to leverage internal support when necessary. Today, I am able to target potential donors much more effectively.

Jennifer Hoey

Corporate Partnerships Manager, Concern Worldwide
Related Programmes
If you're interested in Growing Key Accounts, you may also be interested in our 'Business and Functional Excellence' suite of short programmes.