In Brief
Programme Date:
Duration:
Seniority:
Fee:
Why choose this programme?
To move from manager to leader, you need to build a solid foundation in financial knowledge to interpret figures and understand what lies behind them.
In this programme, you will achieve a greater understanding of how finances influence your organisation's strategy, structure, people and systems.

Understanding
Develop a firm grasp of the fundamentals of finance.

Decisions
Enhance your decision making using finance as a key part of your thinking.

Risks
Learn how to spot and manage financial risks.
Programme Dates
2023 Programme Dates (IMI Campus)
15, 16, 17 November 2023
Programmes themes
Explore these themes over three days: accounting principles and financial objectives, understanding annual and management accounts, interpreting the balance sheet, simplifying the operating statement, using ratios, evaluating companies' performance, managing cash-flow, appraising capital investment, recovering overheads, planning through break-even analysis, costing for decision making, and budgeting for the future.
Key takeaways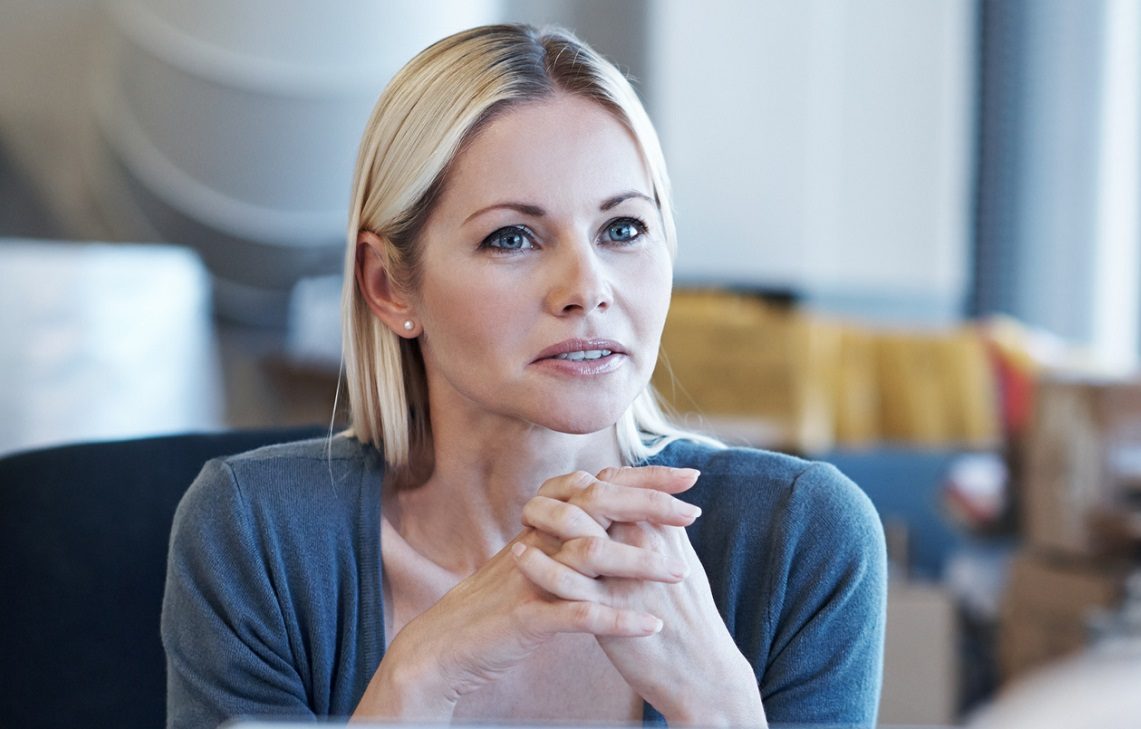 Understand and Influence
Be able to communicate on financial matters at all levels. Gain a firm grasp of the fundamentals of finance and a new financial vocabulary.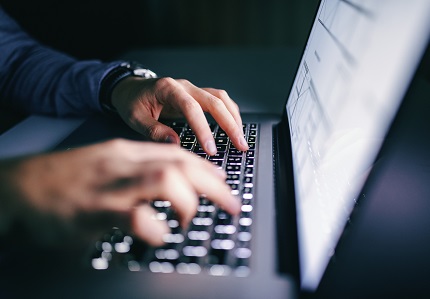 Strategic Decisions
Inform your thinking from a new angle and better influence your organisation's strategy, structure, people and systems.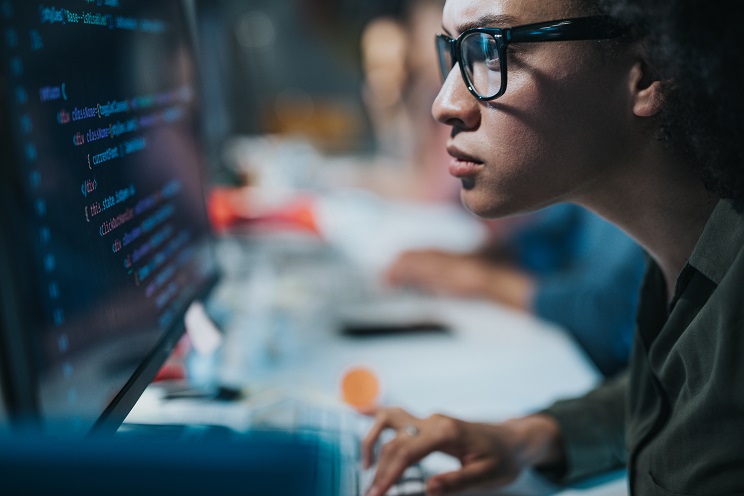 Analyse And Control
Better understand and control your organisation's performance. Spot warning signs and opportunities quicker.
Micro-Credential Pathway
Finance for Non-Financial Managers is available as a micro-credential, a bite-sized and accredited programme that is the first step towards progressing to a Professional Diploma in Management, awarded by UCC. When you embark on the micro-credential journey, you take control of your own development as you update your knowledge in a flexible and customisable way. The fee for micro-accreditation is €165.

Related Programmes
If you're interested in Finance for Non-Financial Managers, you may also be interested in our 'Business and Functional Excellence' suite of short programmes.