In Brief
Programme Date:
Seniority:
Fee:
Why choose this programme?
On your marks, get set, think!
Think on Your Feet® introduces the "capsules-of-persuasion" concept – 10 plans that structure your ideas quickly, for impact and persuasion.
The programme will provide you with the skills to answer questions on the spot, to explain complex ideas clearly, and to structure your communications in a professional manner.

Impactful
Learn how to get to the point and how to be remembered.

Influence
Present your ideas in a logical and persuasive manner.

Improvise
Handle questions quickly, clearly and effectively.
Programme Dates
Programme dates
28 & 29 November 2023
14 & 15 February 2024
14 & 15 May 2024
Key takeaways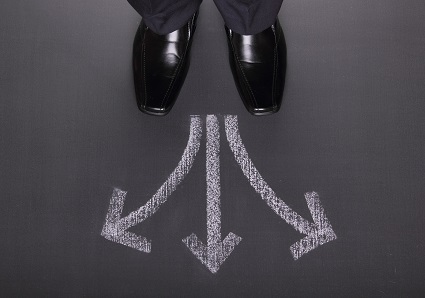 Innovate
Create and organise your ideas quickly so you can make choices in complex situations.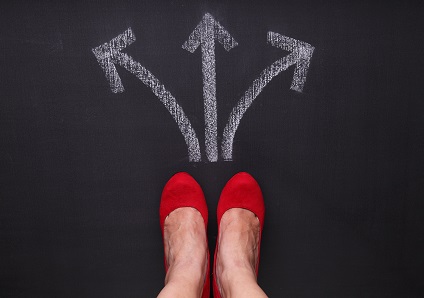 Communicate
Bring your ideas to life in the minds of others. Get to the point and be remembered.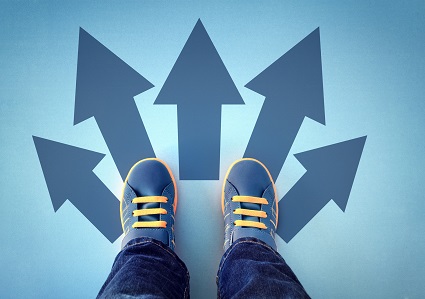 Present and Persuade
Structure your ideas, presenting them with impact. Persuade your audience that what you say matters.
Programmes themes
Listen, engage, act
Getting to the point and being remembered.
Presenting your ideas.
Using handy fall-back techniques when you're caught off guard.
Handling questions quickly, clearly and persuasively.
Avoiding common communication traps.
Dividing information into facets, aspects or perspectives.
Bridging from question to answer.
How to broaden or focus your listener's perspective.
Moving two opposing viewpoints to a middle ground.
Selling the benefits of your ideas, products and services.
Fleshing out your ideas.
What our graduates say
The programme has given me the structure to take on complex questions and break it down into bite sized chunks. The fact that it allows you to do that quickly and in a structured way means you end up having more real conversations as opposed to management speak. The aims of the programme exceeded my expectations - I came away with essential life and career skills.

Gerard Holmes

Head of IT Audit, Paddy Power Betfair
Related Programmes
If you're interested in Think on Your Feet®, you may also be interested in our 'Personal and Career Development' suite of short programmes.