Why choose this programme?
The art of leadership continues to evolve, and coaching has proved to be an extremely effective tool in helping today's leaders to create a motivated team working towards a singular purpose.
Through incisive questioning, a clear communication style and giving well-defined feedback, a leader with a coaching mindset can unlock new levels of performance in themselves and their teams.
This programme has been designed to improve your effectiveness and impact through access to powerful coaching skills and an immersive and challenging experience. With a focus on performance, you will practice your coaching abilities with your peers, receiving feedback from experts in the room while creating a personal coaching toolkit.

Commitment
Master techniques for gaining agreement and buy-in from your people.

Feedback
Practice giving feedback that is timely, constructive and builds trust in the long term.

Engagement
Learn to ask probing questions to open up discussion and get to the real truth.
In Brief
Next start date:
Seniority:
Non-member fee:
Member fee: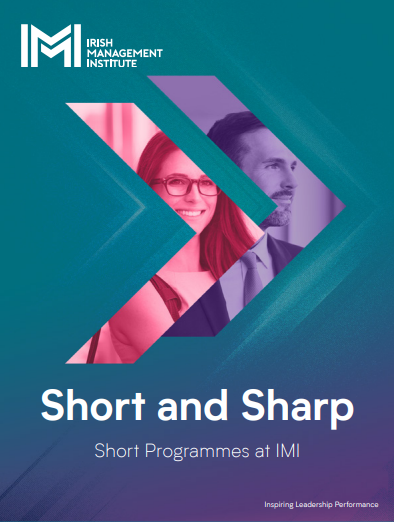 Download the Brochure
Programme 1 Dates
Coaching for Business Performance will be delivered via the IMI Virtual Learning Environment (VLE) to your desktop. This virtual experience is designed according to the same transformational, learner-centred philosophy that underpins our classroom experience.
Key takeaways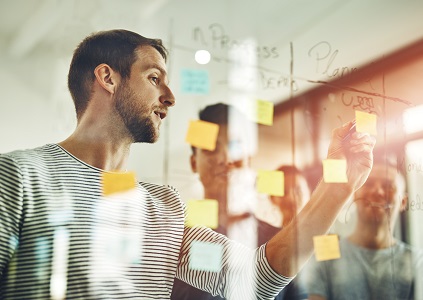 Ignite Performance
Get the best out of people. Improve under performing staff and enhance individual and collective performance.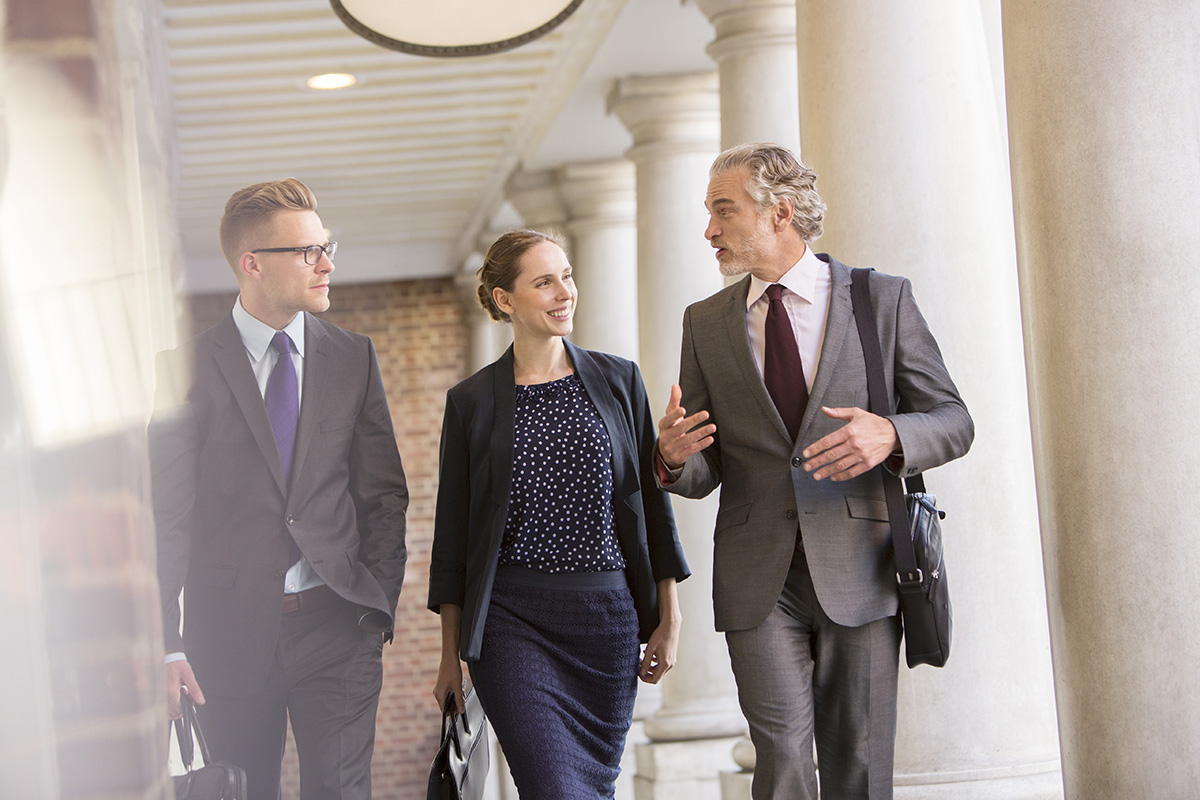 Continuous Improvement
Make each interaction an incremental improvement. With an armoury of new techniques, you'll start to see every moment as an opportunity.

Work with Purpose
Get your people working with purpose. Create relationships based on partnership, equality and trust.
Programmes themes
The programme covers the following topics over three days:
The nature and purpose of executive coaching.
Driving organisational performance through coaching.
Fostering a coaching culture in your organisation.
Tools and practice of high performance coaching; Ethical coaching.
Building rapport and understanding the coachee.
The effective feedback conversation.
Coaching in practice – testing and building your skills.
Related Programmes
If you're interested in Coaching for Business Performance, you may also be interested in our 'Human Resources & People Development' suite of short programmes.