In Brief
Programme Date:
Facilitated Workshops:
Seniority:
Non-member fee:
Member fee:
Micro-credential assessment fee:
Why choose this programme?
Whether you're an aspiring marketer looking to hone your skills, or your role lies within marketing-adjacent disciplines like sales, product management or brand management, this interactive and practical programme will benefit you strategically.
You'll learn to use digital techniques to improve on your marketing processes and outputs, and re-assess how you can add value to your customers.

Digital
Learn how to embrace new digital technologies to strengthen your marketing efforts.

Customers
Gain insights into customers and how you can meet their needs with your product or service.

Change
Prepare for the rapidly changing world of marketing, and discover how its role within organisations is adapting.
Programme Dates
Programme Dates (IMI Campus)
04 & 05 September 2023
Programmes themes
Marketing Strategy for a Digital World will equip you with the capacity to understand, analyse and apply the concepts and practice of contemporary marketing in an organisational context. The programme covers the increasing importance of intangible assets such as brand and customer relationships, customer insights and value proposition design, customer segmentation, targeting and position techniques, and how to create relevant market offerings.
Key takeaways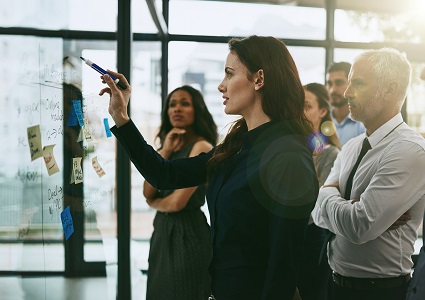 Strategy
Learn to leverage the power of marketing to understand and target audiences, and add value and competitive advantage to your organisation.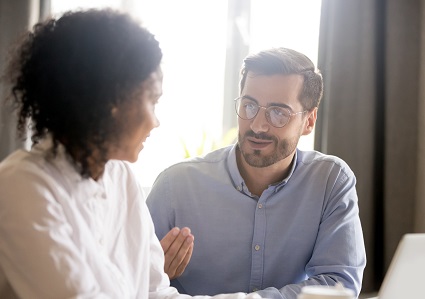 Agile Marketing
Discover the changing role of marketing and how your organisation can embrace the shift to digital, in order to reach strategic goals.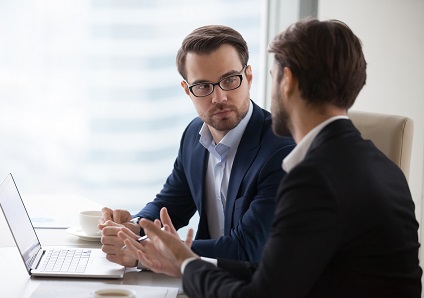 Customer-centrism
Understand how to use online and offline techniques to increase customer satisfaction, and re-assess how your organisation can add value for customers.
Micro-Credential Pathway
Marketing Strategy for a Digital World is available as a micro-credential, a bite-sized and accredited programme that is the first step towards progressing to a Professional Diploma in Management, awarded by UCC. When you embark on the micro-credential journey, you take control of your own development as you update your knowledge in a flexible and customisable way. The fee for micro-accreditation is €150.


Related Programmes
If you're interested in the Short Programme in Marketing Strategy for a Digital World, you may also be interested in our other programmes in our micro-credentials suite.