Why choose this programme?
Are you transitioning into management? This programme will provide you with the toolbox you need to succeed as a frontline manager.
You'll discover how to delegate, plan effectively and manage the work of others.

Discover
Explore the role of the frontline manager.

Apply
Apply proven techniques in planning, problem solving, and decision making.

Focus
Learn how to manage your time effectively.
In Brief
Next start date:
Location:
Duration:
Seniority:
Non-member fee:
Member fee:
Download the Brochure
Programme 2 Dates
11, 12 & 13 October 202
Frontline Management will be delivered via the IMI Virtual Learning Environment (VLE) to your desktop. This virtual experience is designed according to the same transformational, learner-centred philosophy that underpins our classroom experience.
Key takeaways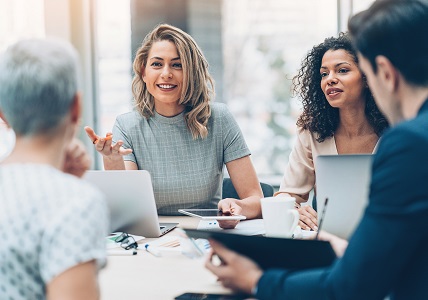 Management Skills
Move from professional to manager. Gain the right skills you need for a successful move into a management role.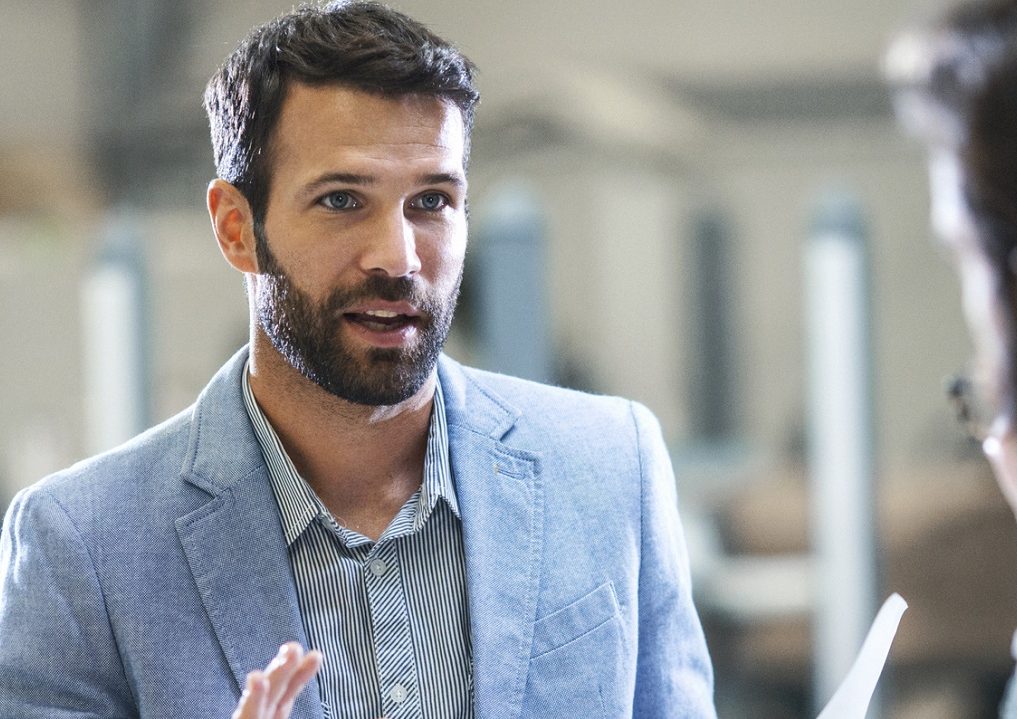 Confidence
Gain the confidence needed to lead teams. Increase your personal effectiveness, problem solving and decision-making abilities.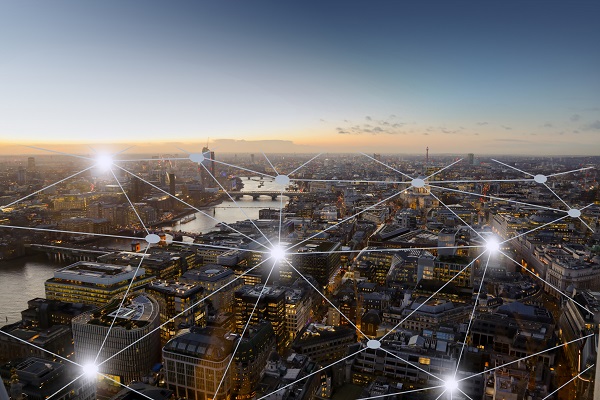 Roadmap
See the road ahead. Leave with a clear direction for your first 6-12 months as a manager.
Programmes themes
Over 3 days, you will cover the following topics:
● The role of the frontline manager
● Effective planning techniques
● Managing your priorities
● Delegation
● Decision making
● Problem solving
● Running effective meetings
● Communication skills
● Interpersonal skills
● Motivation techniques
● Managing performance
● Key aspects of human resource management
Related Programmes
If you're interested in Frontline Management, you may also be interested in our 'Management and Leadership' suite of short programmes.