Why choose this programme?
Are you transitioning into management? This programme will provide you with the toolbox you need to succeed as a front-line manager.
You'll discover how to delegate, plan effectively and manage the work of others.

Discover
Explore the role of the front-line manager.

Apply
Apply proven techniques in planning, problem solving, and decision making.

Focus
Learn how to manage your time effectively.
In Brief
Next start date:
Location:
IMI Virtual Learning Environment
Duration:
Seniority:
Non-member fee:
Member fee: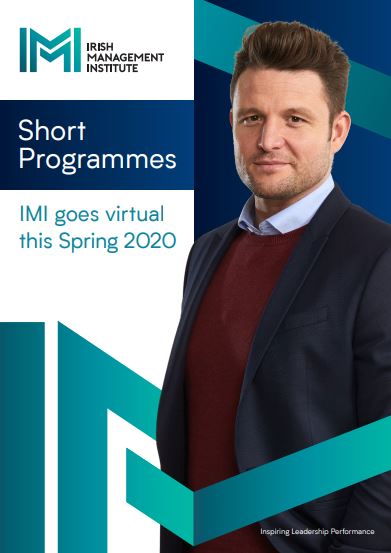 Download the Brochure
Programme Dates
Virtual Workshops: 22, 23, 24 June 2020
Front Line Management will be delivered via the IMI Virtual Learning Environment (VLE) to your desktop. This virtual experience is designed according to the same transformational, learner-centred philosophy that underpins our classroom experience.
Key takeaways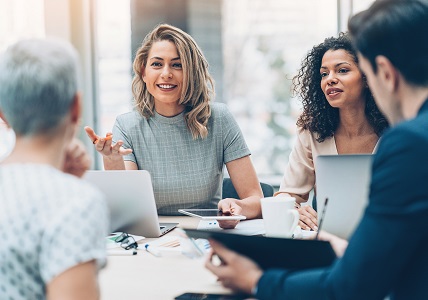 Management Skills
Move from professional to manager. Gain the right skills you need for a successful move into a management role.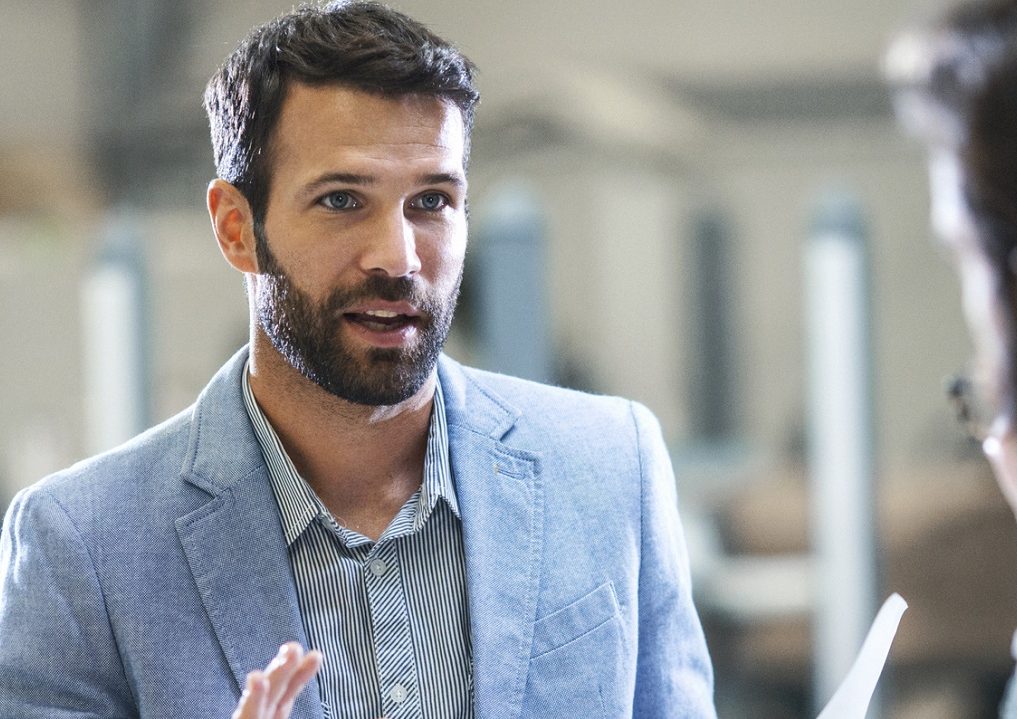 Confidence
Gain the confidence needed to lead teams. Increase your personal effectiveness, problem solving and decision-making abilities.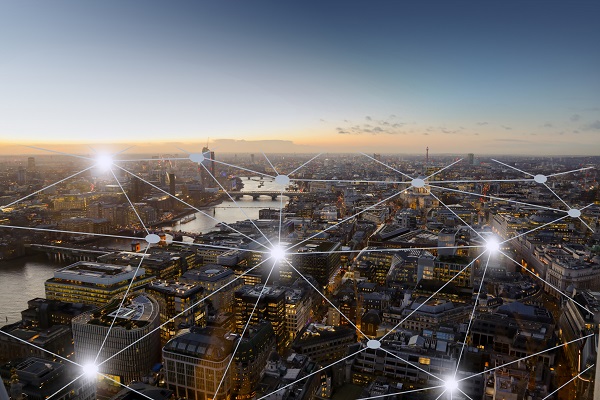 Roadmap
See the road ahead. Leave with a clear direction for your first 6-12 months as a manager.
Programmes themes
Over 3 days, you will cover the following topics:
● The role of the front-line manager
● Effective planning techniques
● Managing your priorities
● Delegation
● Decision making
● Problem solving
● Running effective meetings
● Communication skills
● Interpersonal skills
● Motivation techniques
● Managing performance
● Key aspects of human resource management
Related Programmes
If you're interested in Front-line Management, you may also be interested in our 'Management and Leadership' suite of short programmes.