Progress, on your schedule
Finding your competitive edge is crucial to achieving and sustaining success. IMI's Short Programmes provide you with the practical knowledge to transform your leadership and management capabilities.
On Demand at IMI allows you to access pre-recorded sessions with subject matter experts, which you can absorb in your own time.
Impact
On Demand learning enables you to create an immediate impact for your organisation.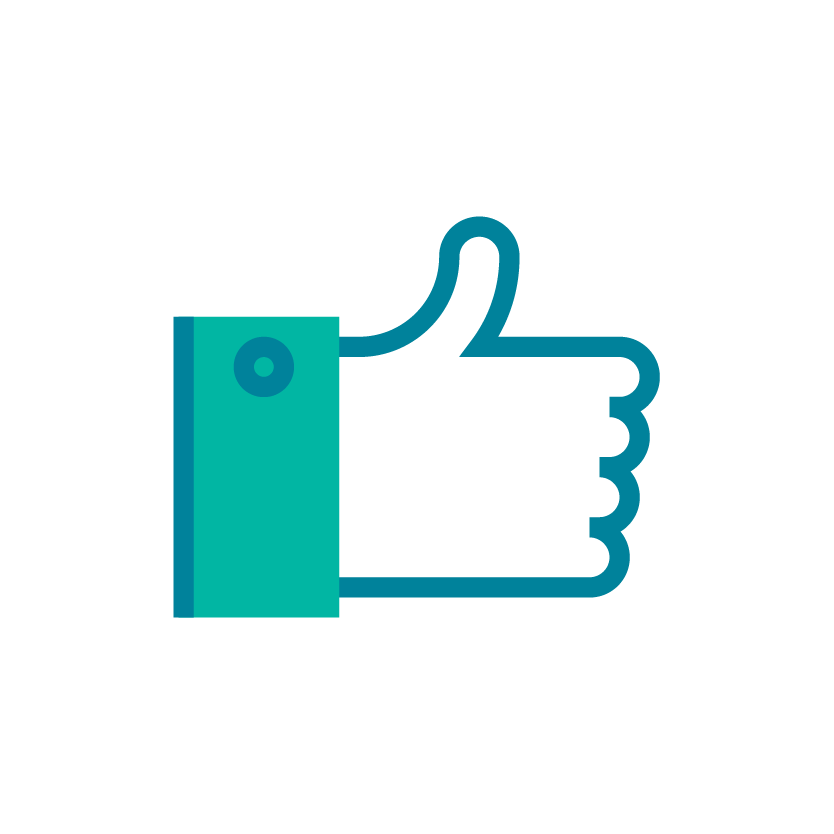 Challenge yourself
Stretch your ability with a series of assessments and quizzes.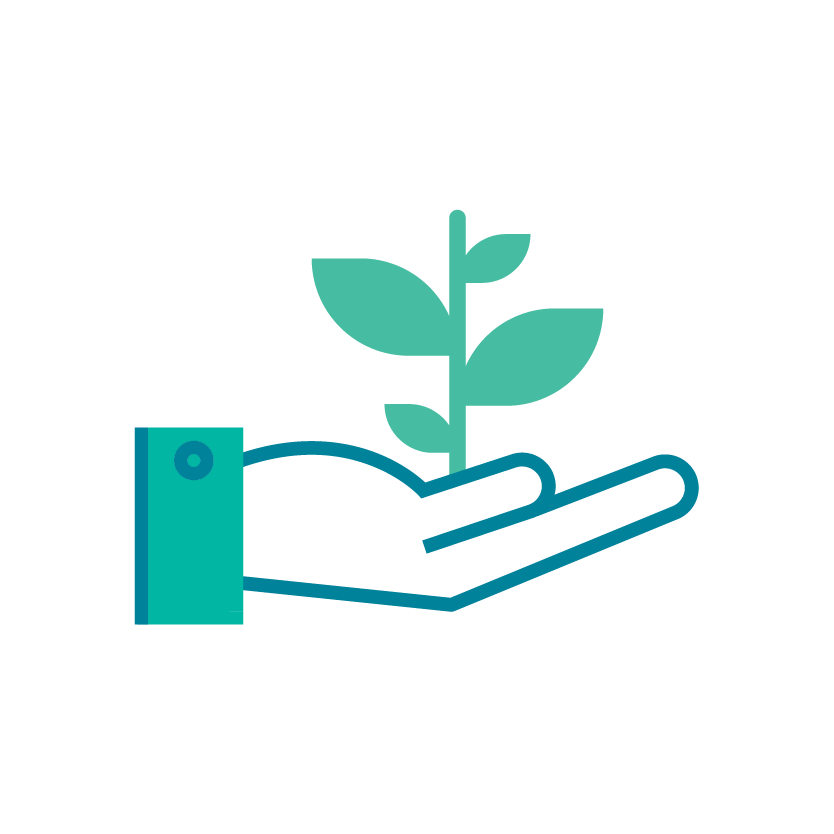 Self-paced
Content is accessed online, and is 'always on', so you can learn at your own pace.