Why choose this programme?
This highly interactive six-day programme is designed to enhance your existing management skills.
We will help you develop new competencies within a framework of identified essential skills.

Excel
Learn a variety of management tools and techniques.

Performance
Discover how to design strategies for increased employee performance.

Deliver
Find out how to foster an environment of creativity and innovation.
In Brief
Next start date:
Location:
Duration:
Seniority:
Non-member fee:
Member fee: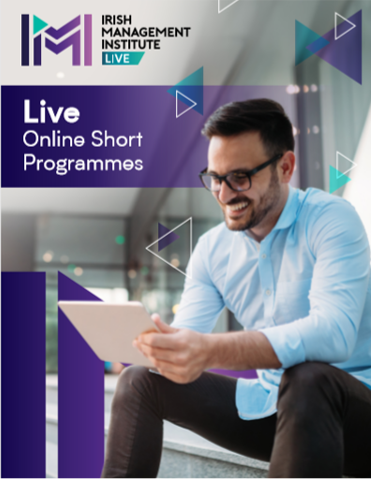 Download the Brochure
Programme Dates
11 & 12 April 2022
09 & 10 May 2022
07 & 08 June 2022
Essential Skills of Management will be delivered via the IMI Virtual Learning Environment (VLE) to your desktop. This virtual experience is designed according to the same transformational, learner-centred philosophy that underpins our classroom experience.
Key takeaways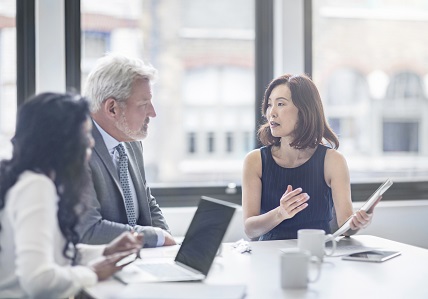 Management Skills
Strengthen your managerial skill set. Learn how to build trust within your teams to improve employee performance.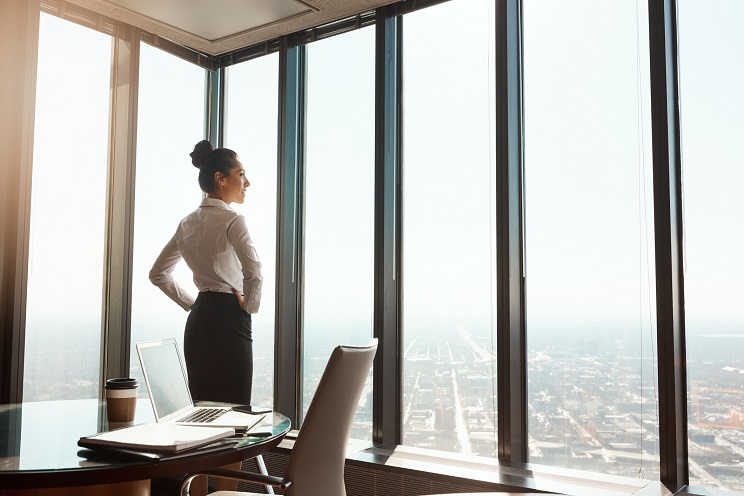 Career Acceleration
Take the next step in your career. Learn how to influence stakeholders, collaborate across functions and develop your ability to problem-solve, make great decisions and plan.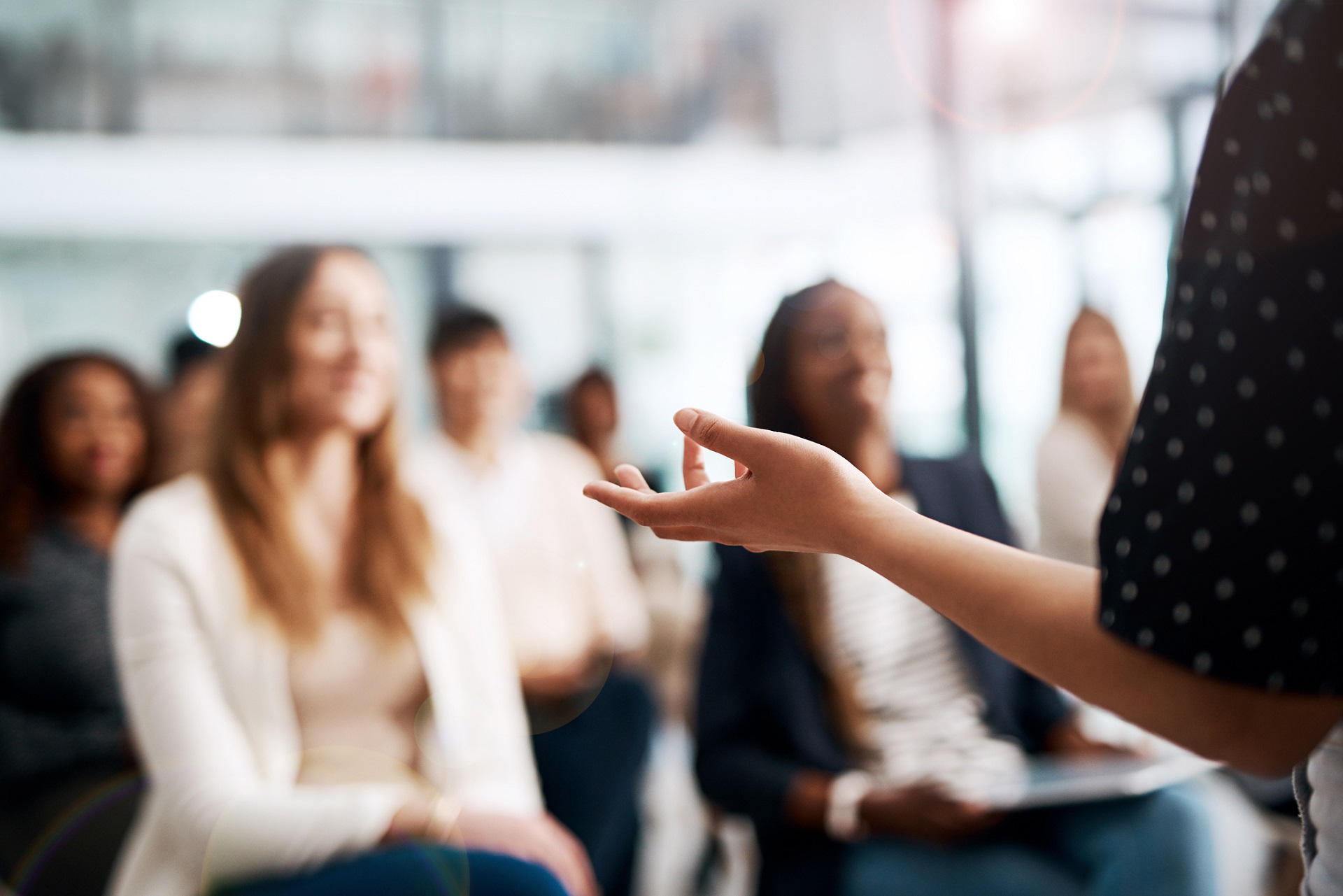 Leadership
Discover your identity as a leader. Foster an environment that inspires creativity and innovation and develop your ability to communicate with clarity and impact.
Programmes themes
People skills
Effective communication.
Influencing skills.
Giving feedback.
Resolving conflict.
Motivating people.
Managing performance.
Leadership and teamwork.
Maximising personal development.
Business management
Understanding the role of the front-line manager.
Effective business planning.
Work organisation and alignment.
Managing your priorities.
Key aspects of human resources.
Business skills
Creating effective business plans.
Creative problem-solving.
Delegation and empowerment.
Managing conflicting priorities.
Related Programmes
If you're interested in Essential Skills of Management, you may also be interested in our 'Management and Leadership' suite of short programmes.