In Brief
Programme Date:
Seniority:
Fee:
Why choose this programme?
This highly interactive programme is designed to challenge and expand your business knowledge.
In five action-packed days, we will show you how to master the essentials of business practice.

Skills
Build key management skills.

Decisions
Learn how to make better business decisions.

Network
Network with like-minded peers.
Programme Dates
Programme Dates
20, 21, 22, 23 & 24 November 2023
Key takeaways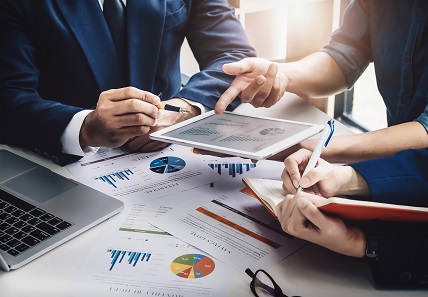 Collaborate
Collaborate more effectively with specialist colleagues. Gain an understanding of the business essentials of strategy, leadership, marketing and people performance.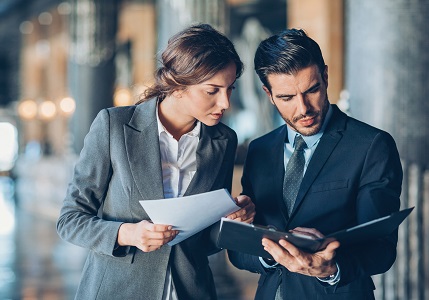 New Thinking
Come to problems from new angles and with new solutions. Gain new frameworks for making informed, and great, decisions.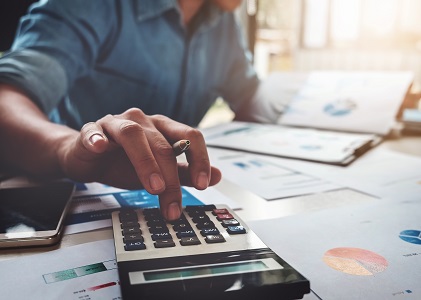 Confidence and Understanding
Build on your management capabilities and be confident in what you say and do across the business.
Programmes themes
Strategy
Analyse your business and marketplace through a range of strategic tools.
Utilise industry best practice models and learn how to apply these tools in your own environment.
Learn how to assess your organisation in the context of challenges and opportunities.
Leadership
Understand business leadership and how it impacts on performance and operations.
Master leadership models that have been proven to increase business effectiveness.
Develop your own leadership style and analyse the potential impact this style has on your organisation and interpersonal relationships.
Finance
Understand and analyse business finance and legal requirements.
Explore Financial Analysis models, Financial Accounting and Shareholder Value.
Gain confidence and competence required to master these skills.
Marketing
Develop industry leading sales and marketing plans that are focused on maximising the return for your business and products/services.
Use the sales cycle to analyse market trends.
Understand Marketing's role within your organisation.
Human Resources
Understand the role of HR within your organisation.
Understand the capabilities required to align your people systems and performance development in line with your organisation's strategy.
Explore performance management and coaching scenarios.
What our graduates say
The programme was well-structured and delivered by professional, experienced and highly knowledgeable practitioners in their fields. It was a very informative, interesting and worthwhile piece of learning.


Denis Rodgers

Business Analysis Practice Lead, Delphi Technologies
Related Programmes
If you're interested in the Management Bootcamp, you may also be interested in our 'Management and Leadership' suite of short programmes.