Related Articles
21st Century Leadership: The Shifting River
3 slick selling techniques you should take from the Time-share Salesperson
"I have just been asked to do a presentation"... Relax and take your finger off the panic button
"Want better leadership? Develop your followership" Six Word Wisdom from Sue Cox
Advant-edge session 2: Building High-Performance Teams - Dublin
2018 hghlights from IMI speakers
Did the government sell AIB shares on the cheap?
Plenty of political figures had questions around the Government's sale of some AIB shares
There was plenty of huffing and puffing over the fact that AIB's share price traded above the government's sale price last week. Social Democrats co-leader Catherine Murphy TD said: "These shares went on sale at €4.20, which is the midpoint in the range. Within hours they were selling at much higher price, trading at €250m more than the government sold them for. If it turns out that we have sold these shares too cheaply, who is accountable for any lost income?" In fact, the AIB shares were sold at €4.40 each.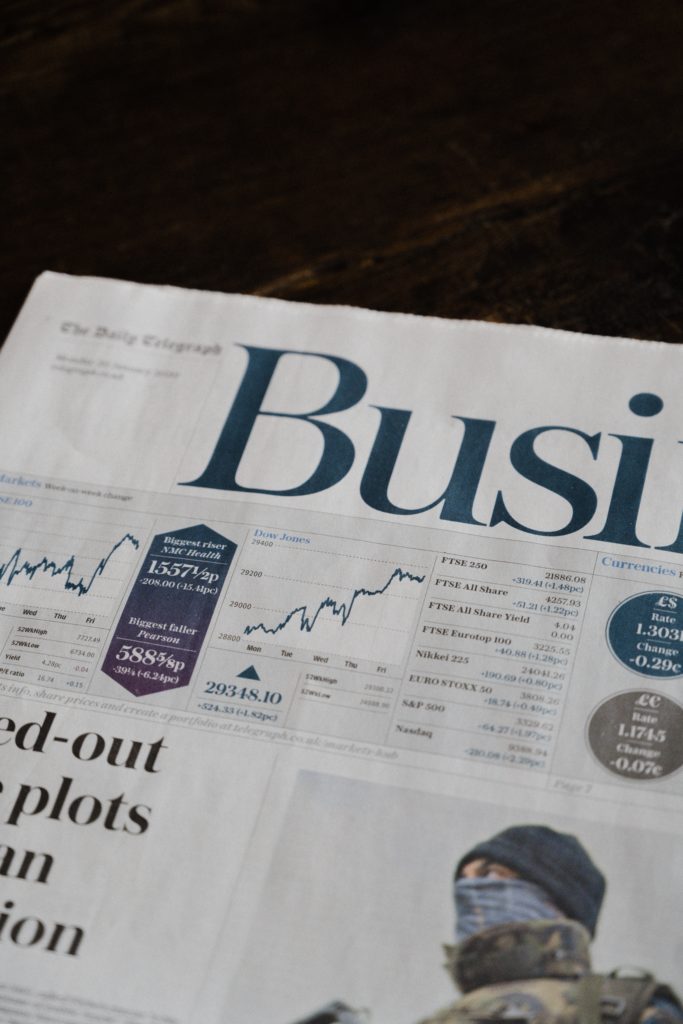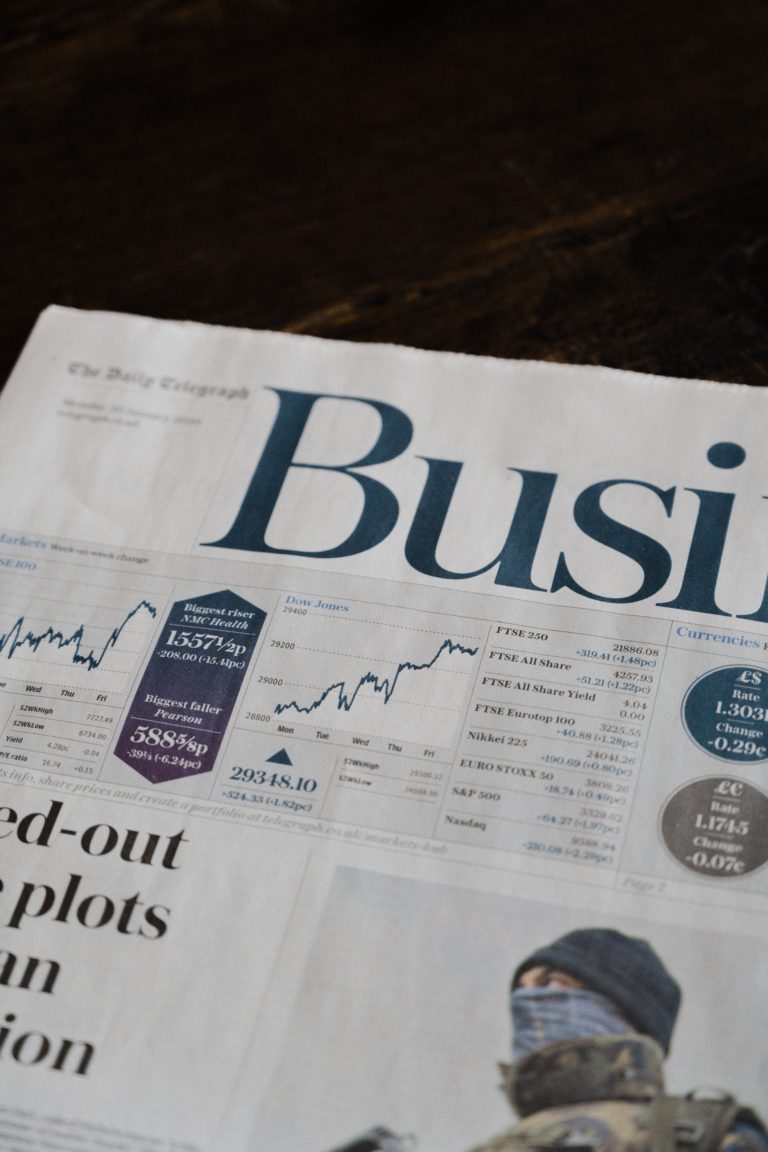 The normally competent Labour leader Brendan Howlin pointed out that the initial maximum price the shares might have been sold at was €4.90 "and now we understand after two alterations it is to be €4.30 peak per share, which is 40% less than originally expected". Even had the AIB shares been sold for €4.30 each, that would have represented only 12% less than the upper bound of the price range, not 40% less.
This is nit-picking but what about the substantive charge that the AIB shares were sold too cheaply? In my opinion those charges miss two key points.
First, the state was selling off only a quarter of its AIB shares. In doing so, it needed to keep an eye on the prospective sale of its remaining three-quarters. Cutting things too tight on the sale price for the first share sale risked making things more difficult for those yet to come.
Second, valuation is an inexact science, as I tell my students when I teach corporate finance. Twitter had hired the best and brightest investment bankers from Goldman Sachs to advise them on its initial public offering (IPO) in November 2013. Shares were sold under the IPO at $26 — only to surge more than 70% to $45 within nanoseconds of trading commencing. IPO mispricing is not necessarily evidence of a government conspiracy.
I believe that the 5% share price rise on AIB's first day trading indicates that the government and its advisers did a good job.
Related Programmes
If you're interested in this article, you may be interested in these IMI programmes.