IMI Virtual Delivery
Connect from wherever you are and engage with faculty and network with your peers just as you would in the IMI classroom.
Our flagship Professional Diploma programmes, validated by University College Cork, Executive Series programmes for senior leaders and high-impact short programmes, will equip you to build the future that tomorrow demands.
Handshakes can wait, leaders can't.

Expert-led
Live facilitator-led sessions with dedicated support.

Experiential
Immersive and interactive with live group work, breakout rooms & discussion.

Engaging
Online content & activities accessed via a dedicated learning platform.
Our clients on their virtual IMI experience…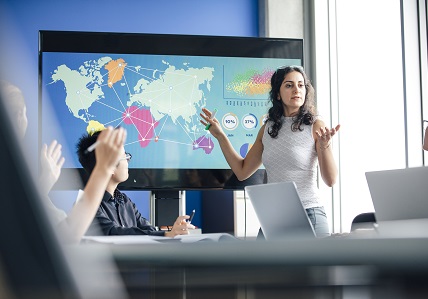 Really impressive
"The virtual experience is really impressive. The breakout room is a fantastic feature."

"Exceptionally well organised and structured zoom sessions - well done."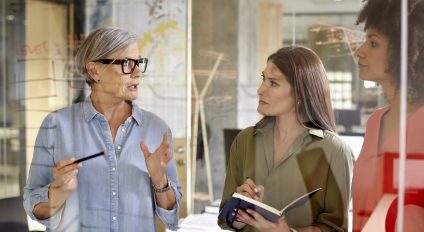 Seamlessly Reassuring
"The course coordination itself and the staff's knowledge of Zoom and Moodle was really welcome and reassuring when technology is not exactly my comfort zone."

"Seamless use of technology."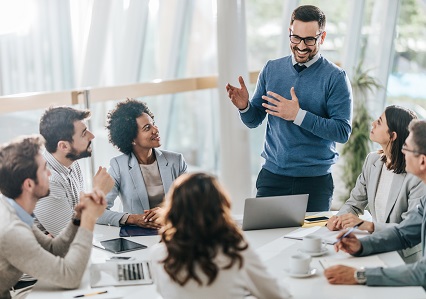 Engaging
"Engagement and energy, breakout rooms worked really well, and the mural was great to use as a virtual flipchart."

"Great exercise! The simulation platform was very good!"

Upcoming programmes
Get future ready with one of these IMI upcoming executive development programmes.