Why choose this programme?
This programme will give you the time and space to explore, develop and articulate who you want to be as a leader and the contribution you want to make to your work, your life, your organisation and the communities or markets you serve.
Taking the Lead will help you develop accelerators like purpose, empowerment and your personal brand, and challenge you to address inhibitors like overwhelm, unconscious bias and power-play.

Resilience
Learn proven techniques to be a more effective and resilient leader.

Presence
Discover how to enhance your executive presence to get results and inspire others.

Action
Design and articulate your Personal Leadership Blueprint.
In Brief
Next start date:
Location:
Seniority:
Non-member fee:
Member fee: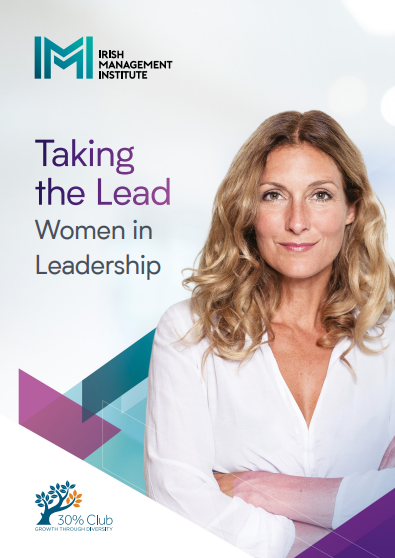 Download the Brochure
Programme 1 Dates
Taking the Lead will be delivered at the IMI Campus in Sandyford, Dublin on 04 & 05 April and 24 & 25 May 2022.
The IMI in association with IFS Skillnet are currently accepting applications for the Taking the Lead – Women in Leadership programme. IFS Skillnet funding is available for eligible companies in the financial services sector. To check your eligibility for funding, or for any specific queries relating to IFS Skillnet, please contact info@ifsskillnet.ie or 01 605 1546.
Key takeaways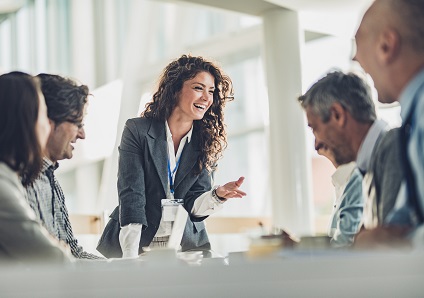 Inspire and Influence
Lead by example in your organisation and sector. Emerge a more compelling, influential and confident leader with tools and techniques to inspire others and get results.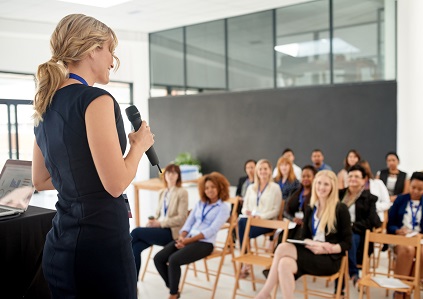 Career Acceleration
Take the next step up. Identify and develop your leadership capabilities and aligning them to your career ambitions.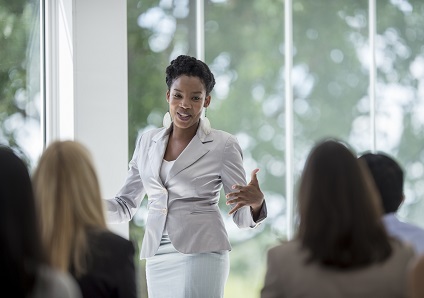 Resilient
Practical, outcome-orientated tasks will help you develop increased resilience and strategies to maintain balance in a competitive organisation.
Reduced fees available for IFS Skillnet member organisations
Employees of IFS Skillnet member organisations can avail of a reduced fee of €3,000 (IMI member organisation) or €3,500 (IMI non-member).
Learn more
Programmes themes
We will cover the following topics over 4 days:
Leading in an uncertain world.
Understanding the leadership challenge.
Developing your personal leadership brand.
Influence and impact.
Communication and authentic power.
Driving personal and professional change.
Related Programmes
If you're interested in Taking the Lead - Women in Leadership, you may also be interested in our 'Management and Leadership' suite of short programmes.