Related Articles
3 critical skills to develop if you want to work for the Intelligent Enterprise
Nathan Furr: Innovative Capital
Business Model Innovation
"China is the next innovation powerhouse" Six Word Wisdom from George S. Yip
China is moving from imitation to innovation.
Professor of Marketing and Strategy, Imperial College Business School. Previously Professor of Strategy and Co-Director, Centre on China Innovation, China Europe International Business School in Shanghai; VP and Director of Research & Innovation, Capgemini Consulting; Dean, Rotterdam School of Management, Erasmus University; faculty at Harvard, UCLA, Cambridge and London business schools. Other books include Strategic Transformation, Managing Global Customers, Asian Advantage and Total Global Strategy. He took his MBA at Harvard and has worked at numerous business schools including those at Harvard, UCLA and Cambridge, as well as working as author, consultant and manager. Most recently he was professor of strategic and international management at the London Business School. He was a keynote speaker at the IMI National Management Conference on 29th September 2016.
IMI: Based on your current work – if you only had 6 words of advice to give a business – what would they be?
GY: China is the next innovation powerhouse
IMI: What does this mean?
GY: China is moving from imitation to innovation. China's vast, diverse and still-growing market, its legions of low-cost scientists and engineers, and its innovation ecosystem of research institutes, technology parks and universities have created a fertile ground in which Chinese companies are now innovating, not just for China, but for the world. As a result, the country has finally emerged from years of being seen as merely the factory of the world and is now rapidly assuming a new role: innovator to the world.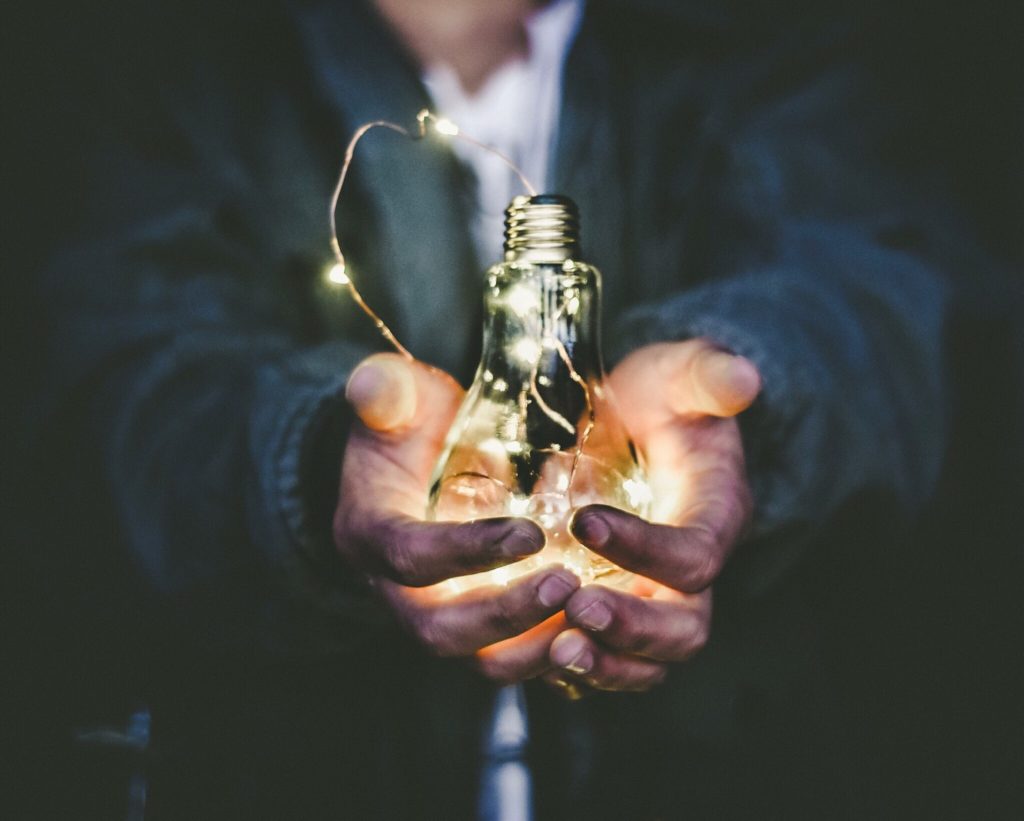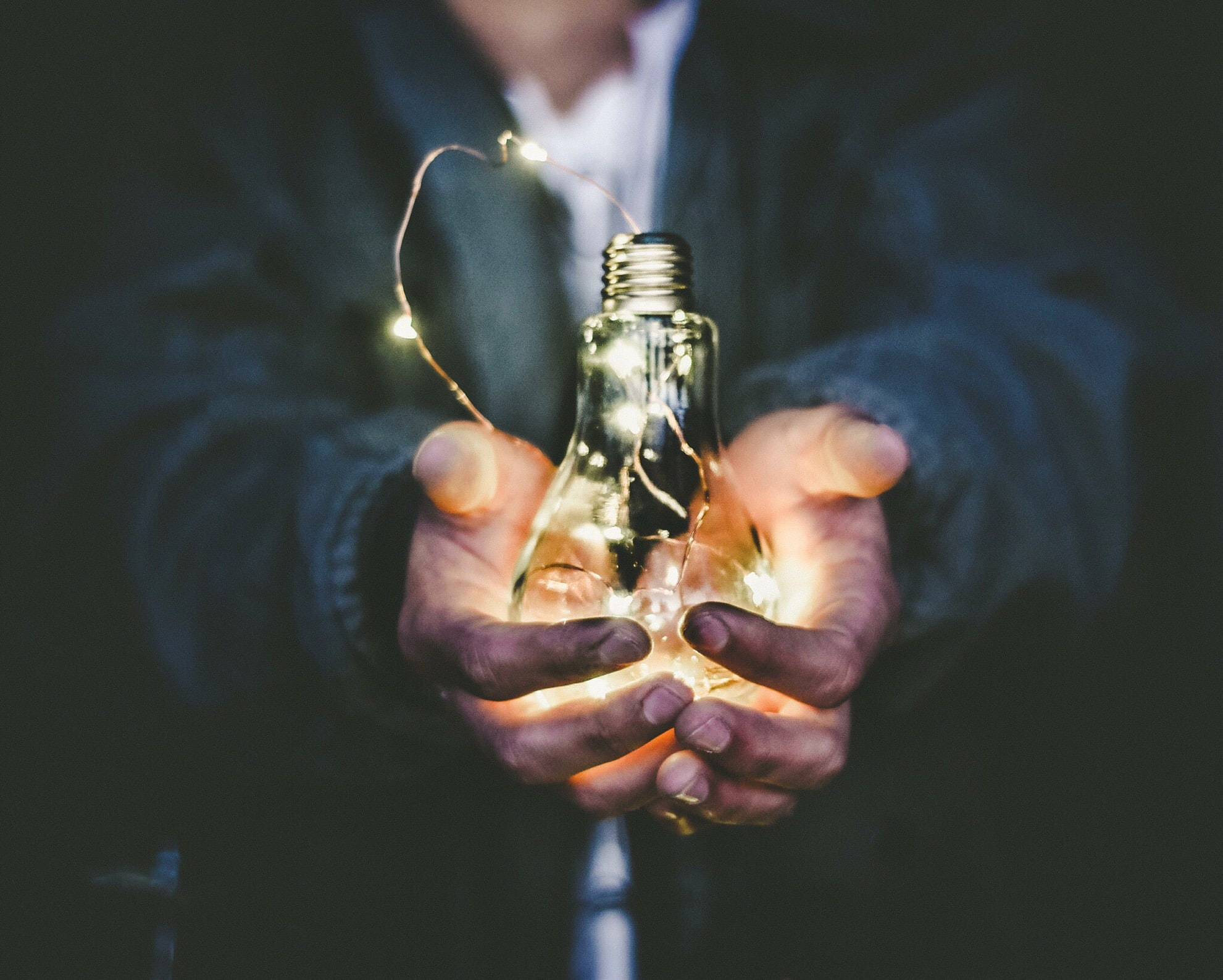 IMI: Where should we look for further information?
GY: Forbes online, George Yip and Bruce McKern, "The 'Three Phases' of Chinese Innovation" 23 March 2015.
Forbes online, George Yip and Bruce McKern, "5 Ways to Protect Your Intellectual Property in China," 1 July 2015.
Forbes online, George Yip and Bruce McKern, "5 Strategy Lessons Companies Can Learn From China," 6 June 2016.
Related Programmes
If you're interested in the area of innovation, you may be interested in these IMI programmes.